COVID Communication Notification Reminders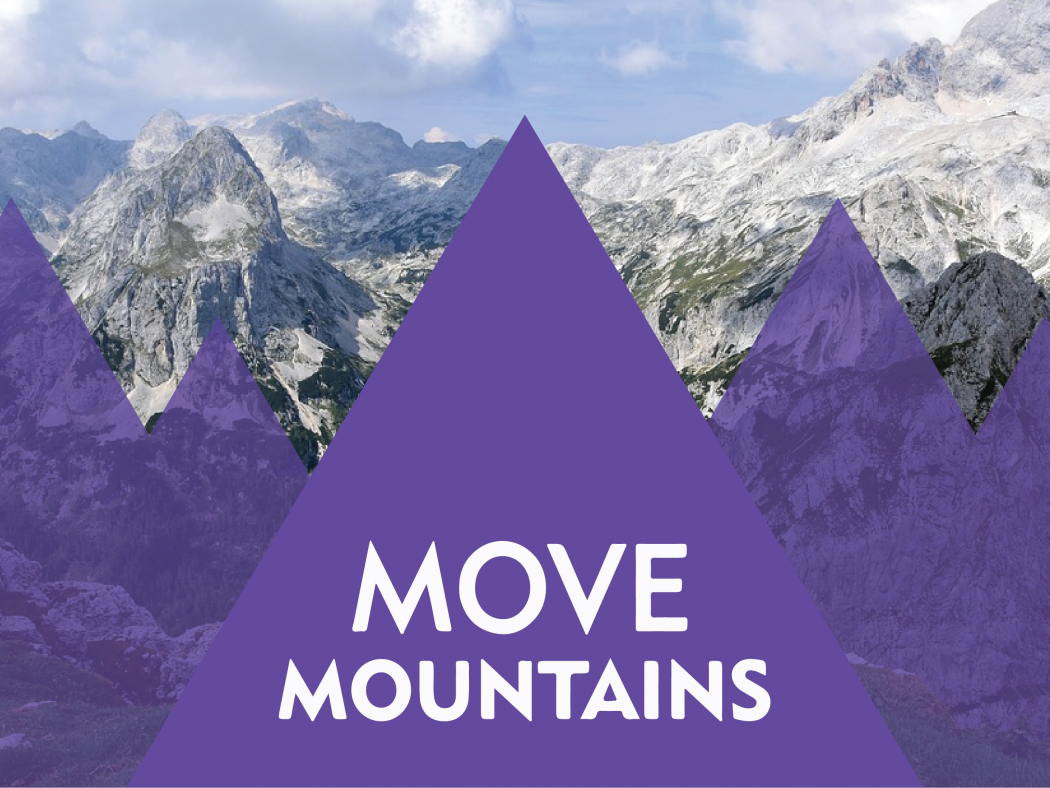 Email sent on September 1, 2020 from ACC President Diana M. Doyle, PhD
Good Morning, Everyone
I hope my note finds you settled in to your fall semester routine and feeling healthy. Just a few quick reminders regarding ACC's COVID communication protocol.  
Communication Notification for COVID Watch, Warning, Outbreak
Please familiarize yourself with the differences in communication notifications between Watch, Warning and Outbreak (see definitions below). Not everyone will be notified in the case of a Watch. Only those individuals who have been exposed will receive the COVID Watch notification. Some individuals also may receive a courtesy notification if their office shares access with the potentially affected area. Warning and Outbreak situations will have a more extensive notification process, and the information for Warning and Outbreak also will be posted on our COVID webpage under ACC COVID Reports & Alerts.   
As a reminder, the COVID Watch, Warning and Outbreak system are as follows:
COVID Watch Definition: The ACC Dean of Students Office or Human Resources Office will issue a COVID Watch when we receive a notification of a possible exposure to COVID-19 or a symptomatic individual on campus. The individual will be asked to self-quarantine, and the Dean of Students Office and/or HR will inform anyone having close contact to the potentially infected person that they may have been exposed. While ACC may not close classes or office areas based on a COVID Watch, ACC will initiate additional deep cleaning in the potentially affected areas by our Facilities/Custodial Team. COVID Watch reports will typically go only to those people who may have been exposed.
 
COVID Warning Definition: ACC will issue a COVID Warning when we have a verbally reported positive or documented positive case. The COVID Warning will typically go to those who may have been exposed to the person testing positive. A COVID Warning may trigger in-person classes to shift to remote-only instruction; it also may shift employees to work remotely from home. COVID Warnings will also be posted weekly, including actions taken, on the ACC COVID-19 webpage with any identifying details removed. Tri-County Health Department will be consulted for any further college instructions.
 
COVID Outbreak Definition: ACC will issue a COVID Outbreak notice if there are multiple positive cases that are determined to be connected by Tri-County Health Department (TCHD). A COVID Outbreak may trigger campus-wide notifications and changed in instruction and/or office working plans based on consultation with TCHD. ACC will follow TCHD guidelines and requirements.
Exposure Definition: ACC follows the guidelines of the CDC and CDPHE for defining who may be considered to be exposed. The CDPHE defines COVID exposure as being in close contact with someone who is infected, generally in contact for at least 15 minutes and less than 6 feet distance (depending on the exposure) without adequate personal protective equipment, from two days before the onset of the person's symptoms or a confirmed positive COVID-19 test. Learn more about the CDC's recommendations and definition of close contact.
Signage:
If you've been on campus you may have noticed that areas that are being cleaned beyond the usual daily cleaning schedule will have signage posted announcing the additional cleaning. In addition to the deep cleaning warranted when there is a confirmed positive case, the college has been doing some extra cleaning in areas as a proactive precaution when we're in Watch mode. Because our goal is to mitigate the spread of the virus, we may take additional safety measures. The new signage also includes a link to resources you can access for more information.
Best Practices:
Be mindful of where you go and how long you're there, both on and off campus. This information can be very helpful to you if you experience COVID-19 symptoms and for contact tracing.

Familiarize yourself with the CDPHE website and the guidelines from the Colorado Department of Higher Education
Follow all expectations as described in the On-Campus Safety & Wellbeing Protocol if you will be on any of our campuses. 
Reach out to access the benefits available to us as State of Colorado employees if you are experiencing stress, overwhelming feelings, anxiety, excess sadness or any other concerning experience. ACC's HR office has a list of resources you can access, or you can contact CSEAP (Colorado State Employee Assistant Program, 303.866-4314 or 1.800.821.8154) to make an appointment with a mental health professional. CSEAP is experiencing high volume, so don't wait too long to make an appointment.

Contact your COVID Workplace Coordinator, HR Director, VP or me if you have questions regarding any of our procedures or safety/wellbeing protocol. We are here to help!
I am in awe of how you have stepped up to help our students continue their education, as well as take care of each other, too. You have my deep admiration!
Peace and be well,
Diana
Diana M. Doyle, Ph.D.
President
She/Her/Hers
5900 S. Santa Fe Dr. / PO Box 9002 / Littleton, CO 80160
303.797.5701 (phone) / 303.797.5200 (fax)
diana [dot] doyle [at] arapahoe [dot] edu