COVID-19 Update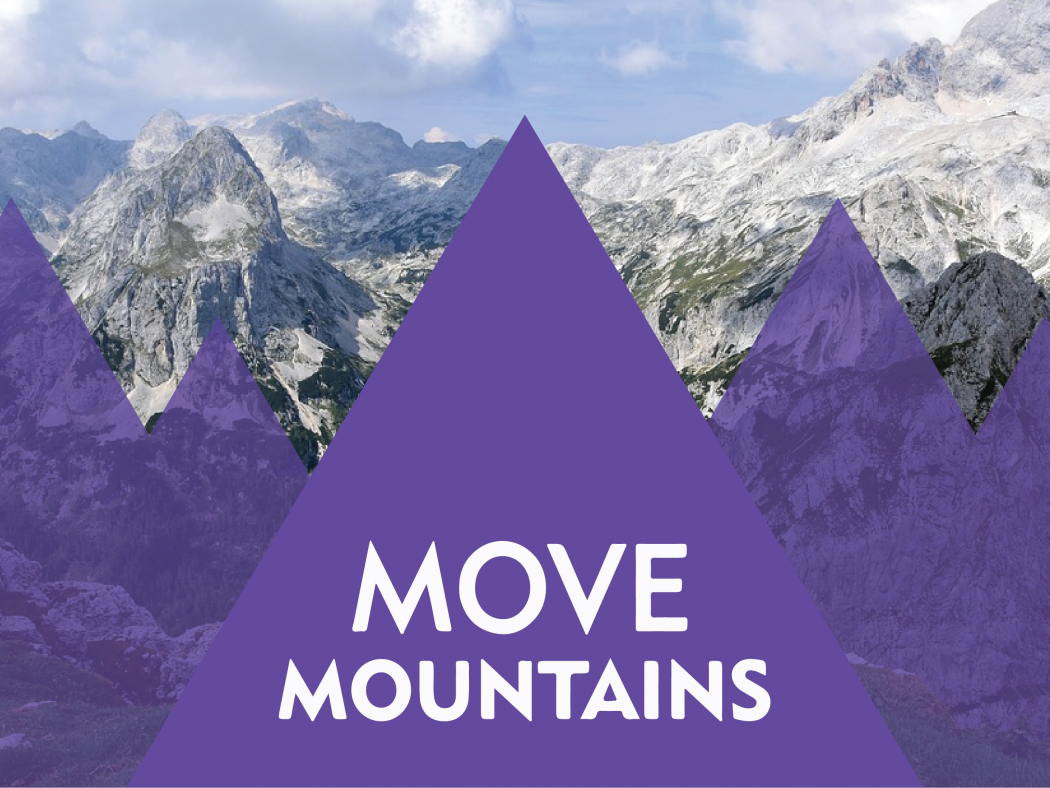 Email sent from ACC President Diana M. Doyle, PhD on Wednesday, March 11, 2020
Good Evening, Everyone
The CCCS Presidents have been meeting/discussing the past two days with the Chancellor, State Board, and CCCS Executive Staff regarding next steps for our colleges given the rapidly changing nature of COVID-19.  Additionally, we have been in discussions with the Colorado Department of Higher Education and with Governor Polis.
Thursday morning the ACC Emergency Management Operations Group will be meeting to confirm our college's plan for moving forward.  Once the details are in place on Thursday, I will send out communication to all employees and students outlining the plan and details.
In the meantime, please continue to take care of yourselves by following the personal responsibility guidelines shared with you from the CDC and other health organization resources in previous emails.  Thank you!
Peace,
Diana