COVID-19 Exposure and Travel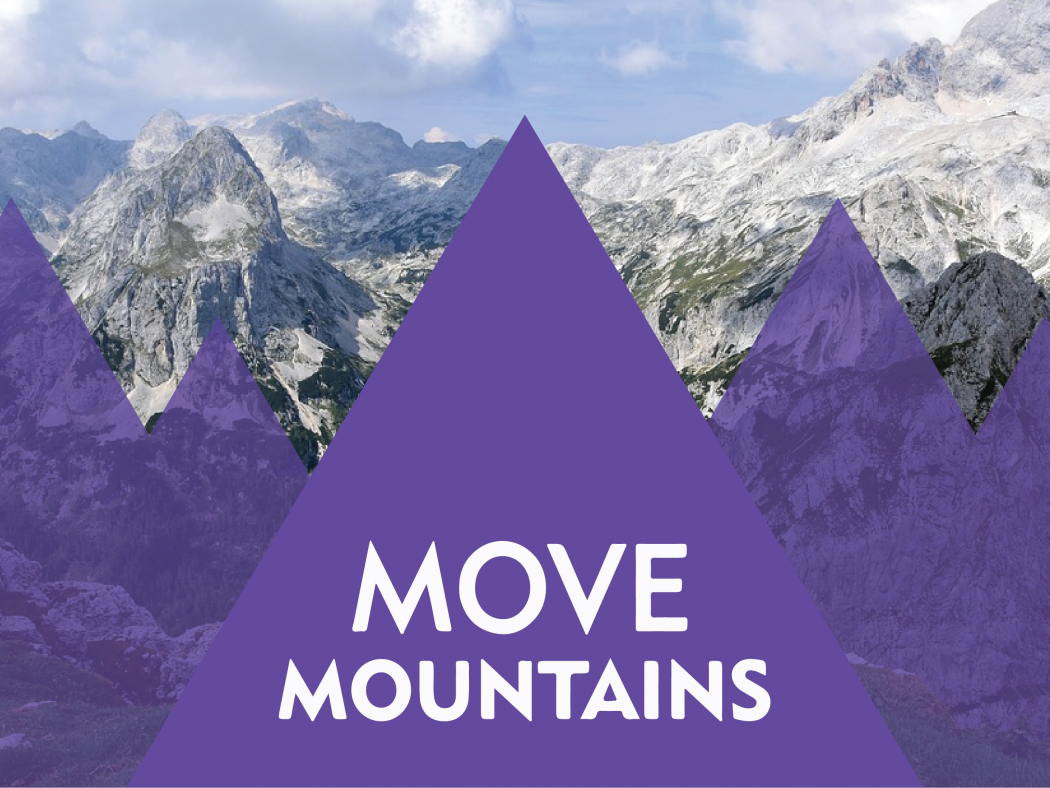 Email sent to ACC Students on March 11, 2020
Hello –
Spring Break is upon us next week at ACC.  In light of questions and concerns related to COVID-19, ACC is following the guidance as of March 11, 2020 from the Colorado Community College System, the Center for Disease Control and the Colorado Department of Public Health and Environment.
Exposure & Self Isolation
If you feel you have been exposed or are choosing to self-isolate due to your individual circumstances, please report your status on this online form or by calling the Dean of Students office at 303-797-5730.  Until you get a response, please plan to self-isolate until further instructions are provided.  As capacity allows, staff will outreach to you.  Students should also directly notify instructors of your courses and make arrangements for coursework.
Traveling
You are strongly discouraged from traveling to a Level 2 or 3 country, and, for domestic travel, research the state of COVID-19 at your destination.  This is a list of cities, counties and states with differing levels of state of emergency.  Some areas are cancelling events that gather more than 250 people, so you are encouraged to research the destination's current status and stay up to date.  There is no assurance that this guidance will not change during the time ACC has spring break and it would restrict your ability to return to campus.
To help manage the health of our community, ACC is asking you to report if you plan to travel out of state or country by using this online form.
If you are planning to travel to a Level 2 or Level 3 country or travel to a country that is determined at a restricted level by the time you return, you will be required to stay off campus for the allotted CDC recommended or required period of time before returning to ACC.
If you travel to a city or state that has a declared state of emergency or take a cruise, you will be asked to self-quarantine for the CDC recommended or required period of time off-campus before returning.  ACC Student Affairs and faculty will work the effected student to find alternatives for online education if possible.
 
Thank you again for your cooperation, calm and resilience during this rapidly changing situation.  Please do not hesitate to reach out if you have questions and ACC will continue to update you as we make decisions and receive guidance.

Dr. Lisa Matye Edwards
Vice President of Student Affairs
303.797.5601
lisa [dot] matyeedwards [at] arapahoe [dot] edu