The Chemistry of Fluorophores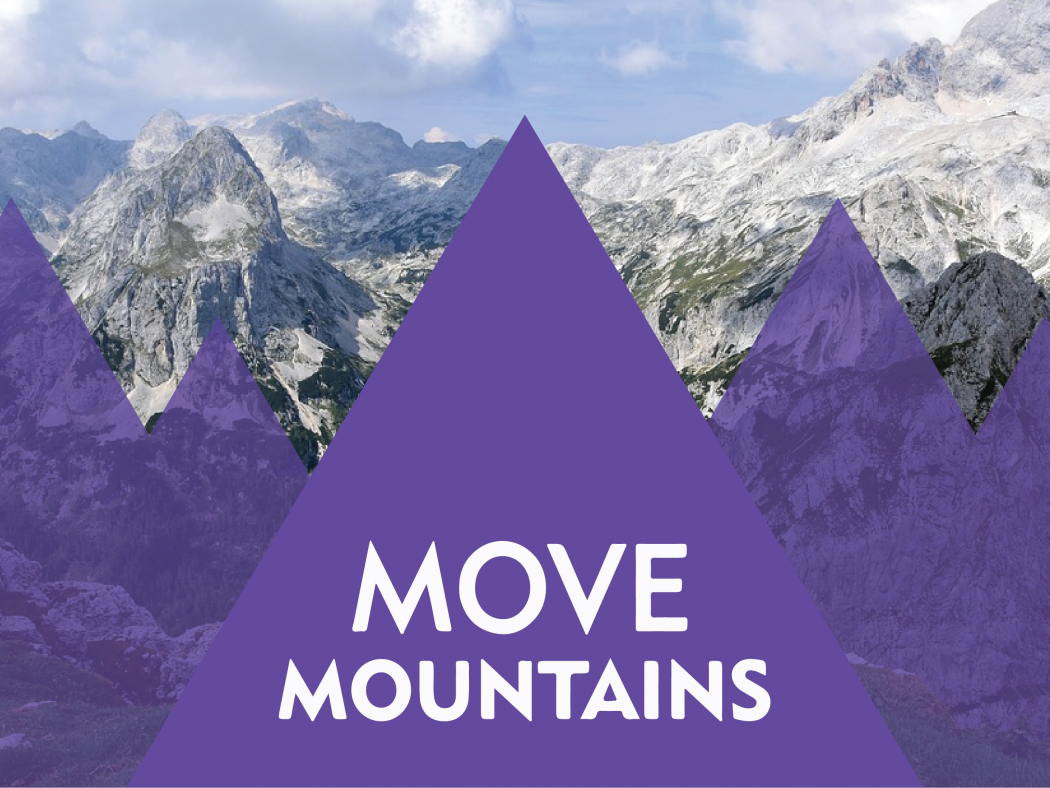 Students in the Chemistry Research Scholars Team at ACC are studying the chemistry of fluorophores. Specifically, we are looking at how light interacts with fluorescent molecules such as zinc tetraphenylporphyrin (left) and tris(2,2'-bipyridine)ruthenium(II) (right) and how the absorbed light can be harnessed and transferred into energy. Shown in the photos above are actual samples of these molecules fluorescing made by students at ACC on the Chemistry Research Scholars Team.
Interested in chemistry or want to learn more about this project? Contact Dr. Jacob Johnson (jacob [dot] johnson [at] arapahoe [dot] edu).