Alumni Spotlight: Yu Jung Choi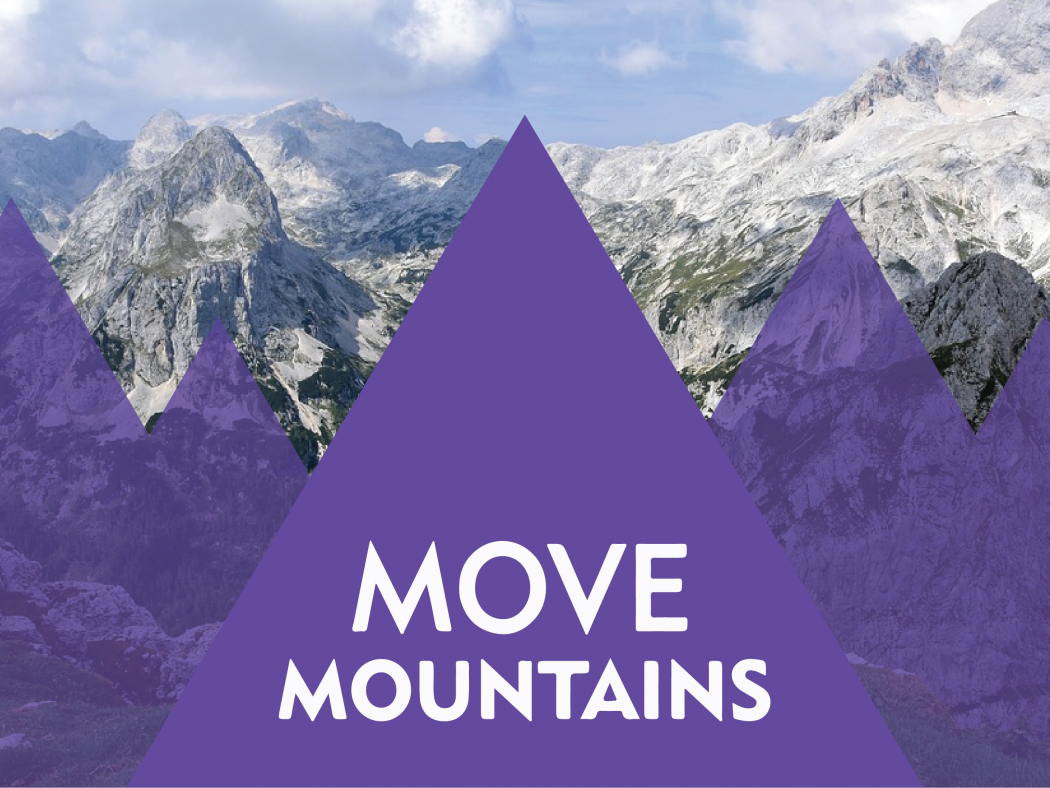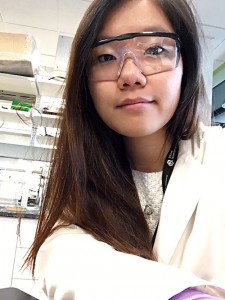 "Fifteen hours of sitting in the flight to USA on May 2008 with blooming ambition, I finally landed with both feet to an unfamiliar place where it was a 16 hour time difference from my homeland…" –Yu Jung Choi Former ACC student Yu Jung Choi came to America from Seoul, Korea in May, 2008. A few months later, she was sitting in my ENG 060 Language Fundamentals class, and I could tell from her first days in class that she was an exceptional writer, student, and individual. Here is a small sample of Yu's writing from that first English class she took at ACC:
"Especially in summer a class is humid, and there is rainy smell because summer in Korea has a spell of rainy weather. Whole classes are silent except for the teachers and the light, which is winking. After all classes are done, every student goes back home. A class is empty, and what I do and hear during the day is like a dream. Lights are turned off, and chairs and desks are arranged in a row. The blackboard is clean, and there is no sound. It feels lonely."
Yu laughs when she looks at this paragraph and says that at this point, she barely knew how to describe things in English. To me, Yu's early writing in English already showed signs of her strong powers of observation and her skill at conveying a unique perspective. Yu took ENG 060, ENG 090, ENG 121, and ENG 122 at ACC along with a wealth of biology and chemistry classes.
Her chemistry professor Kim Stasiewicz remembers Yu as an exceptionally intelligent and hard-working student. Stasiewicz comments, "Yu was so curious about the material she studied, and it was a delight to have her in class." Yu transferred to University of Colorado at Denver in 2012 where she earned a Bachelor of Science in Chemistry.
She now works in a lab at the University of Colorado at Denver with Dr. Marino Resendiz. I tried to convince Yu to become a writer because of her command of English and her poetic spirt, and she does hope to write in the future and has even talked of doing a translation into English of the modern poetry of Korean poet Han, Yong-Un.
Yu is now a published author in the field of chemistry: her article, co-written with Dr. Resendiz, "Biophysical Properties and Thermal Stability Oligonucleotides of RNA Containing 7, 8-dihydro-8 hydroxyadenosine" was published by The National Center for Biotechnology Information. Yu hopes to go to medical school and also eventually to earn a Ph.D. in medicine. She hopes to work in a hospital laboratory this year and has previously volunteered at Swedish Medical Center serving as a comfort to patients and their families and helping the medical technician and the nurses.
Eight years after she first set foot on American soil, Yu Jung Choi has made many of her ambitions a reality. She has earned a Bachelor of Science degree from a great institution and been able to work in the field of her dreams. She has also found many friends, warmth, and love in our country. I'm glad to have been one of Yu's first teachers, and I'm inspired by her achievements. I wish her success and love!