ACC's Concurrent Enrollment Program Paves Path for Success & Cost Savings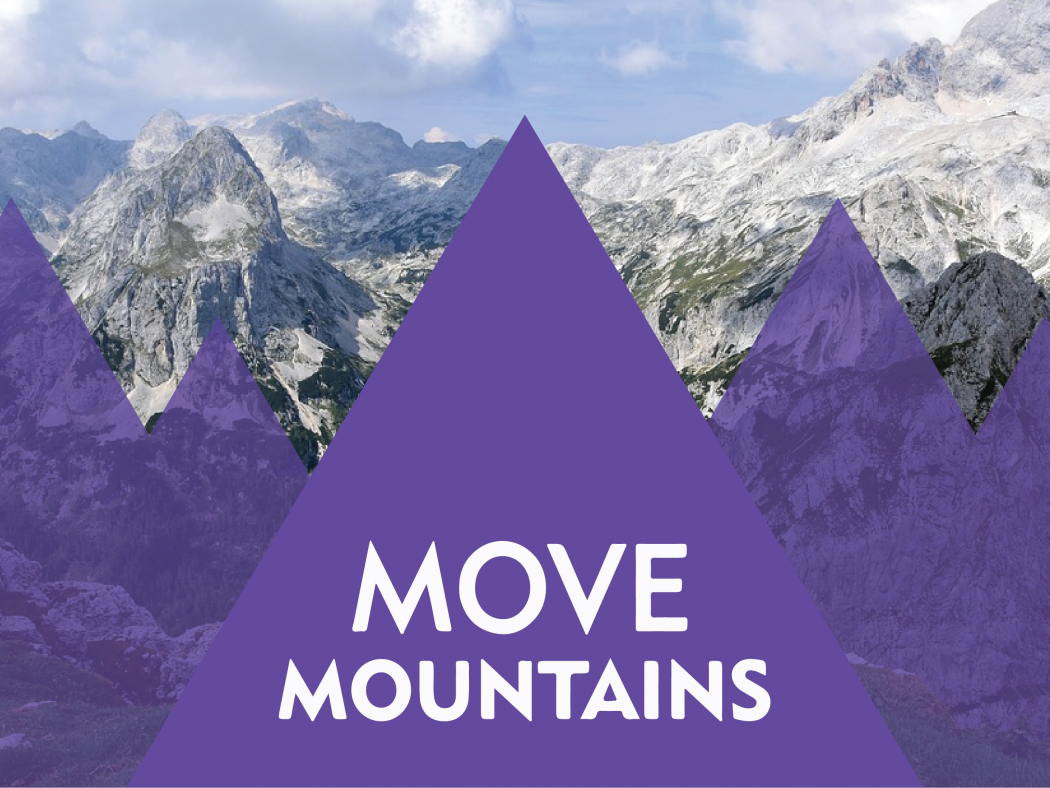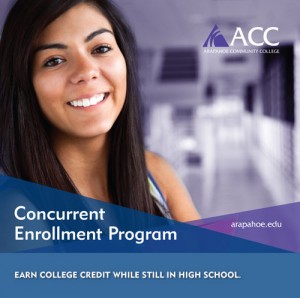 Nearly 30 percent of high school juniors and seniors in Colorado participated in Concurrent Enrollment, ASCENT (Accelerating Students through Concurrent ENrollmenT) or other dual-enrollment programs during the 2014-15 academic year. Arapahoe Community College served more students (3,614) than any other two-year institution in the state during that time.
ACC's Concurrent Enrollment program is designed for high school students looking for a challenging academic experience while simultaneously earning high school and college credit. "Concurrent Enrollment is a great way for students to save time and money," exclaimed Lisa Matye Edwards, Ph.D., Vice President of Student Affairs at ACC. "Courses are college equivalent and accepted at all four-year public institutions of higher education in Colorado."
Statewide, 94% of districts and 84% of high schools offer Concurrent Enrollment programs. High school students who enroll in dual enrollment programs have higher first-year credit hour accumulation, grade point averages, and retention rates in college. "The cost savings for families in the south metro Denver area is significant," said Taylor Van Antwerp, Director of Concurrent Enrollment at ACC. "Data analysis reveals that Concurrent Enrollment classes offered by ACC saved students more than $3.3 million during the 2015-16 academic year, including more than $308,000 in Littleton Public Schools alone."
ACC's Concurrent Enrollment program partners with Cherry Creek School District, Colorado Early Colleges Parker, Denver Public Schools, Douglas County School District, Englewood School District, Jefferson County Public Schools, Littleton Public Schools, Sheridan School District, STEM School and Academy, and Weld County School District. Academic and career/technical education courses are offered at the high schools, as well as at each three of ACC's campuses in Littleton, Castle Rock and Parker. For more information, please contact the ACC Concurrent Enrollment office at acc [dot] ce [at] arapahoe [dot] edu.