ACC Accelerates Students' Paths to Workforce Credentials and Degrees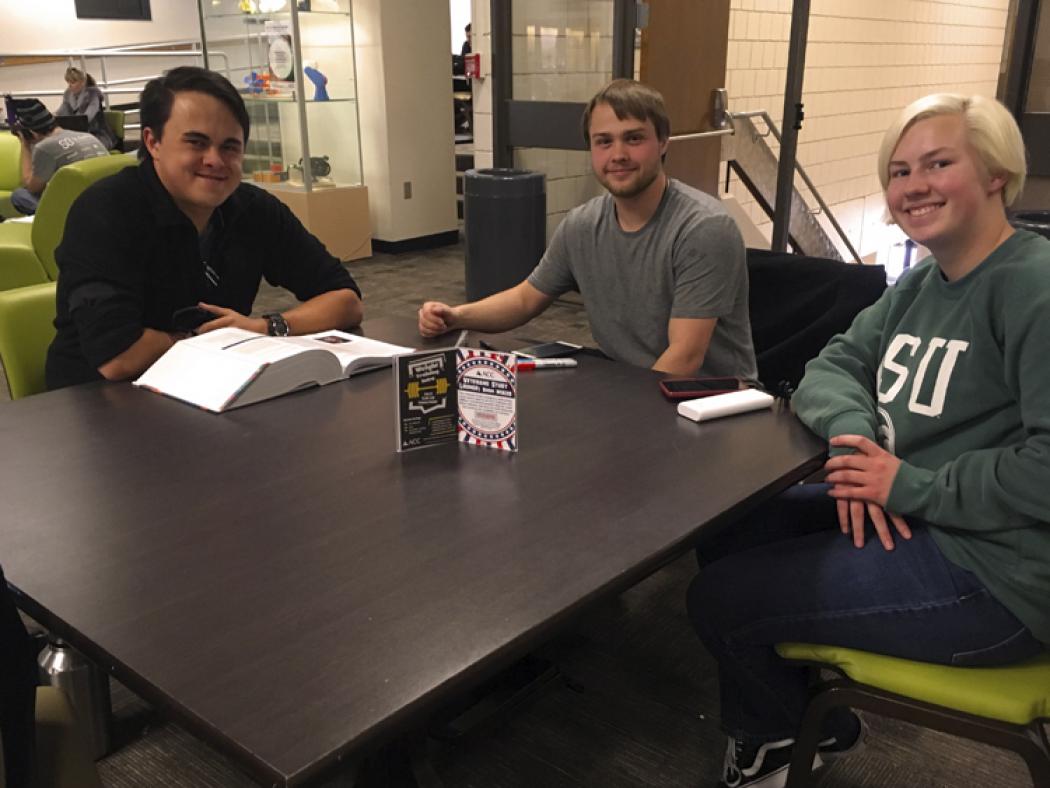 By Ben Gerig and Dr. Eric Dunker
Today, many Colorado students and families are burdened with soaring college costs. Too many students continue to accumulate college debt ($1.6 trillion in outstanding student loans), ultimately delaying their ability to purchase homes, launch businesses and build savings accounts.
Families are now exploring options to minimize costs. One way to lower the total cost of a college degree is to take advantage of the lower tuition rates at community colleges and earn college credit during high school.
The complexities of COVID 19 are also accelerating changes to our workforce. Businesses are forced to adapt quickly, implementing new operating models that require higher level work skills. Students and families understand that a college degree – or a portfolio of certified technical competencies – is more important than ever. In fact, more than 75% of new jobs in this economy now require a college-level credential.
There is a solution to these complexities and rising costs. Arapahoe Community College (ACC) saves students and their families thousands of dollars by offering college-level credit to high school students at no cost or minimal cost (compared with tuition at four-year institutions). ACC offers courses online and at local high school campuses, as well as at our Littleton, Parker and Sturm Collaboration campuses.
Additionally, ACC's guaranteed transfer courses are accepted at Colorado's four-year public universities. We offer cost-effective options for students to complete the first one or two years of a bachelor's degree while still in high school. Colorado community colleges also have multiple two-year degrees guaranteed to transfer to in-state, four-year universities. Students may also choose from an array of career and technical education courses that lead directly to industry-recognized credentials and marketable skills. These include advanced manufacturing, automotive technology, nursing, and cybersecurity — all high growth professions.
Students meeting course eligibility requirements may earn college credits at ACC in three ways:
Concurrent Enrollment at a high school campus; select college credit classes taught by credentialed high school teachers

Concurrent Enrollment at an ACC campus; courses sponsored and paid for by the school district

Dual Enrollment; students may choose to pay for additional courses to accelerate their progress by enrolling in ACC courses online or on-campus
Start today and accelerate your path to becoming college and career ready by earning college credits at ACC and side-stepping future debt. Whether you aim to transfer credits to a four-year school, or earn a workforce credential, ACC has you covered!
Visit our Concurrent Enrollment page for more information or contact acc [dot] ce [at] arapahoe [dot] edu.