ACC Staff Spotlight: Shari Culver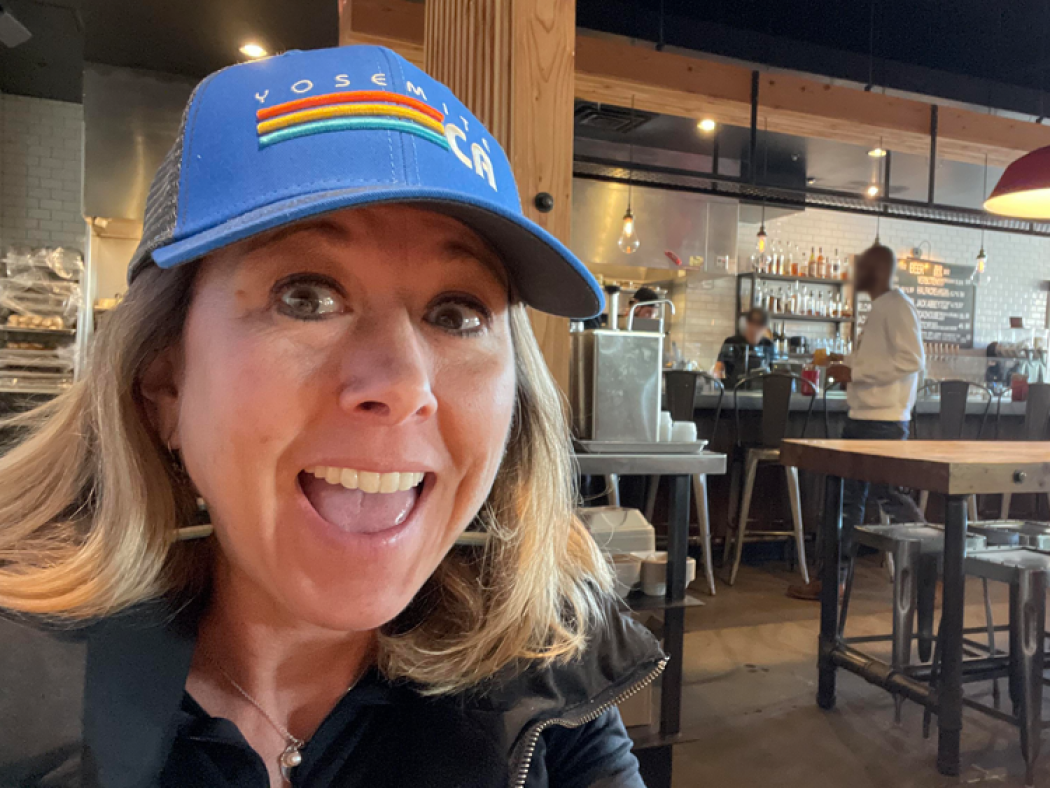 What is your job at ACC?
Associate Dean, Concurrent Enrollment
What do you do at ACC (explain your role)?
Solve Problems! When I worked with employers in ACC's Career Office, they would tell me time and again how they were looking for employees who could solve problems. And now I get to practice just that daily in Concurrent Enrollment. Whether it's having lunch with our local school districts to streamline enrollments in the high school classroom, helping our admin figure out process efficiencies, supporting our specialists in student registration, working with high schoolers to register for classes, or meeting with ACC faculty to create clear guidelines for high school teachers, there's a daily challenge and exciting opportunity for improvement, change, and problem-solving!
How long have you been at ACC?
10+ years
Why did you choose ACC?
In 2012, I had just moved to Denver from Colorado Springs and was looking to continue my career as an English language teacher for second-language students. Kim Moultney hired me at ACC to teach Reading and Writing for Second Language Learners, which quickly evolved into teaching these subjects for native speakers in the ENG 060 and 090 classrooms. It was exciting to be in the classroom, but a door opened to work on the administrative level, and I started working as a College Navigator in the Career & Transfer Office. My work at ACC was my first foray into the world of community college education, and I don't know that I could go back to a 4-year institution at this point in my career. I love the opportunity to work with such a diverse population of students, and I'm excited to share that enthusiasm with high schoolers and high school partners across the Denver metro region.
What is your mountain (ultimate goal)?
Hmmm...again, too many to list one!
To show my staff and students how to lead with kindness and compassion

To come alongside my children as they transition into adulthood and still have close relationships

To travel to every continent excepting the cold ones (I just have Africa and South America to go!)
What's your favorite ACC memory so far?
I think my favorite memories at ACC have been the work I get to do with my colleagues...traveling to conferences with colleagues, dressing up together for Halloween, celebrating positive student encounters, and generally enjoying the journey of doing life and work together.
Tell us a fun fact about you.
I was a total, complete high school nerd of the AP-studying, violin-playing, oldies-listening, clothes-made-by-your-mom variety!
Also, stop by my office and check out my twinning wall. #twinningiswinning
Top 5 Books
I LOVE reading, so it's hard to narrow it to just five! (Follow me on Goodreads!)
Just Mercy - Bryan Stevenson

Prayer in the Night - Tish Harrison Warren

Homegoing - Yaa Gyasi

Tattoos on the Heart: The Power of Boundless Compassion - Gregory Boyle

Born a Crime: Stories from a South African Childhood - Trevor Noah
What is your advice to future and current students at ACC?
Life is hard with lots of moments in which it's easy to give up. Don't give up! Find your campus support person. There are so many staff who are here to support you and cheer you on!
---
To nominate a member of the ACC Community (student, alumni, faculty, instructor, staff member, community member) to spotlight, complete our form.