ACC - September Important Info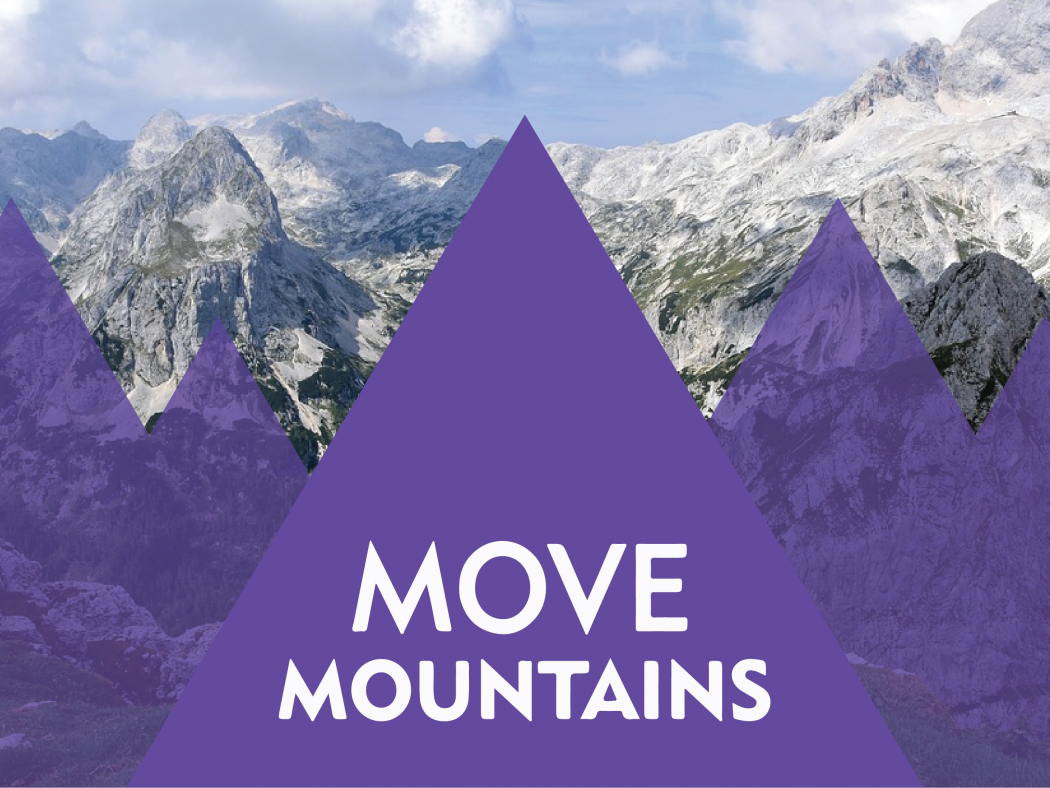 Email communication sent from Vice President of Student Affairs, Dr. Lisa Matye Edwards on September 3, 2020
ACC Students!
September is here...can you believe it? For many of you, you are close to wrapping up your second week of ACC courses – congrats! For some of you, you may be just starting your courses next week (there are some accelerated courses starting September 8). To all of you – we are glad you are at ACC.
FALL 2020 Important Information & Reminders
ACC will continue to offer limited in person services on campus, but in the hours for limited in person services are shifting in September. 

PLEASE NOTE

All ACC Campuses will be closed physically and virtually on Monday, September 7 in observance of Labor Day.

Campuses are open for students who are enrolled in courses that meet in person. All services, except the Bookstore, are remote only or by virtual appointments on Friday, September 4 and Friday, September 11. Otherwise, there are limited in person services Monday – Thursdays (except for Monday, September 7).

Fitness Center is closed on Fridays.
The Library is physically closed on Fridays, and all services are available remotely.
The Bookstore is open from 8 a.m. – 4 p.m. Fridays.

Thank you all for wearing a CDC approved face covering when on an ACC campus. Please remember, they are required to be on campus. If you feel you cannot wear a mask/face covering, please contact ACC Disability Access Services to explore accommodation options.
Please utilize Navigate and also check your ACC student email regularly (did you know you can use the Outlook app to have it on your fingertips? See instructions in ACC's Tech Tips). We appreciate your flexibility as we work to keep us all safe, and if you can set your text preference in Navigate (in Navigate, select Settings, then Notification Settings). By allowing text or push notifications, ACC can quickly contact you if something needs to change the day of a class (which we try to avoid, but to keep you safe, it may happen!) Again – thank you for your patience and flexibility.

Bring your ACC ID if you come to any campus. Lanyards will be available for free at all campuses to make it easy to display your ACC ID.

If you do not currently have an ACC ID and are scheduled for classes that will require you to be on campus, AND HAVE NOT YET completed the Permanent Student ID Request Form it available here. You will be emailed a digital temporary ID to use until your ACC ID arrives.  
Reminder - parking passes are not be needed for Fall 2020. You will not have to purchase a parking pass and may park in ACC lots without one. Please remember to park in ACC lots (parking and building maps can be found here). Street parking is not controlled by ACC and may result in City of Littleton tickets if you do not follow the signage on the streets.
If you would like to review ACC's COVID-19 Response details, Safety Protocols or see the Reports and Alerts of any positive COVID-19 cases related to the ACC community, please visit our COVID-19 webpage. We appreciate all you are each doing to take self-responsibility and keep our community safe. Thank you for staying home if you are not feeling well and for completing the student self-reporting online form should you or someone in your household test positive for COVID-19 or you are experiencing COVID-19 symptom but have not tested.
ACC has many resources to help you achieve your goals – tutoring, help with research in the library, free counseling, career & transfer guidance...please take advantage of these resources. They are there to help and support you during this journey.
If you are a student who recently enrolled or would like to review past communications that I have sent to students with helpful information, please visit the following:
The instructors and staff at ACC are here to assist you. If you have a question or concern and don't know where to start, please email, call or text me and I will help you get connected to the right person or resource.
Thanks again for being a part of the ACC community.
Lisa 
720.586.1068
 
Dr. Lisa Matye Edwards
Vice President of Student Affairs
303.797.5601
lisa [dot] matyeedwards [at] arapahoe [dot] edu