ACC Fall Countdown - 4 days until Fall 2020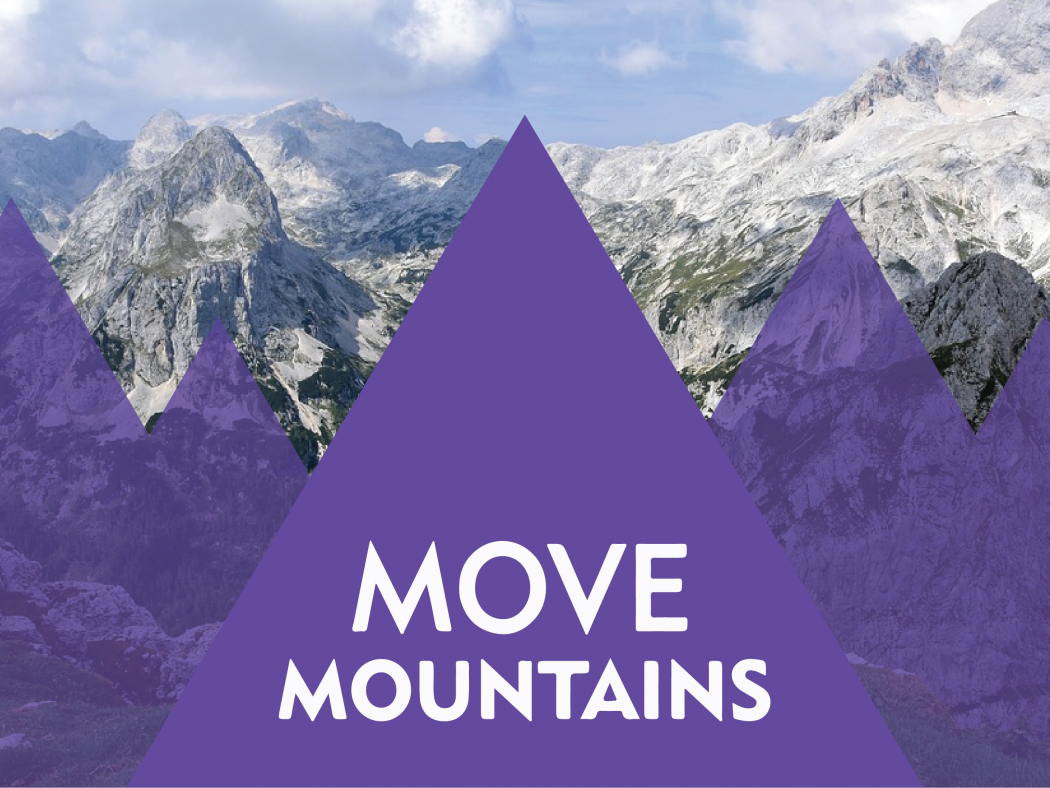 ACTION ITEM FOR Today, Wednesday, August 18: Get to know your technology tools and set yourself up for success!
Previous Action Items
ACTION ITEM FOR Monday, August 17: We have a great video Keeping Our Neighbors Safe that explains many details for fall including how courses are offered, safety measures ACC is taking and what we are asking you to do as a student.  Please take a few minutes to watch the video. We are asking that all students watch this video prior to August 24th.  
You can review the entire email communication from Monday, August 17 online. All students enrolled as of August 17 should have received the email. Students enrolling since August 17 can find the email content online.
Did you miss the ACTION ITEM FOR Tuesday, August 18? Know how your course will be offered! Do you need to be on campus? Do you need to log in and how will that work? See the blog post here.
We look forward to welcoming you to ACC and having a safe and healthy Fall 2020!
Questions? Reach out to me via text or phone at 720.584.1068 or send me an email!
Lisa
             
Dr. Lisa Matye Edwards
Vice President of Student Affairs
303.797.5601
lisa [dot] matyeedwards [at] arapahoe [dot] edu