Start on your path to designing the buildings of the future with ACC's Associate of Applied Science degree in Architectural Studies.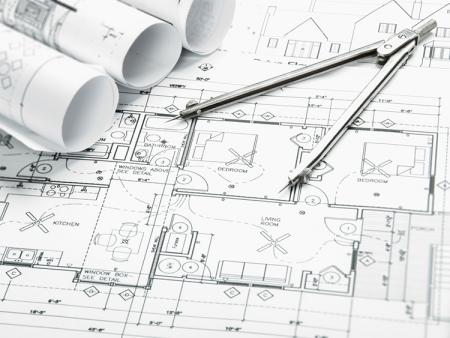 Learn and develop skills in the emerging technologies of BIM (Building Information Modeling), the 3D model-based process professionals use to plan and design buildings and infrastructure. Gain knowledge and skills in sustainable design with an emphasis on LEED (Leadership in Energy and Environmental Design), the U.S. Green Building Council's leading program for green buildings and communities worldwide. Hone your sketching skills and learn advanced computer-aided drafting design to enhance your presentation techniques.
What You'll Learn
Our Architectural Studies program will introduce you to a wide range of architectural and construction topics, such as:
Design and modeling concepts

Structural analysis

Building service systems

Sustainability

Building materials

Building codes

Print reading

Digital graphic design
ACC academic plans will help guide you through your chosen program. The academic plan will provide you with important information, like which semesters courses are offered if there are any prerequisites or co-requisites for courses, program outcomes, course sequence recommendations, notes for the program, graduation requirements, and other important information. These are updated annually, so we recommend downloading a copy of yours to keep on track to graduation.
Job Opportunities in Architectural Studies