ACC Named to Washington Monthly's list of best colleges for student voting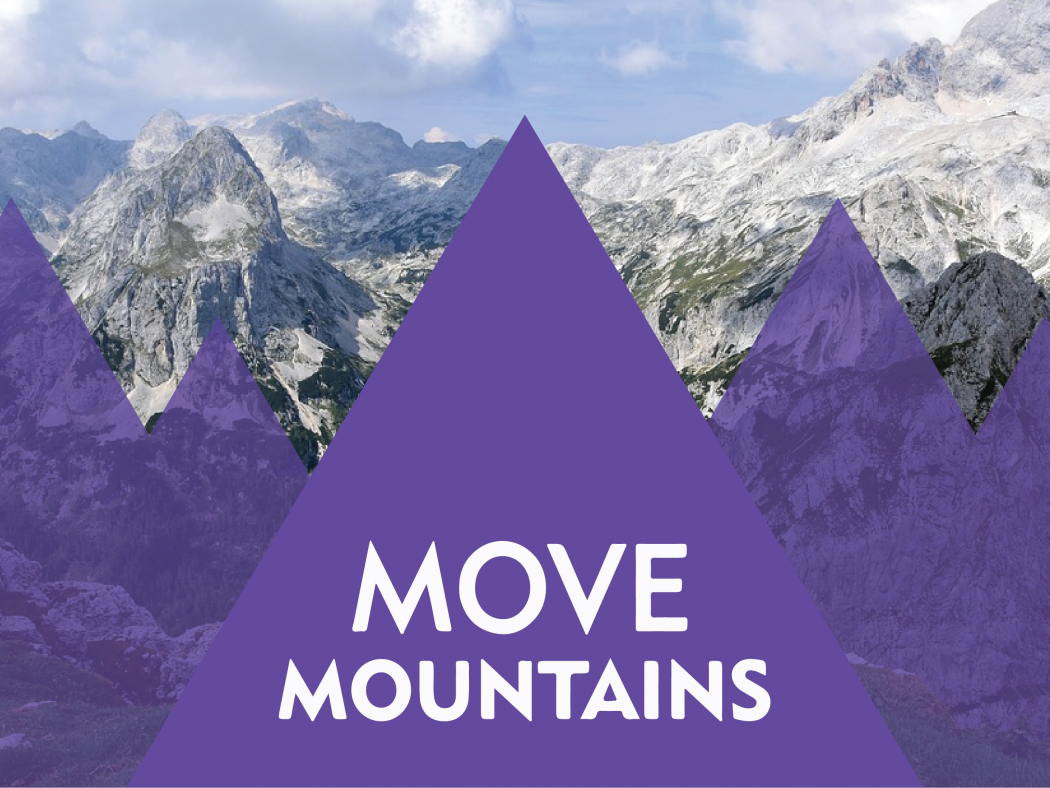 Arapahoe Community College has been named to Washington Monthly's 2018 list of "America's Best Colleges for Student Voting".
 
Washington Monthly's College Guide and Rankings recognition program honors colleges and universities for their contributions to social mobility, research and public service.
 
"ACC's inclusion on this list demonstrates the commitment our students have made to civic engagement and active participation in their communities," said Dr. Lisa Matye Edwards, Vice President for Student Affairs at ACC.
 
ACC also participates in the National Study of Learning, Voting and Engagement (NSLVE), as well as the ALL IN Campus Democracy Challenge. The NSLVE offers colleges and universities an opportunity to examine their student registration and voting rates, while ALL IN is a national, non-partisan awards program that recognizes institutions of higher education for improving civic learning, political engagement and student voting rates.