Suicide Prevention & Awareness Month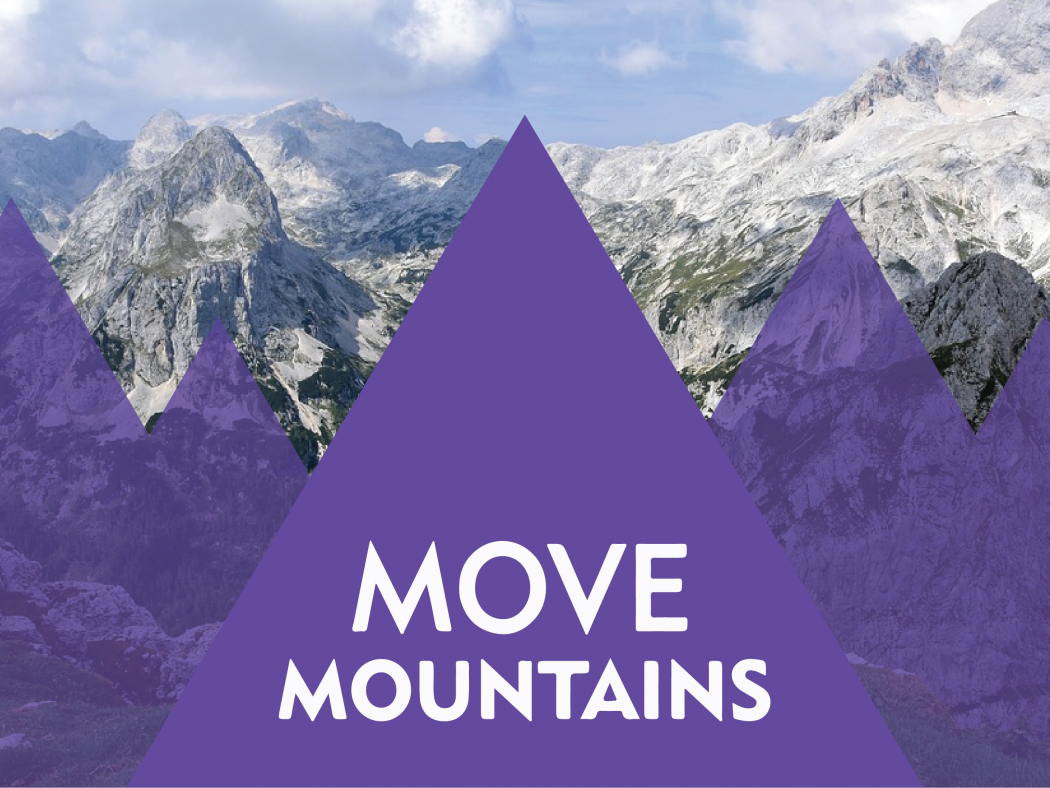 September is Suicide Prevention and Awareness Month when we raise awareness and help destigmatize something that impacts many people. The ACC Dean of Students Office assists our students with various concerns by working directly with you and connecting you to resources on or off-campus. Please let us know how we can support you beyond the information listed below.
Mental Health Resources
Self-care is essential to your everyday success; taking care of your mental health can make an enormous difference. Self-care looks different for each person. Here are some campus, local, and national resources for mental health.
ACC offers free mental health counseling to all students in person or virtually.
ACC has partnered with Bettermynd to offer virtual counseling. Bettermynd will need you to log in with your ACC Student Email Address, then you will be able to access the intake, general information, and process to connect to virtual counseling.
To access our counselors who are on the Littleton Campus, you will have two initial forms that need to be completed; see below. There will be other forms to be completed for the counselor/therapist.
1-844-493-TALK (8255)
This is a local Colorado resource for mental health support. Talk to a training crisis counselor at 1-844-493-8255 or text "TALK" to 38255. Also, check out their website for online chat options and 24/7 walk-in centers in Colorado.
741-741 
Crisis Text Line serves anyone in any crisis, providing access to free, 24/7 support and information via text. Text 741-741 anytime about what is happening. A live, trained Crisis Counselor receives the text and responds quickly, helping you "move from a hot moment to a cool moment."
World Suicide Prevention Day
One in every 100 deaths worldwide is the result of suicide. It can affect every one of us. Every suicide is devastating and has a profound impact. However, by raising awareness, reducing the stigma around suicide, and encouraging well-informed action, we can reduce instances of suicide around the world. World Suicide Prevention Day is an opportunity to raise awareness of suicide and to promote action through proven means that will reduce the number of suicides and suicide attempts globally.
Commit to the ACC Suicide Prevention & Awareness Pledge
Tell someone that I need help if I am struggling.

I will find support if I am thinking about suicide. 

Reach out to friends or family for support.

Reach out to the ACC Dean of Student Office for resources.

I will listen to others without judgment.

I will find support for those who are thinking about suicide. 

I will remember it is okay not to be okay.
Additional Crisis Resources