Spring Break - Resources and Support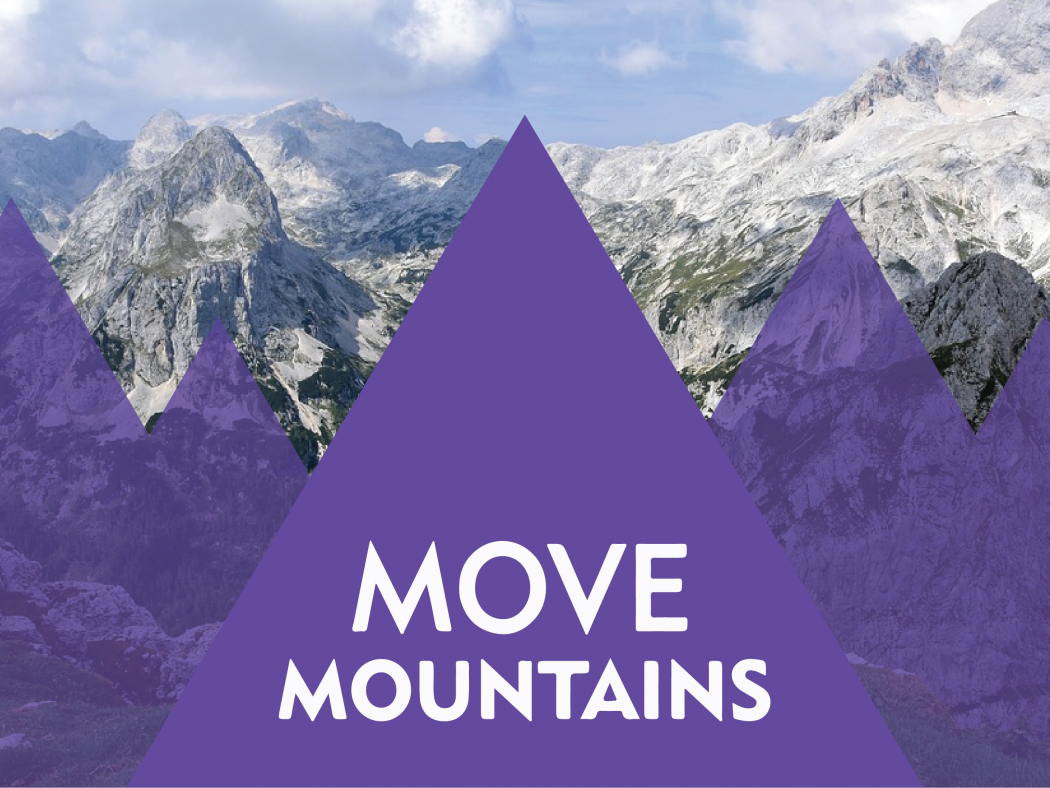 The ACC Dean of Students Office and Care Team knows that Spring Break can be awesome but sometimes stressful. We hope that everyone can spend time relaxing and enjoy the much-needed break in the middle of the semester. Please know ACC is here for you to support you both inside and outside of the classroom. Below you will find a list of resources with information, support, direction, and reassurance that there is always help for those who choose to seek it. In addition, the campuses will remain open, and services will be accessible for you during spring break. Check the ACC website for any changes in hours or how to access assistance remotely.
Stress? Depressed? Anxious?
Mental Health Resources
Self-care is essential to your everyday success, and taking care of your mental health can make an enormous difference. Here are some national and local resources for mental health.
Crisis Text Line: 741-741
Crisis Text Line serves anyone in any crisis, providing access to free, 24/7 support and information via text. Simply text 741-741 from anywhere in the USA, anytime, about what is happening. A live, trained Crisis Counselor receives the text and responds quickly, helping you "move from a hot moment to a cool moment."
Colorado Crisis Services: 1-844-493-TALK (8255)
This is a local Colorado resource for mental health support. Talk to a training crisis counselor at 1-844-493-8255 or text "TALK" to 38255. Also, check out their website for online chat options and 24/7 walk-in centers near you.
Basic Needs Support
Cold? Hungry? In need of shelter or housing and basic needs assistance? Here are some resources designed to help those in need have a warm place to stay and access essential services.
Food Bank of the Rockies provides a comprehensive list of local food pantries on their website, including mobile food pantries.
Need additional or continued support and resources Child Care, Health Services, Basic Needs or Employment assistance.
Entertainment and Stress Relief!
Some Fun Distractions:
Enjoy Spring Break! Remember, we are here for you!
The Dean of Students Office assists you, our students, with various concerns by working directly with you and connecting you to appropriate resources on or off-campus. We are also a resource for faculty, staff, parents, families, and friends, working together to serve our students. The Dean of Students Office also coordinates counseling services for any student. Please let us know how we can support you! Contact us: acc [dot] dos [at] arapahoe [dot] edu (acc[dot]dos[at]arapahoe[dot]edu) or 303.797.5730.