New ACC Mask Guidelines - June 24, 2021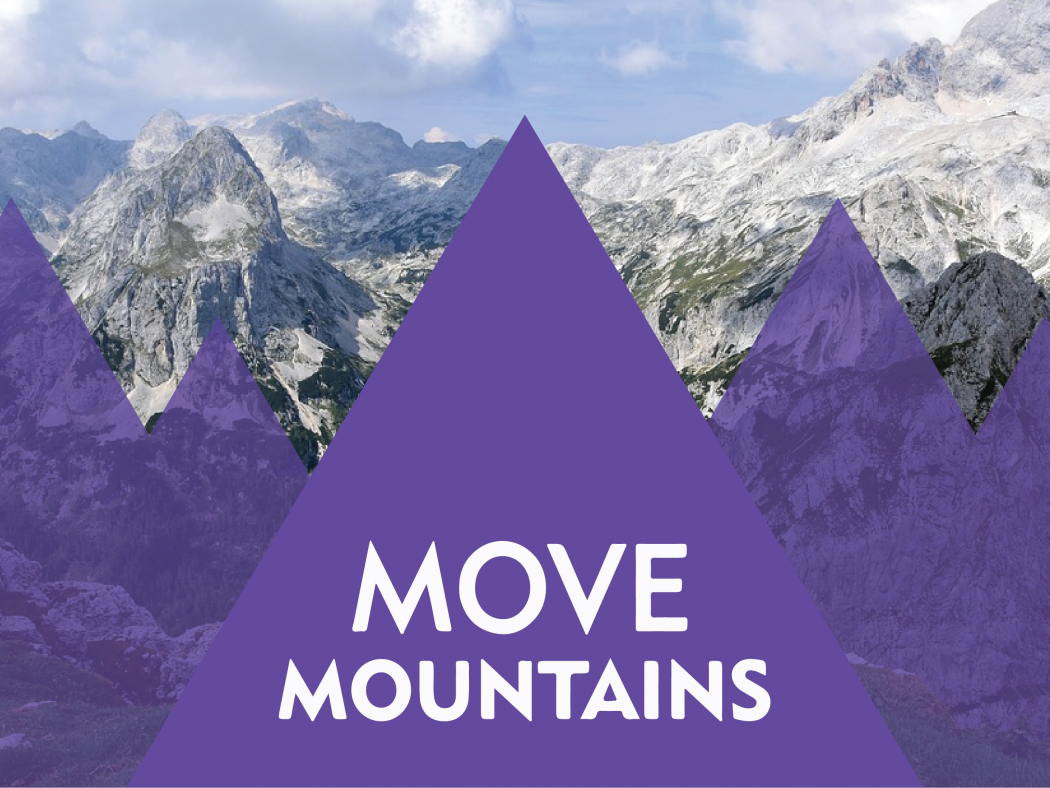 Email communication sent from ACC President Diana M. Doyle Ph.D. on June 22, 2021.
Good morning, ACC!
After a very thoughtful conversation with the ACC Leadership Team yesterday, the Team has decided that it is time for us to adjust our mask requirements. With over 60% of eligible Arapahoe County residents fully vaccinated and over 60% in Douglas County fully vaccinated as of today, the following guidelines will become effective Thursday, June 24th:
Masks/facial coverings in ACC buildings will be optional, with some exception, for individuals who are fully vaccinated. This will be on the honor system. Vaccine status is personal health information. Please refrain from asking your co-workers, students, and guests about their vaccine status. Individuals may share their own status if they desire.

Individuals NOT fully vaccinated are highly encouraged to, and should continue to, wear a mask when inside ACC buildings. Thank you for continuing to take personal precautions for your and others' wellbeing.

Children under 12 years old must wear a mask when in ACC buildings.

The Child Development Center will continue to follow State of Colorado guidelines for childcare facilities.

All individuals should continue to carry a mask with them as there are a few exceptions to the mask-optional for fully vaccinated individuals. These include:

The request of an in-classroom faculty / instructor for students to continue to wear masks in class.

The request of staff / faculty / instructors in close quarters and individual offices when meeting with others in their office.

Other locations on any ACC campus with signage requiring masks for all individuals upon entering that area.

Please be respectful of these requests.
In order to continue to be mindful of the wellbeing of our employees, students, and guests:
All plexiglass will remain in place through the summer term.

Hand sanitizing stations will remain in place indefinitely.

Disposable masks will continue to be available at all current mask stations on each campus.

Personal hygiene measures, such as frequently washing your hands, keeping work stations clean, and respecting others' personal space are strongly encouraged.

Group meetings are encouraged to be held in spaces large enough to give people comfortable spacing.
As always, individuals who are feeling sick, running a temperature, or exhibiting other unwell symptoms of any kind should not come to campus. Employees, please contact your supervisor. Students, please contact your instructors.
Moving forward:
Employees, please continue to  report positive COVID-19 test cases  positive COVID-19 test cases to the Human Resources office and your supervisor.  Students should continue to  report their positive COVID-19 cases.

We will continue to deep clean and sanitize appropriate areas following the report of positive cases.  Impacted individuals will be notified.

Further specific plans, changes, and adjustments for Fall semester will be forthcoming in July. Anticipate the college being fully operational, with additional relaxed guidelines as appropriate.
Questions?? Employees, please contact the ACC HR office. Students, please contact the Dean of Students office.
Thank you for respectfully honoring these guidelines and any requests for wearing a mask as described above. All individuals, regardless of vaccination status, are welcome to wear a mask at any time. Working together we can continue to bring back ACC to full vibrancy!
Peace and be well,
Diana
   . . . . . . . . . . . . . . . . . . . . . . . . . . . . . . . . . . . . . .
Diana M. Doyle, Ph.D.
President
She/Her/Hers
5900 S. Santa Fe Dr. / PO Box 9002 / Littleton, CO 80160
303.797.5701 (phone) / 303.797.5200 (fax)
diana [dot] doyle [at] arapahoe [dot] edu