by Kevin Cady, ACC Commercial Photography AAS program graduate
My choice to attend the Commercial Photography (PHO) program at ACC was not a decision I made overnight. My photography school journey started after several years of failed attempts at finding a career—and not just a career, but something I would love that wouldn't feel like work. I took some classes at ACC fresh out of high school, but I didn't know what I wanted to do then. So, ten years out of high school, I made the decision to go back to college. I started saving money in hopes of discovering an interest in school that eluded me for so long. After landing a job as a vehicle photographer, I realized that photography could be a great start. I researched the industry and decided to put that hard-earned money to use. I knew ACC was a good school from the classes I took after I graduated high school all those years ago. When I saw the commercial photography program listed, I knew immediately that this was my sign to enroll.
When I started the program, I fell in love with photography and the PHO. The classes had everything I was looking for: they were interesting and varied; I was able to take three Photoshop classes to hone my post-production skills; and the structure was very hands-on. I love learning by getting in the field and trying things out for myself, which is what this program is all about. You aren't stuck at a desk taking tests, writing long papers, and studying for stressful exams. That isn't to say this program wasn't challenging, but almost every class got me into the studio or on location with camera in hand taking photos. I went from almost zero knowledge of photography to becoming an industry professional.
The program also prepared me for how things work in the professional world, from how to correspond with clients to building a business plan. The portfolio class was the most important class you will take in this program. It works as an independent study with a goal of creating a professional portfolio to present to potential clients or employers. My portfolio was the main reason I was able to land jobs after graduating. In the three months after I graduated, I had the pleasure of working with four photographers on multiple shoots as both a first and second assistant. Shortly after those opportunities, I was lucky enough to be offered a position as a full-time post-production editor for a photography and content creation company. This dream job would have never been possible without the skills I learned in this program and the portfolio I produced.
I am grateful to have learned from very talented and knowledgeable teachers who are also top professionals in the commercial photography industry. I owe a special nod to Brad Bartholomew, the director of the Commercial Photography program, for his hand in my success both during and after school. Brad is the first and last teacher you will have in this program, and he is willing to bend over backwards for his students and their success. I couldn't ask for a more caring, fun, and encouraging mentor than him. If anyone is on the fence about entering this program, take the plunge—you won't regret it.
Photography by Kevin Cady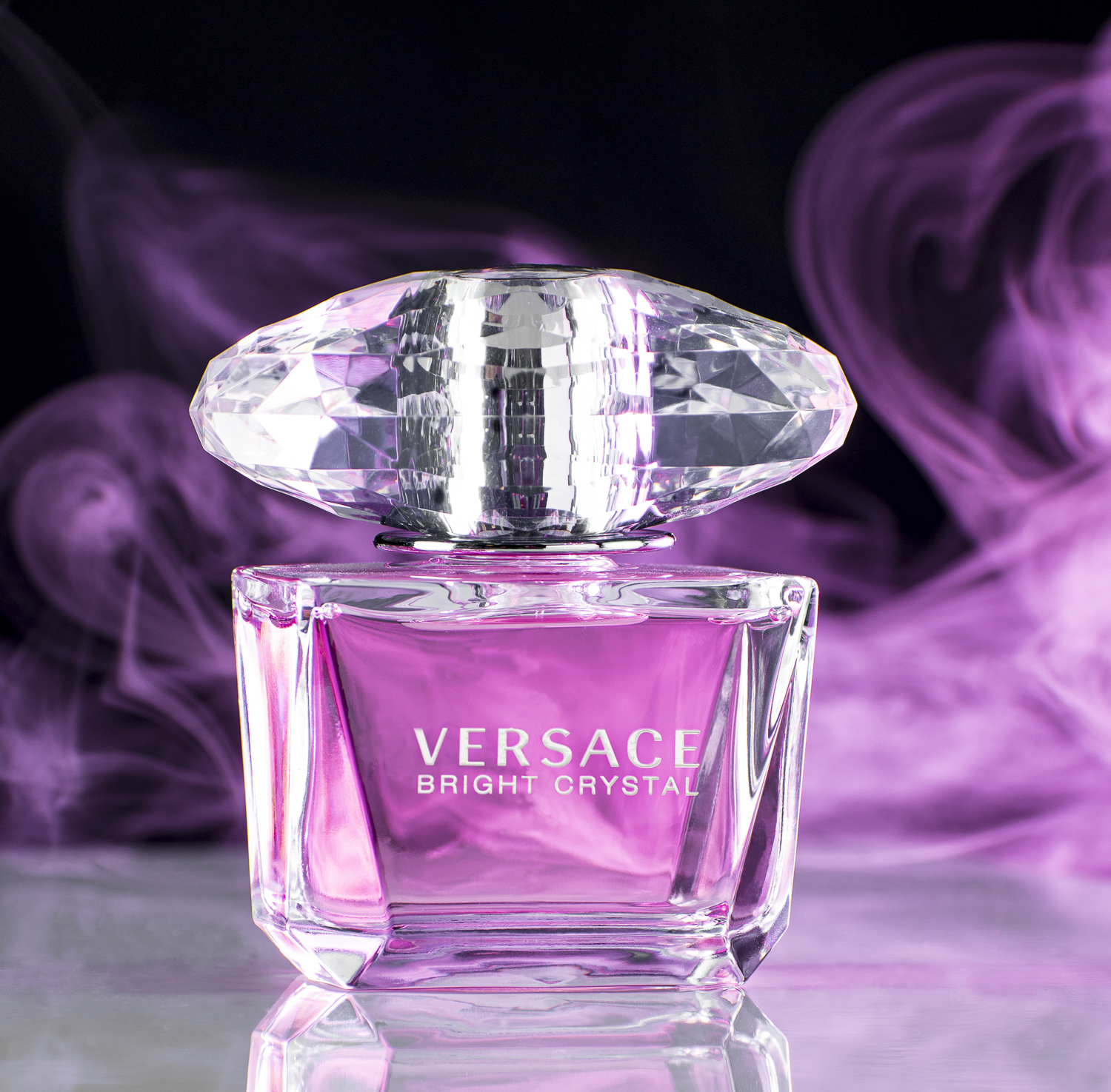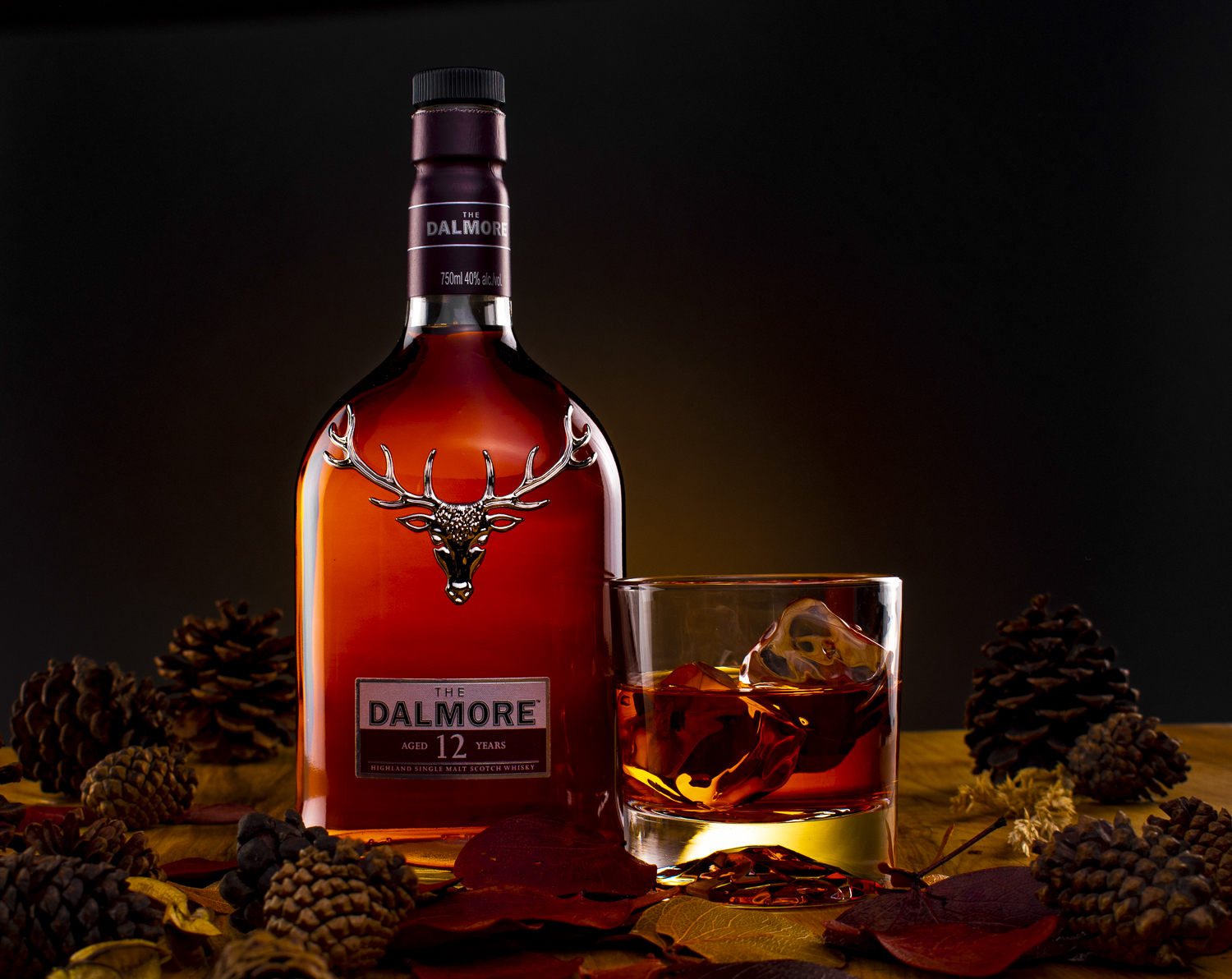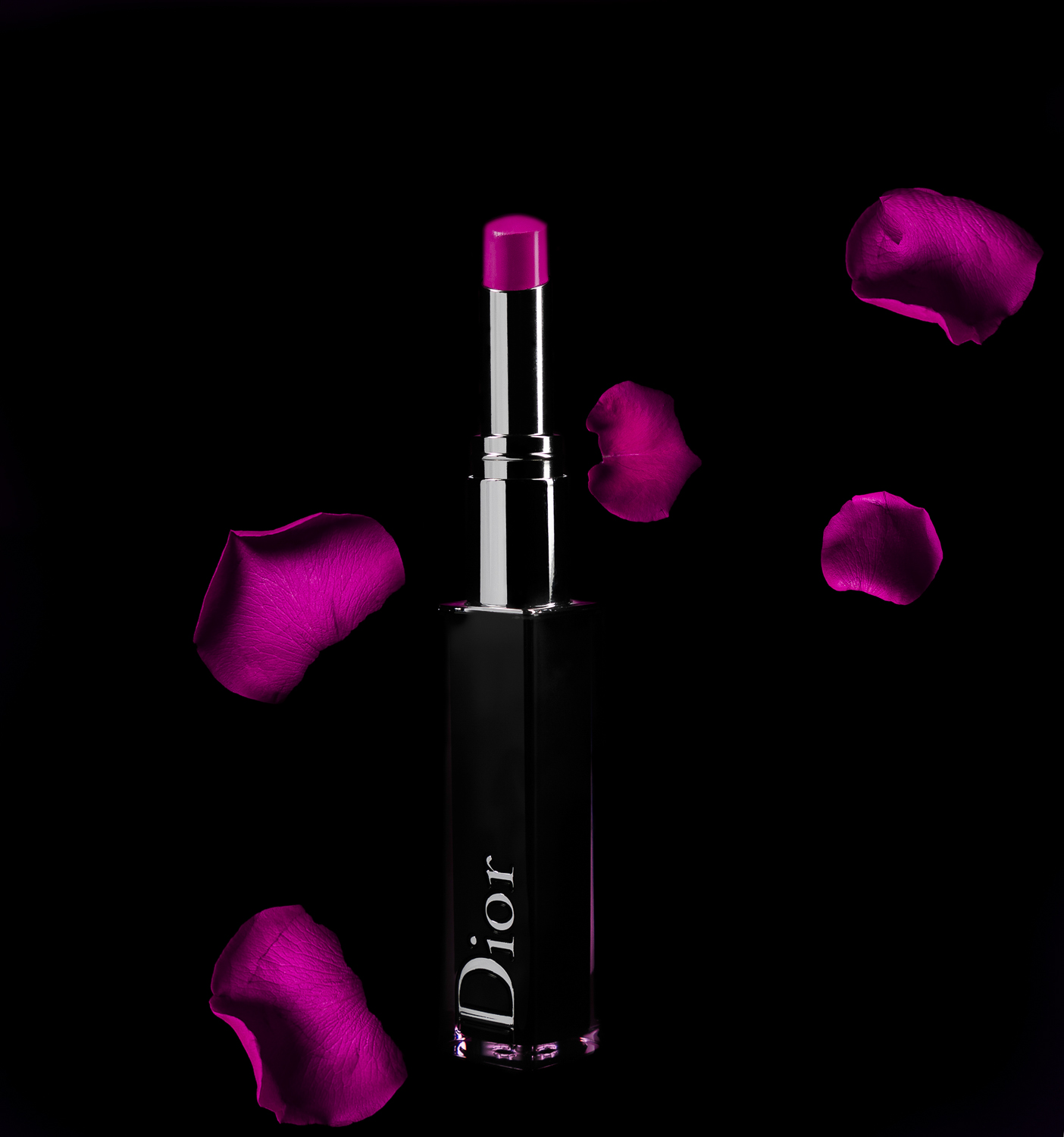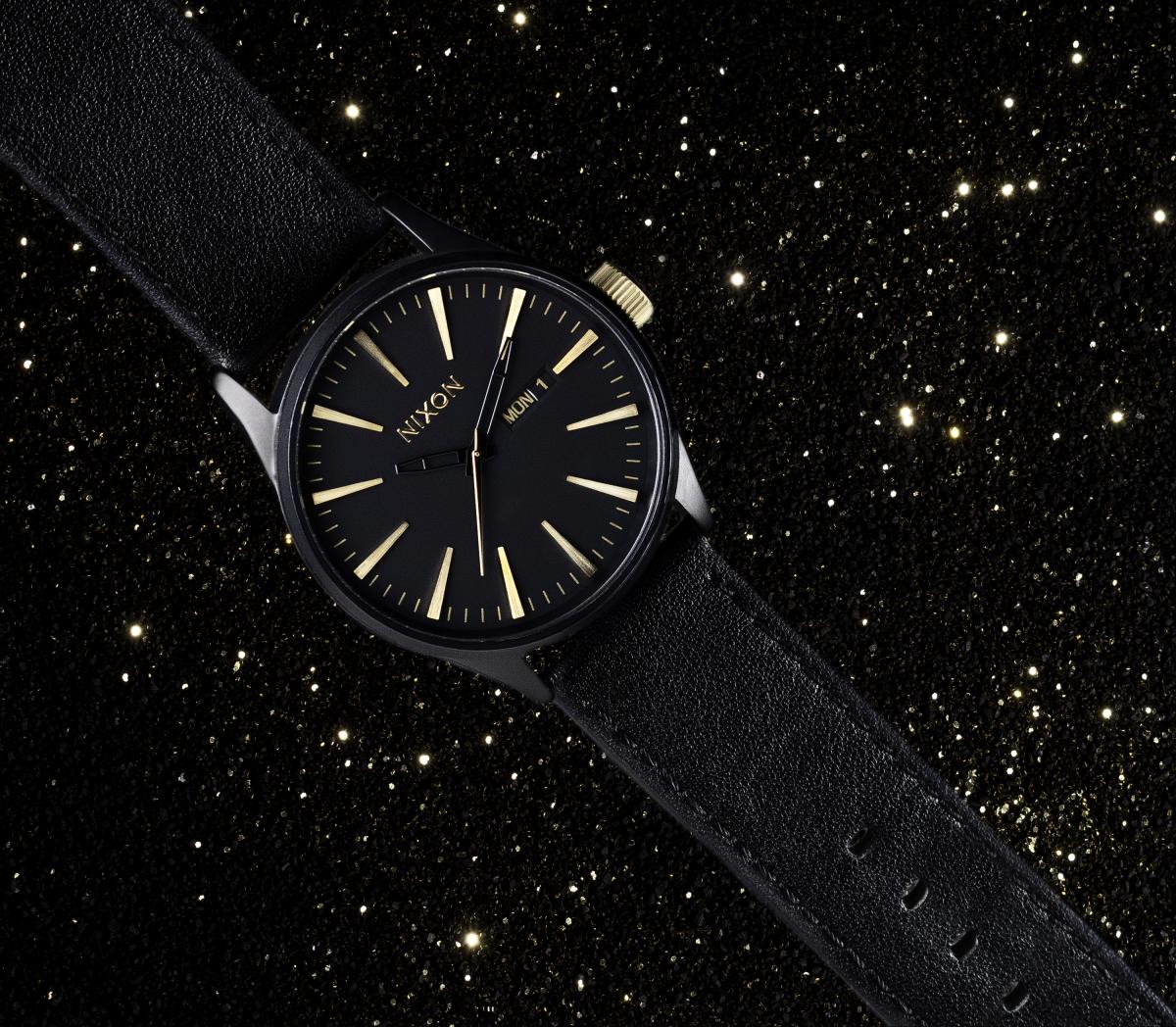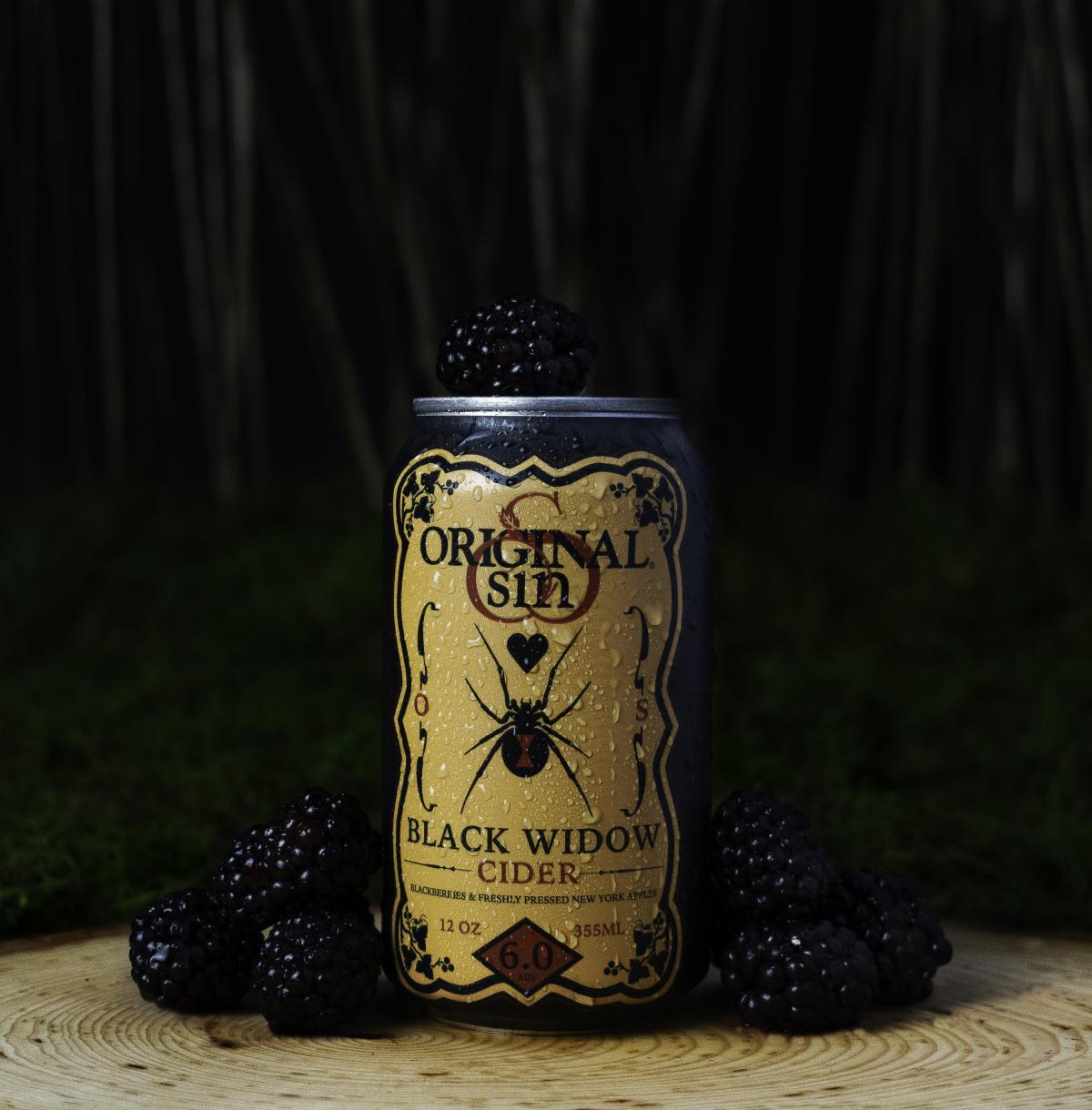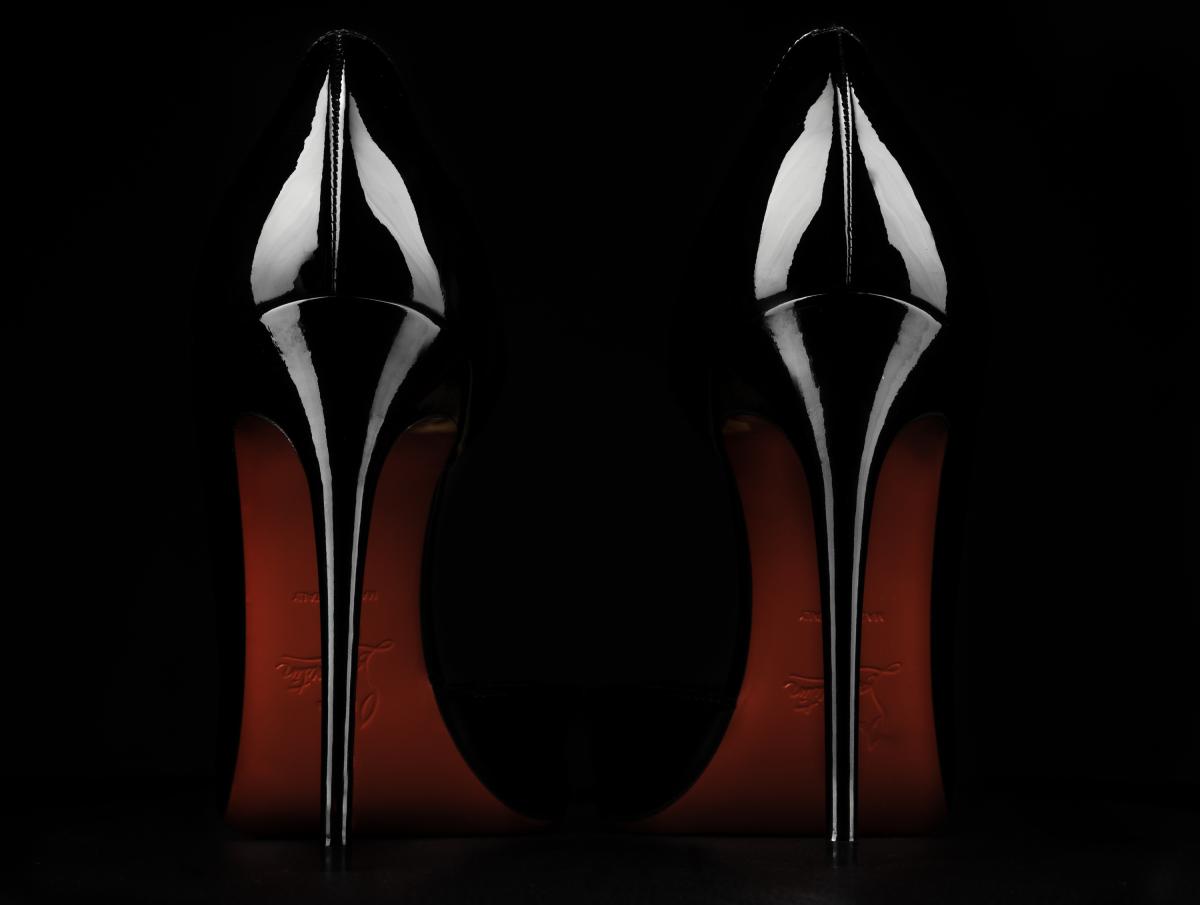 ---
Learn more about earning your Associate of Applied Science (AAS) degree in Commercial Photography and start on your path to Move Mountains toward your career goals. Contact brad [dot] bartholomew [at] arapahoe [dot] edu (Brad Bartholomew) with questions about the program and how to get started.