Masking Update for Douglas County ACC Campuses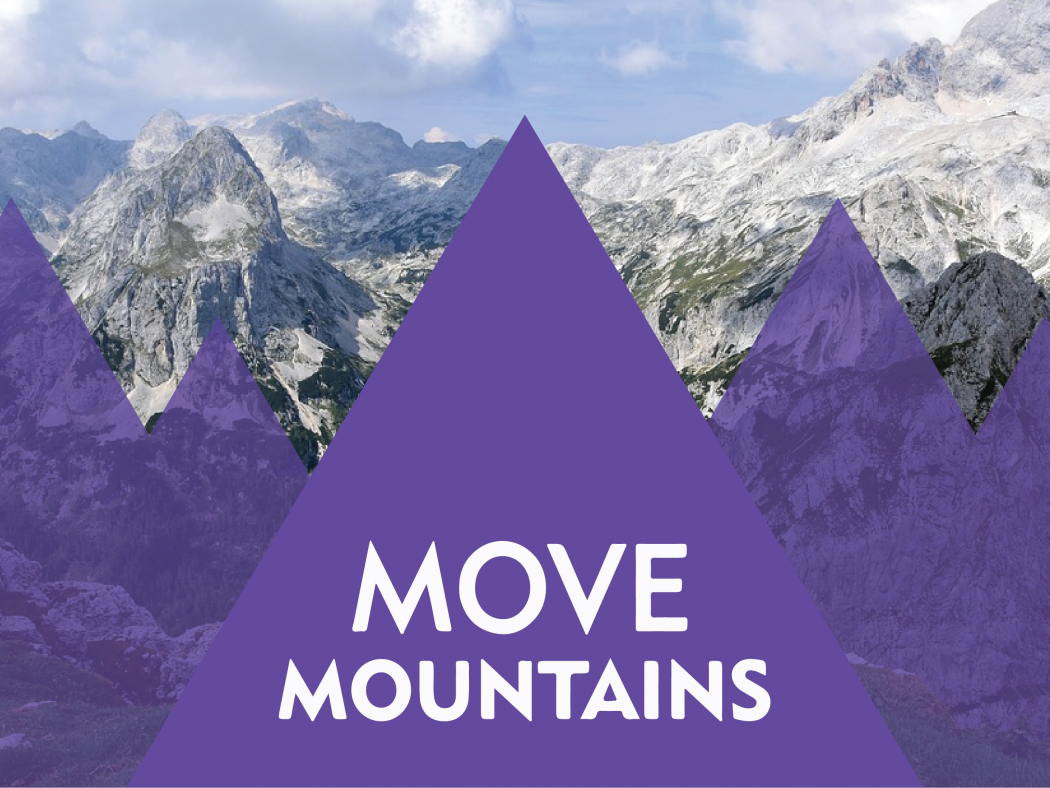 For those working and taking classes at our Parker Campus and Sturm Collaboration Campus, I wish to thank you for your patience as we have navigated our interpretation of the Douglas County Public Health Order issued October 9, 2021 and amended November 12, 2021.
Effective immediately, ACC, as a public institution of higher education, will resume the masking mandate at our campuses in Douglas County, allowing for medical and religious exemptions per the Americans with Disabilities Act (ADA). For individuals requesting a medical exemption, those will be processed under ADA guidelines. ACC will continue utilizing its quarantine requirements per CDPHE and CDC guidance. If there is an accommodation request regarding the length of quarantine based on exposure, that may be evaluated.
Please know I am most appreciative of your understanding and grace as we work together to navigate the challenges rendered by the pandemic. If you have questions or concerns, please contact the COVID Response Team.
Thank you.
Office of the President