Instruction Update 03-22-20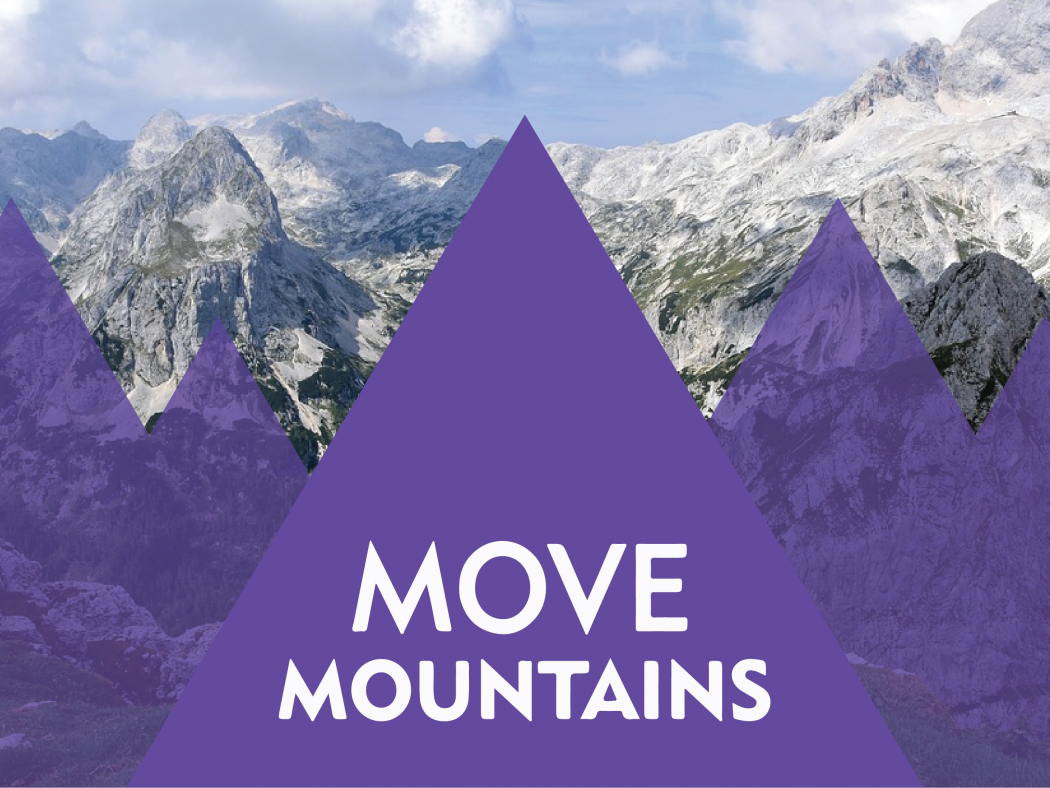 Email communication sent to ACC Instruction on March 22, 2020 by Dr. Rebecca Woulfe, Vice President for Instruction and Provost
Good evening everyone,
 
I want to open by expressing my sincere thanks and appreciation for each of you. As we work together to continue offering instruction to our students, I have appreciated your willingness to try new things, to support your students, and to look for creative ways to move our courses online. I am always extremely proud of our faculty and in these challenging times you have demonstrated your commitment to our students and to each other. Per Dr. Doyle's email, we need to be responsible to the greater community and minimize our time on campus. Here is what you can expect:
Monday, March 23. I will be meeting with the Deans, Directors, and Department Chairs during the morning. For those of you who need to come in on Monday, please communicate with your department chair or director and bring an ID to campus with you—our campus police officers do not know every instructor and faculty member. For our departments who use face masks, gloves, etc., (referred to as Personal Protection Equipment or PPE) please work with your directors and deans to identify personnel to come in and inventory all of this equipment.
Tuesday, March 24. We will open Castle Rock and Parker Campuses from 8:00 AM to 2:00 PM so that faculty can access needed items, set up the cyber lab servers for remote delivery, and inventory our PPE at these two campuses. Diana and I will have our WebEx Information Session at 9:00 AM. Watch for login information from Carol Patterson.
Wednesday-Friday, March 25-27. For the remainder, of the week, I would encourage everyone to work from home unless you must come in to the Littleton campus (let your department chair or director know). Castle Rock and Parker will be closed. The majority of training opportunities will be offered via WebEx.
Week of March 30. As of now, we have approved a select number of CTE programs to have students, in groups of 10 or fewer, on campus to complete labs. These programs are Automotive, Allied Health, Nursing, EMS, Emergency Dispatch, Music Audio Tech, Private Music Lessons, and Computer Repair. Additionally, our Law Enforcement teachers may be on campus to broadcast synchronous lectures to the LEA Academy. All other teachers and students should be working from home wherever possible. As of now, we have planned to keep the open computer lab available from 8:00 AM to 5:00 PM, M-F, for students who need access to a computer and Internet access. All campuses will remain closed to the public and labs will respect 6 feet of social distancing.
I will follow up on Monday via email with information on resources available to move your courses to remote delivery.
Per Governor Polis' Executive Order on 3/22/20, he is asking that as many employees work from home as possible. He is requiring a minimum of 50% and would prefer 80%-90%. Please stay home if you can and follow all of the health recommendations for containing the virus.
You are all valuable members of the ACC community and ACC is here to support you in staying well and navigating the COVID 19 pandemic.
 
Warmly,
Rebecca
 
Rebecca Woulfe, PhD
Vice President for Instruction and Provost