Get a Human Approach to Biology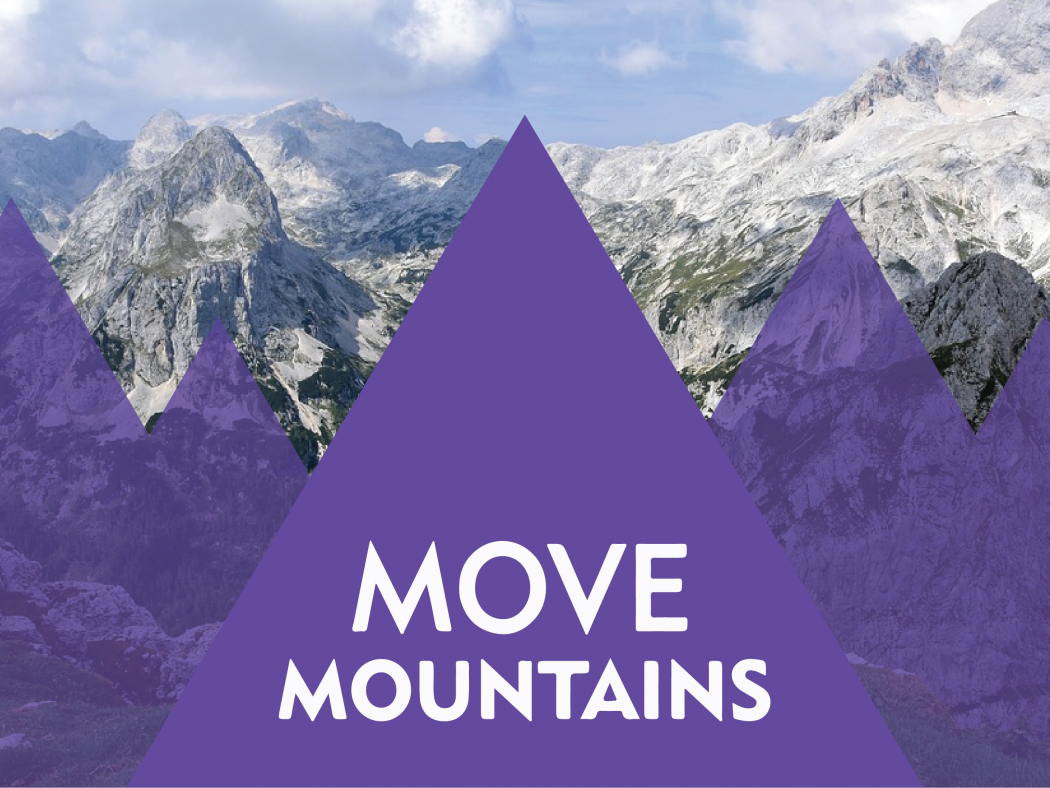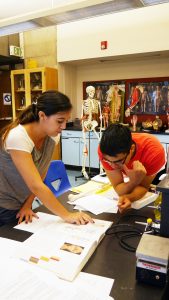 Did you know the biology department has a course that covers basic human anatomy and physiology with a focus on wellness, nutrition, and disease prevention? It has lots of amazing labs like blood typing, EKGs, DNA fingerprinting, urinalysis, and even a CADAVER WORKSHOP! It's BIO104 Biology – A Human Approach.
Enroll in this human-focused biology course that is a GT (Guaranteed Transfer) course with a lab. One of our sections is a traditional face to face course. The other is a hybrid which means that the lecture is online and you only have to come in once a week for fun labs. Labs for both courses include EKG, blood typing, DNA fingerprinting, and even a cadaver workshop. Learn all about the human body and how it works, while getting your science course credits.  If you are going into a health field or think you might be interested in doing so, consider this course!
Please contact Jenai Rutledge or Rachel Willard in the biology department for questions. Talk to your advisor about how to apply this class to your degree or certificate!