COVID-19 Update Tri-County Health Stay At Home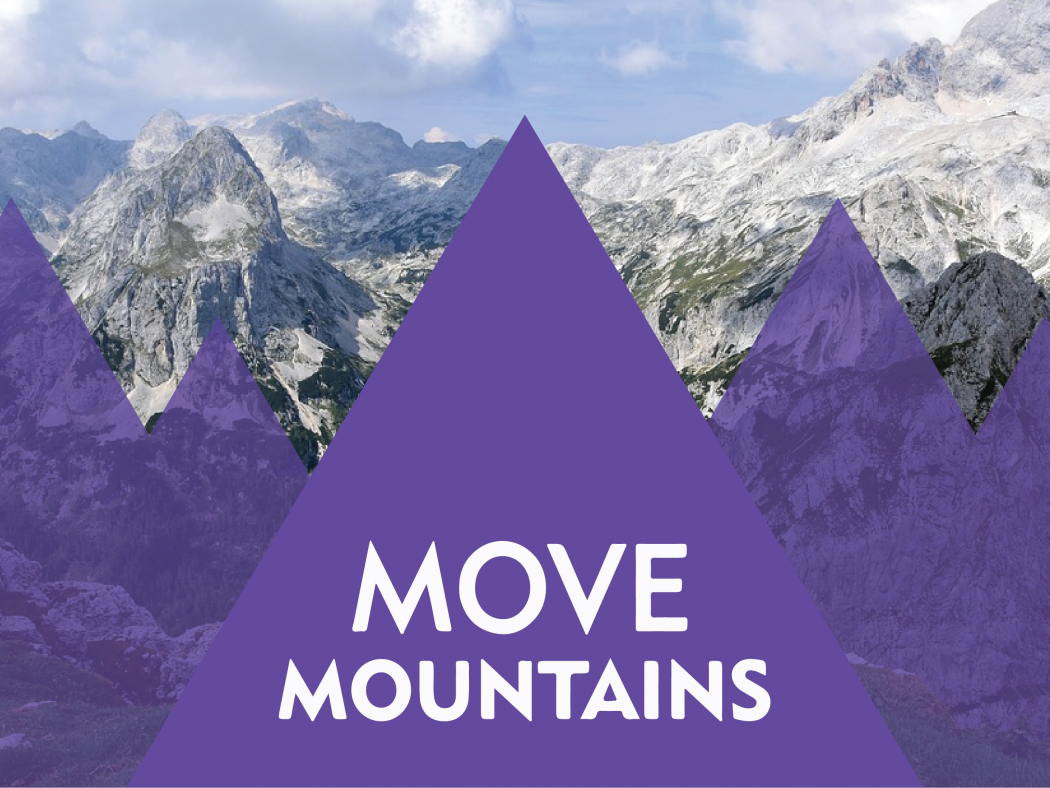 Email communication sent by ACC President Diana M. Doyle, PhD on March 25, 2020.
Good Morning Everyone,
As expected, things continue to evolve regarding COVID19 and its impact on ACC. In addition to Stay at Home orders from Denver and Boulder, Tri-County Health - serving Adams, Arapahoe and Douglas counties - also will put into effect a similar order beginning 8am Thursday morning. This order looks to be in place until April 17th.
This order will have a significant impact on ACC and will change some of our instructional and operational plans as employees and students will not be able to come to any of our campuses.
While more information will be forthcoming later today, it's most likely that: 
All ACC employees will need to work remotely from home. There will be no access to any ACC campus during the Stay at Home timeframe.

Courses slated to be taught online beginning Monday, March 30, will proceed as scheduled.  

Plans for hands-on CTE instruction slated to be taught on campus starting Monday, March 30, will have to be altered. These classes will need to be converted to virtual learning methods where possible, or be suspended until April 17th after the Stay At Home order. Rebecca Woulfe and the Deans will be working with these Program Directors and Faculty to determine a new strategy.
Please stay tuned for further information. We will keep you appraised as new information becomes available later today.
Peace and be well,
Diana