COVID-19 FAQ for Employees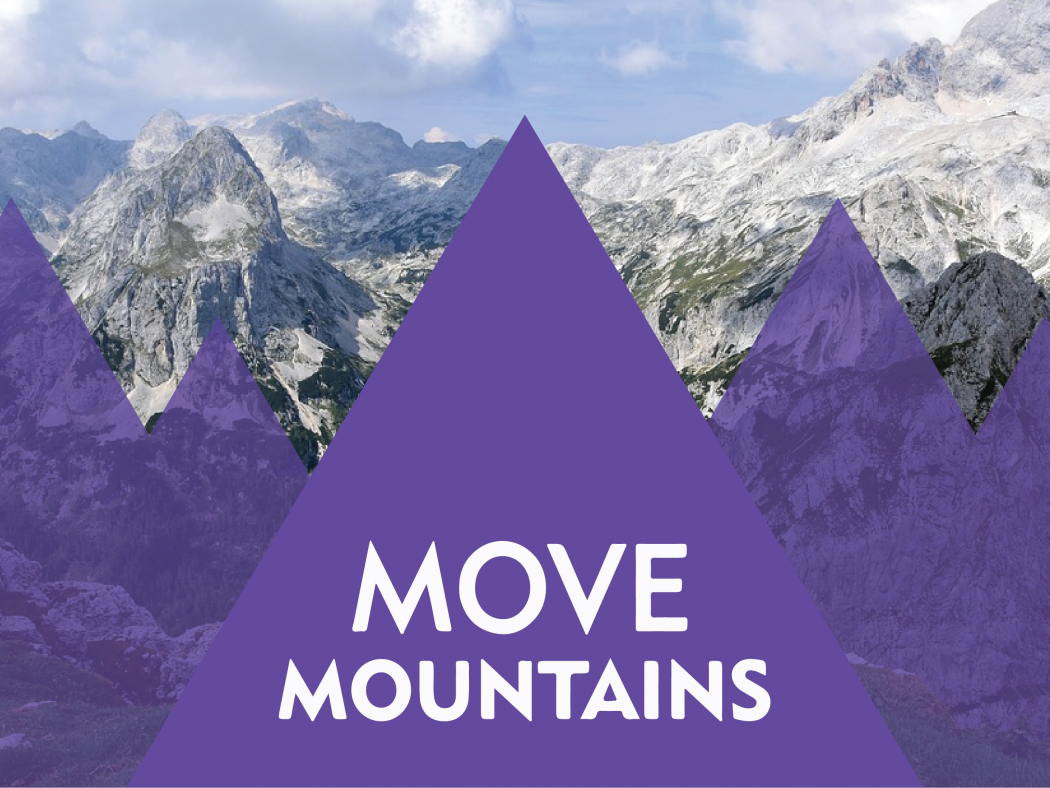 Email sent to ACC Employees from Director of Human Resources, Angela Johnson on March 16, 2020
Good day all,
As we continue to closely follow developments related to Coronavirus (COVID-19), we would like to provide some additionally guidance to employees and supervisors. Please see the attached document and direct questions you may have to the Office of Human Resources at ACCaskHR [at] arapahoe [dot] edu or by calling the HR Main Line at 303-797-5741.
We recognize that this may be a stressful and uncertain time. The Colorado State Employee Assistance Program (CSEAP) will provide the following webinar on 3/19/20 and, depending upon interest, regularly throughout the COVID-19 pandemic. You can also access other CSEAP resources at www.colorado.gov/cseap. Or call 800-821-8154.
Webinar: Managing Stress and Anxiety During Uncertain Times 
Join CSEAP for an informal presentation and discussion on stress and anxiety during uncertain times. While this webinar acknowledges the uncertainty of our current pandemic, this presentation does NOT provide an educational focus on COVID-19 or workplace response to COVID-19. This presentation will focus on managing your responses and reactions to stressful situations. To register: Managing Stress and Anxiety CSEAP Workshop.
Thank you,
 
Angela M. Johnson, MSM, IPMA-SCP
Director of Human Resources
EO Officer/Title IX Coordinator 
5900 S. Santa Fe Drive / PO Box 9002
Littleton, CO 80160-9002 
303.797.5715 (o) / 720.660.3230 (c)
angela [dot] johnson [at] arapahoe [dot] edu