COVID-19 ACC Employee Update April 20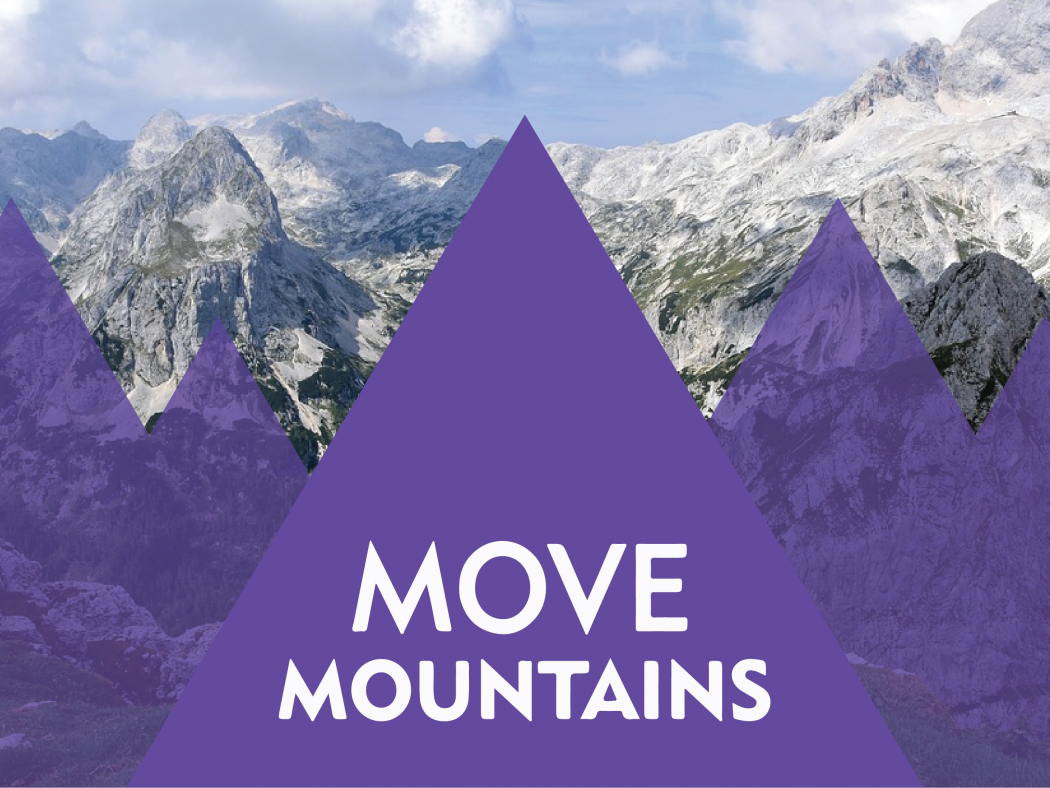 Email communication sent to all ACC employees by ACC President Diana M. Doyle, PhD on April 20, 2020
Good Afternoon, Everyone
Happy Bring-Your-Pet-To-Work Day!  Oh wait….right now that's every day!  Anyway…..
Great news for students – federal emergency aid funds:
It is my pleasure to share with you this very exciting news for our students.  ACC will be receiving over $1million through the Coronavirus Aid, Relief, and Economic Security (CARES) Act through the Higher Education Emergency Relief Fund.  These funds are designated to assist our students who have experiences a hardship and/or disruption to their studies due to COVID-19.  View the ACC's CARES Plan with the specific details.  Students will be informed of the process to apply for the funds very soon.
Governor Polis announces the next phase for state guidelines regarding COVID-19:
Many of you listened to Governor Polis' press conference today regarding the COVID-19 guidelines to go into place after the state's current stay at home Executive Order sunsets April 26.  Beginning April 27, the state will be under a Stay Safer at Home phase that will begin to relax some of the current restrictions, but continue to require specific social distancing, personal protection, and other intervention strategies. While Governor Polis is looking to have some businesses implement limited operations by May 4, his recommendation for all education entities is still restrictive. The Governor indicated that further details on the new guidelines moving forward will be forthcoming by April 27.   For more information on today's announcement, I recommend you access the Governor's Office website and/or local media websites.
So what does this mean for ACC?  
As stated before, Spring semester classes will stay on remote delivery through the end of the semester, May 13th, except where waivers have been given.  The vast majority of ACC employees will continue to work remotely at least until May 4th at the earliest.  Information regarding when – and under what conditions –  employees and students will be able to return to our campuses will be forthcoming once we know more about the specific higher education guidelines and restrictions for this next phase.  Our current summer schedule of classes will remain as is listed.  
In the meantime:
Please keep doing what you do to stay healthy and safe.  As the Governor said today, this is what has made the difference in attempting to contain and curtail the spread and growth of COVID-19 in Colorado.  You all have helped by staying home, wearing personal masks, and – as always – washing your hands.  I can't thank you enough for enduring the challenges that I know working from home have inflicted on your homelife.  You all are rock stars!  
Stay tuned.  As more information becomes available and more clearly defined, I will keep you informed of ACC's future plans.  The sun is out as I am sending this email to you.  If you can, take a moment and step outside and drink in the sunshine!
Peace and be well,
Diana
Diana M. Doyle, Ph.D.
President
303.797.5701
diana [dot] doyle [at] arapahoe [dot] edu