COVID-19 ACC Courses - Clarification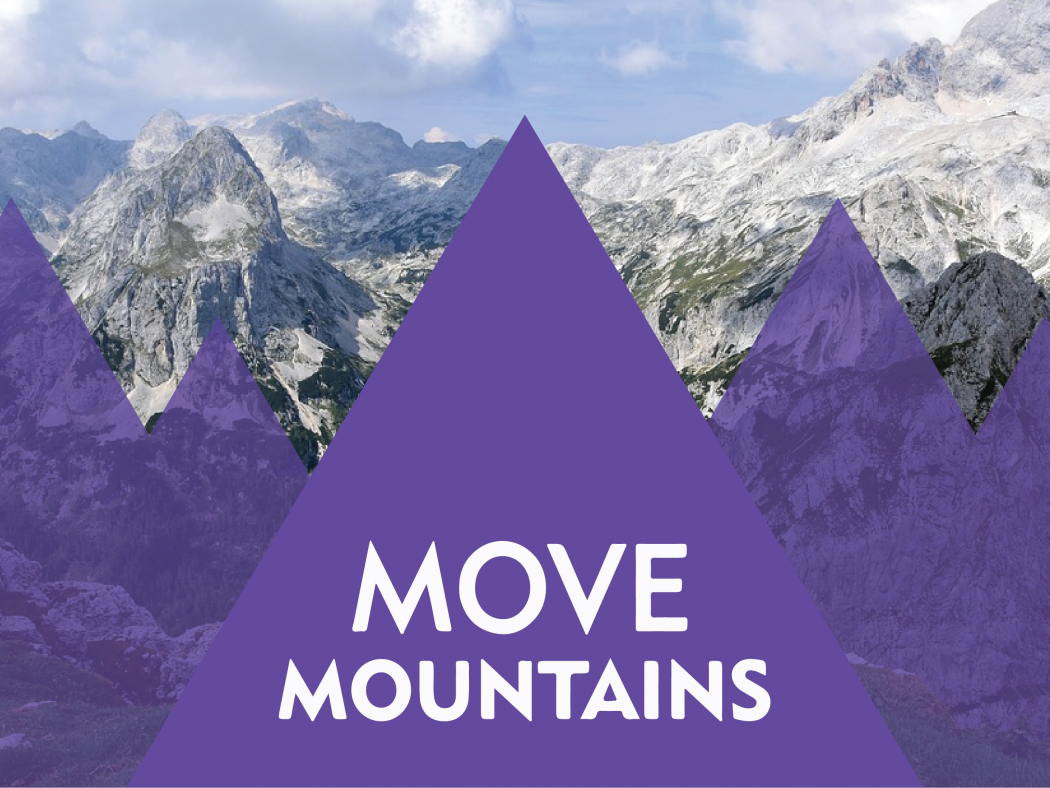 Email communication from Dr. Lisa Matye Edwards to ACC students on March 12, 2020
Hello students -
Please do not contact faculty unless you are not attending class today, Friday or Saturday because you are self-isolating.  We ask for your patience during this time as we continue to make plans to minimally disrupt your education while managing health & safety during the COVID-19 pandemic.  These are unexpected times and have been evolving rapidly.
AFTER March 23, faculty will communicate with you to let you know how the course will proceed.  Please allow them time to plan and they also are off next week.  Like you, they need rest.  They too are just learning about ACC's plan to suspend instruction until March 30 for ACC courses.
CCC Online courses do not follow the ACC Schedule.  Please proceed with these online courses as instructed by your instructor.  There is no break. A CCC Online course is indicated in the D2L shell or by the section number which will start with a "C".  In Navigate it clearly is indicated by ACC CCCONLINE in the class schedule area.  In myACC, CCC Online course's location 'where' shows "ACC CCC ONLINE".
ACC Online courses will not have instruction the week of March 23 so that these faculty may both assist others and prepare courses they are teaching.
Concurrent Enrollment Students in our High Schools:  Please follow the guidance of your school district.  If you are in a face-to-face course in your high school, please wait for instructions from your individual instructor.
Concurrent Enrollment Student who normally come to ACC for face-to-face Instruction:  No instruction the week of March 23 and watch for further instructions on how the course will resume March 20.
Students in lab courses or other face-to-face courses (Nursing, Law Enforcement Academy, EMS, Automotive).  Please stay tuned - your faculty and others will be working to determine how to best continue instruction.  We know you have questions and we are working hard to maintain your educational integrity in light of all of these unusual circumstances.
Thank you for your patience and do not hesitate to reach out with questions.  We will do our best to answer them as we know the answers.
Lisa
 
Dr. Lisa Matye Edwards
Vice President of Student Affairs
303.797.5601
lisa [dot] matyeedwards [at] arapahoe [dot] edu