Benefits of Work Study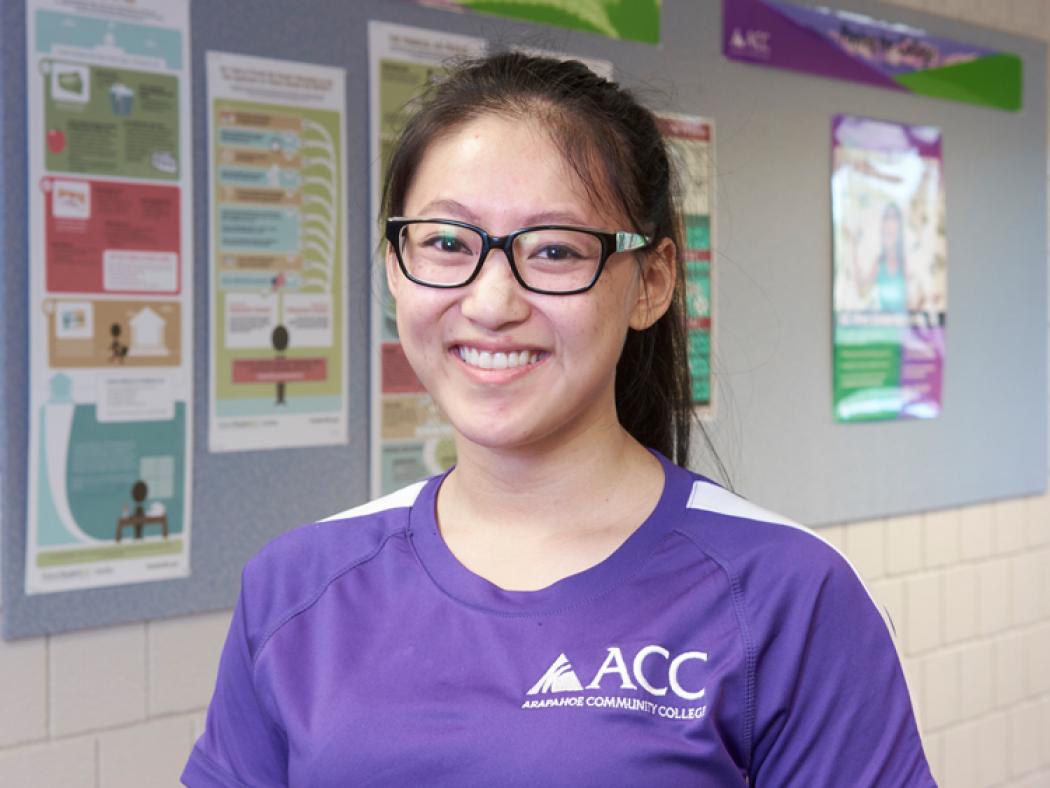 When it comes to maintaining a balance between school and life, employment is a major consideration for many students. Most of us have bills to pay, be it rent, your vehicle, your phone, or internet and online subscriptions. Trouble is, it can be difficult to organize what courses you can take around a work schedule that frequently requires you to be available for set hours, especially when work shifts are often in blocks. Here's where work study comes in: work study is a financial aid award that allows you to work a set number of hours per week on campus, typically as many as a part-time job. So why would you want to have a work study job over employment elsewhere? Here are some of the benefits of pursuing a work study position.
You Gain Work Experience
It's frustrating to look at a job description and see that they want X-number of years prior work experience to be eligible for the position, on top of the degree that you're working towards. Work study gives you some of that work experience, and you can often get it in an area related to the degree you're working on. Say that you're working on a computer-based degree: you can get a work study position in your school's IT department. Then, once you've graduated, you can put that experience on your resume to show that you have that prerequisite experience. You may even have the opportunity to transition from a work study position to a regular employee with the department after you graduate.
What You Earn Goes to You
You won't see the majority of the financial aid that you're awarded per semester. Some of it gets allocated to you for purchasing supplies, and depending on your school, you may receive some of what you haven't used after a specified date, but generally the totals exchange hands behind the scenes. With work study, you earn a real paycheck for the hours that you work per week which you can put towards any purchase, even if it has nothing to do with your schooling. Many students use their work study funds for their daily expenses, while using their loans and grants to cover the cost of tuition and supplies.
It Doesn't Affect your Financial Aid Eligibility
When calculating how much financial aid you're eligible to receive, the U.S. Department of Education takes into account the amount of income that both you and your parents earned during the previous tax season, if you are a dependent student (independent students only report their own income). Work study positions don't count towards that total income, so what you earn in your work study position isn't included in the overall amount that you'll enter when filling out the FAFSA.
You Can Work Around your Class Schedule
Besides being available on or nearby campus, work study employers know that you need to take classes at certain times of the day. Because of that, they allow you to work during the hours that you're able to work. For example, you have three classes on Tuesdays and Thursdays, two in the morning and one in the late afternoon. Between the second and third class, you have about five hours that you can safely dedicate to your work study job, taking into account the time needed to get between your work and class locations. That's ten hours of earned income, which doesn't impact your financial aid eligibility, just for those two days a week.
Are you interested in a work study position at ACC? Here are the requirements to participate:
Complete the FAFSA by the priority date (March 1) to ensure funding for the next academic year.

Be eligible for Title IV Federal Student Aid.

Have a demonstrated need (expected family contribution (EFC) = 13000 or below) which is determined by your FAFSA results. EFCs more than 13000 will be handled on a case-by-case basis and is based on available funding (please contact the Financial Aid Office for additional information).

Be enrolled as a degree-seeking student.

Be enrolled in at least half time (6 credit hours), and meet Satisfactory Academic Progress (SAP) for all 6 credit hours.
Once you've fulfilled these requirements, go to the work study page to see which departments are offering work study positions. You can review the job description, essential functions, and prerequisite knowledge and abilities needed to determine if the position will be a good fit for you. Follow the instructions for how to apply, and you'll be on your way to a work study job at ACC.