Be Prepared: Federal Student Loan Payments Resume October 2023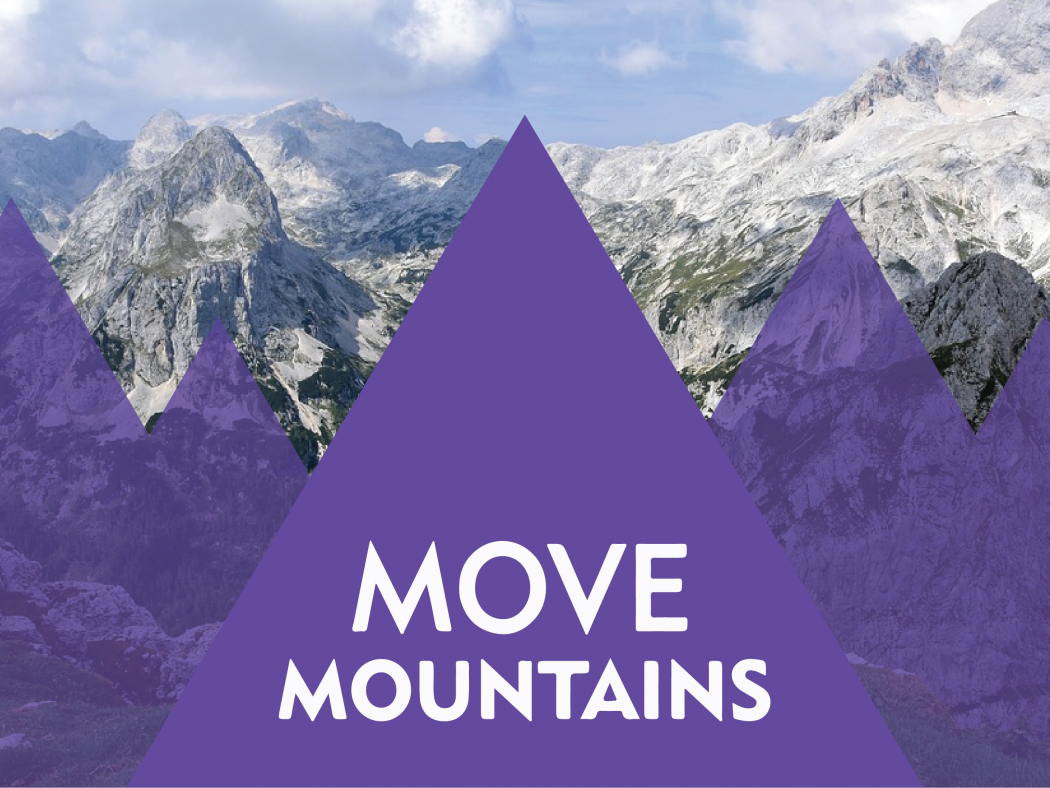 Important Dates: 
September 1, 2023: interest accrual resumes

October 2023: payments resume on federally held student loans
Very soon, many borrowers who are no longer in school will begin receiving notices of payments due on their federally held student loans. Payments will resume in October 2023 with no additional pauses due to recently enacted legislation that officially ended the moratorium on federal student loan payments. Additionally, loans will begin accruing interest starting September 1, 2023. If you are a student loan borrower, we'd like to outline steps you can take to prepare for loan repayment.
In-School Deferment. If you are still enrolled in classes on at least a part-time basis, your federally held loans will be in a deferment status which means you will not have to make payments on your loans because you are still in school. If you happen to withdraw from your classes or if you graduate, your 6 month grace period will begin and you will need to begin preparing to make payments on your student loans. Please keep in mind that if you've borrowed a Direct Unsubsidized Loan, interest will accrue on this loan while you are enrolled and during your grace period. 
Although most ACC students have already started their fall semester classes and may not have to make payments on their loans due to in-school deferment, it's still a good idea to be prepared for repayment when the day comes. 
Update Your Contact Information. You can log onto www.studentaid.gov to update your contact information with Federal Student Aid and to locate your loan servicer. Your loan servicer will be the company that handles your billing and will accept your monthly student loan payments. You will want to update your contact information with your loan servicer as well so that you receive your billing statement and other important communication.
Explore Repayment Plans. Most loans will be assigned to a standard repayment plan, but did you know that other payment plans might be more affordable for you based on your income and family size? These are known as Income Driven Repayment Plans (IDR) but you must apply for them. Using the loan simulator, you can explore which repayment plan is best for you. If you've found an IDR plan that works, you can apply for that repayment plan here.
Recertify Your IDR Plan. If you're already on an IDR plan, you must recertify each year but you can recertify now if your income has gone down or your family size has gone up as this might lower your monthly payment. We encourage doing this as soon as possible, especially if you know you will have to make a payment in October. 
Enroll in Autopay. Enrolling in the optional autopay can save you .25% on your interest rate and it also ensures your payments will be made on time. You will receive a reminder before each withdrawal. You sign up for autopay through your student loan servicer. 
For Students Going into Repayment, Review Your September Bill. In September, you will receive your bill that will outline what your monthly payment will be. You'll want to make sure you are enrolled in autopay, or that you are prepared to make your payment by the October due date. 
If you are experiencing a hardship, it is best to reach out to your loan servicer as soon as possible. There are forbearance and deferment options (temporarily lowers or pauses your payments) that they can assist you with, and it will also be helpful to explore the Income Driven Repayment plans mentioned earlier in this post. 
Loan Forgiveness Options. In certain situations, you may be eligible to have your loans forgiven if you meet certain criteria such as working in public service or being unable to work due to a disability. You can explore forgiveness programs at the Federal Student Aid website to see if you qualify. 
AVOID SCAMS. The end of the payment pause may have many borrowers anxious about repaying their loans, giving scammers an opportunity to target you with false promises of having your student loans forgiven. Scammers may claim to be affiliated with the Department of Education or your loan servicer but they are not. They may promise to have your loans forgiven if you pay a fee upfront for their services, or they may just want you to provide them access to your sensitive personal identifying information or financial information. If it sounds too good to be true, it probably is. You can always reach out to Federal Student Aid or your loan servicer for FREE assistance regarding repayment of your federal student loans.  
If you have questions or need assistance navigating loan repayment, come see us in the Financial Aid Office. We can help guide you through the Federal Student Aid website to find your servicer and loan details, as well as answer any other questions you have about student loans and financial aid in general.
ACC Office of Financial Aid
financialaid [at] arapahoe [dot] edu (financialaid[at]arapahoe[dot]edu)
303.797.5661
Federal Student Aid Information Center (FSAIC)
1.800.433.3243