ACC Honored at CCCS Education Excellence Conference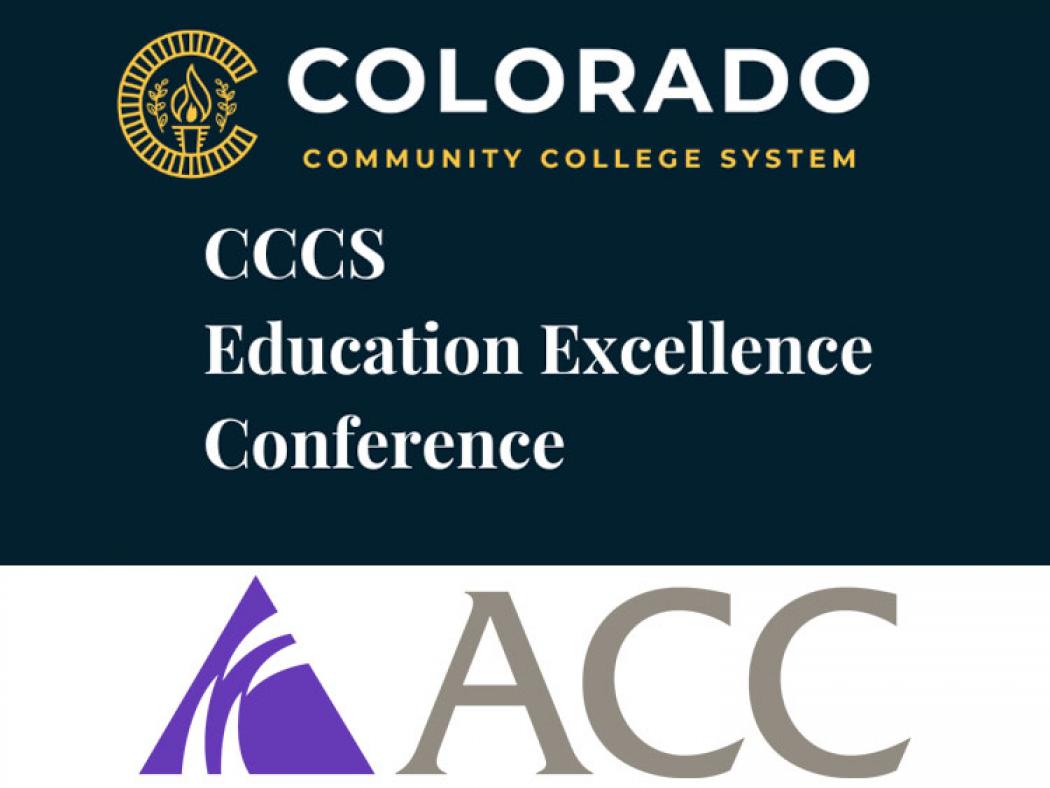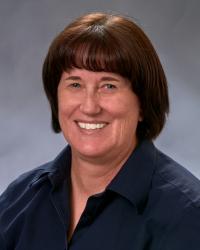 Tanya Brown (Director of Strategy & Analytics / AAA Instructor), Ariel Mendez (Director of Financial Aid), Cynthia Villegas (Composition, Creative Writing, and Journalism Faculty) and the ACC Financial Aid Department all garnered recognition at the 2022 Colorado Community College System (CCCS) Education Excellence Conference awards luncheon on Oct. 7 at the Arvada Center for the Arts & Humanities.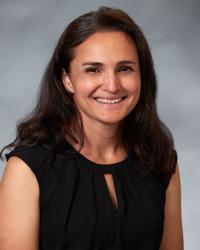 Villegas received the Chancellor's Award for Excellence in Teaching Equity, while Brown received a Teaching Equity Champion Award. These awards recognize individuals who have demonstrated excellence in fostering inclusive classroom environments, implemented strategies that reduce/eliminate equity gaps in student success, and displayed continuous improvement in their teaching practice to meet individual students' needs.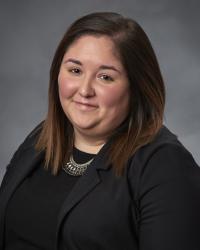 Mendez was the recipient of the Excellence & Innovation in Student Affairs Award, and the ACC Financial Aid Department earned the Chancellor's Award for Excellence in Equity in Student Affairs. These awards recognize exceptional innovative excellence in Student Affairs programming. Innovative programs are those that use new ideas, methods, or techniques that yield improved educational or developmental activities, services, or management for a college community.