ACC - Vaccine Rewards & Safety Reminders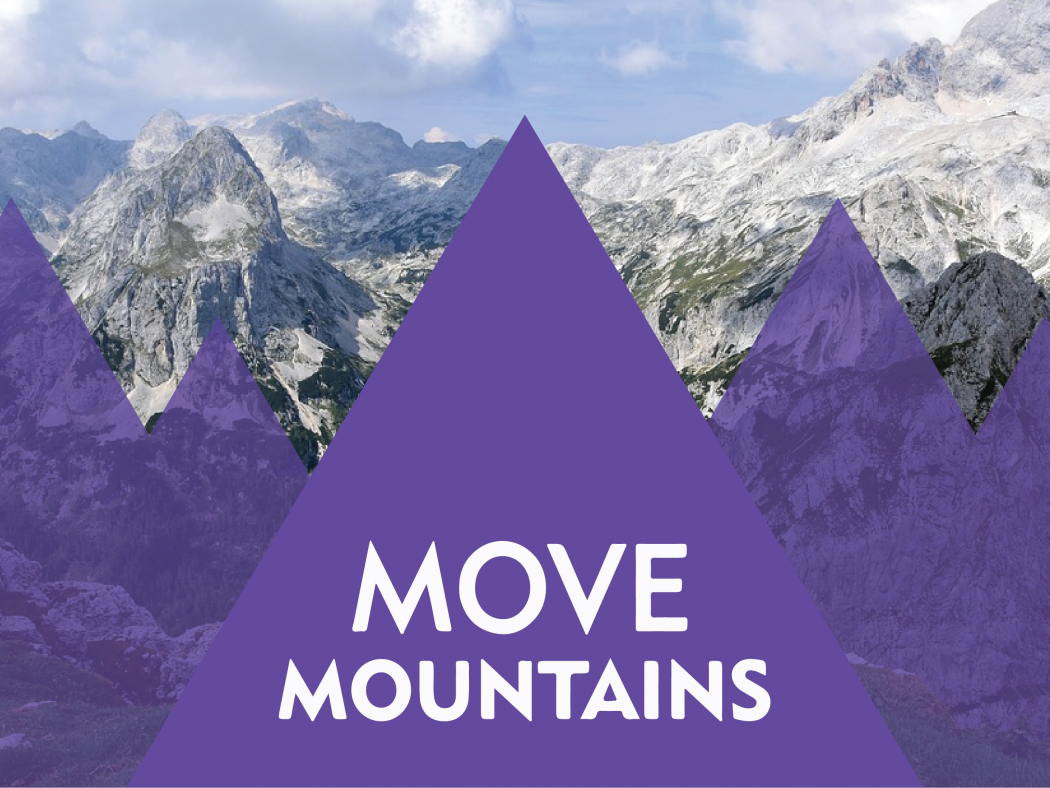 Email sent to ACC students on September 2, 2021 by Dr. Lisa Matye Edwards, Vice President of Student Affairs
Hello –
I hope your Fall semester is going GREAT! It is now the second week for many of you – look at all you have already done! Way to go! Welcome to the college for all of you who are new to ACC – I think you will find it a special place. For all of you – returning, continuing and new students alike - we appreciate that you trust ACC with your career & academic goals and we are excited you are joining us this Fall – whether virtually, in person, remotely or online.
Please remember to follow the guidelines so we can all be safe and healthy. Thank you for doing your part! We appreciate it and it will help us stay open and serving you all!
Just recently enrolled? Check out new enrolled student communications you might have missed:
Add/Drop and what is a Census?
Technology
Stuck? Don't know who to ask, where to go? Check out the webpages for frequently asked questions. If that doesn't address your question, please reach out to me via this email address or text or call me on my cell. I will do my best to assist you or connect you with one of the amazing ACC staff who is here to support you.
HAVE A GREAT SEMESTER! Despite all challenges of a global pandemic, congratulations on taking this step to complete your degree, better your career and achieve your goals! 
Dr. Lisa Matye Edwards
Vice President of Student Affairs