ACC Updates Moving Into February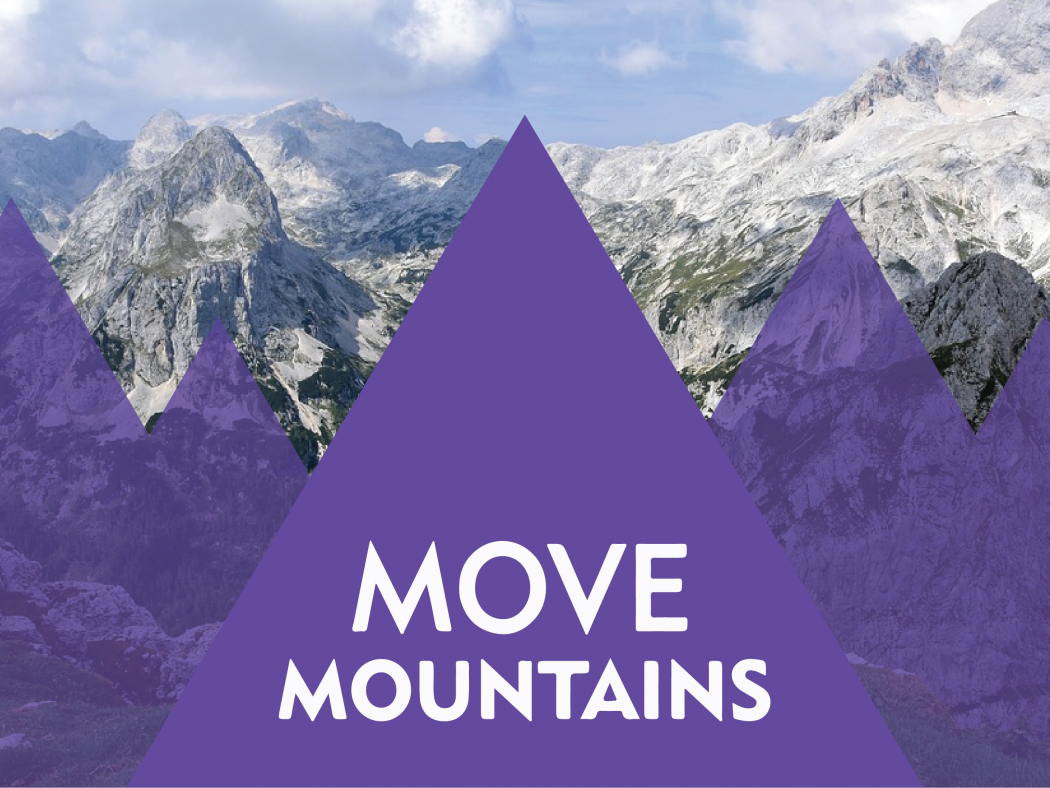 Email sent to ACC staff on Monday, February 1, 2021 by President Diana M. Doyle, Ph.D.
Happy February, Everyone
I'm hoping this email finds you healthy, well, and settling into a positive routine for spring semester. Just a few quick notes to update you:
COVID-19 Vaccination
Unfortunately, the next round of Colorado vaccinations, as per the Governor's update last week, scheduled to begin February 8th does not include higher education educators. It does include childcare workers and people 65+ years old. The statewide higher education system CEOs, along with the Colorado Department of Higher Education, sent the Governor a jointly signed letter expressing our concerns at not including higher education as essential employees for early vaccination as was designated for PreK-12 educators. We will keep pushing the Governor's office to understand that not all higher education courses can be taught remotely, need to meet face to face, and keeping our onsite employees safe is important too.
Additional Onsite Class Sessions Beginning February 8th
As was shared during BCC week, beginning Monday, February 8th, ACC will allow some additional on-campus class sessions in order to better serve our students. This decision is based on the current state of COVID in Colorado and Arapahoe and Douglas Counties, specifically a positivity rate under 5% and the more flexible Orange level on the COVID dial. This will only apply for those courses designated as 50% In-Person in our schedule, keeping ACC consistent with our practices from fall semester. Only faculty and instructors scheduled to teach these sections will be returning to campus. Please remember that one of our priorities is to help maintain the safety and wellbeing of our employees and students. Should conditions change in a negative direction, we will adjust back to a more virtual mode.  
Staffing Modes
At this time all other employees not already working on campus will remain working remotely, unless they are requested by their supervisor to return to one of our campuses to provide an onsite needed service/function for employees and/or students. This will be evaluated on an as needed basis. In order to better serve our students, the ACC Library/Learning Commons, Tutoring, Math Lab, and Writing Center, will reopen today, February 1st. All who enter the Library will be asked to sign in, and onsite Tutoring, Math Lab, and Writing Center assistance will be by appointment only or virtually. This applies to all three campuses.
February Town Hall Meeting
We are working on scheduling a Town Hall meeting in the next couple of weeks to continue keeping everyone in the loop on all things ACC. Stay tuned for a notice coming soon to an email box near you.  
I promised to keep this short, so here goes the big close….
Remember to complete the On-Campus Screening Form, found on our website, if you are coming to any ACC campus.

Keep wearing appropriate face coverings whenever you leave your home, and maintain at least 6ft social distancing.

Keep washing those hands!
Peace and be well,
Diana

Diana M. Doyle, Ph.D.
President
She/Her/Hers
5900 S. Santa Fe Dr. / PO Box 9002 / Littleton, CO 80160
303.797.5701 (phone) / 303.797.5200 (fax)
diana [dot] doyle [at] arapahoe [dot] edu
arapahoe.edu