ACC Students - Countdown to Spring 2022 - January 13, 2022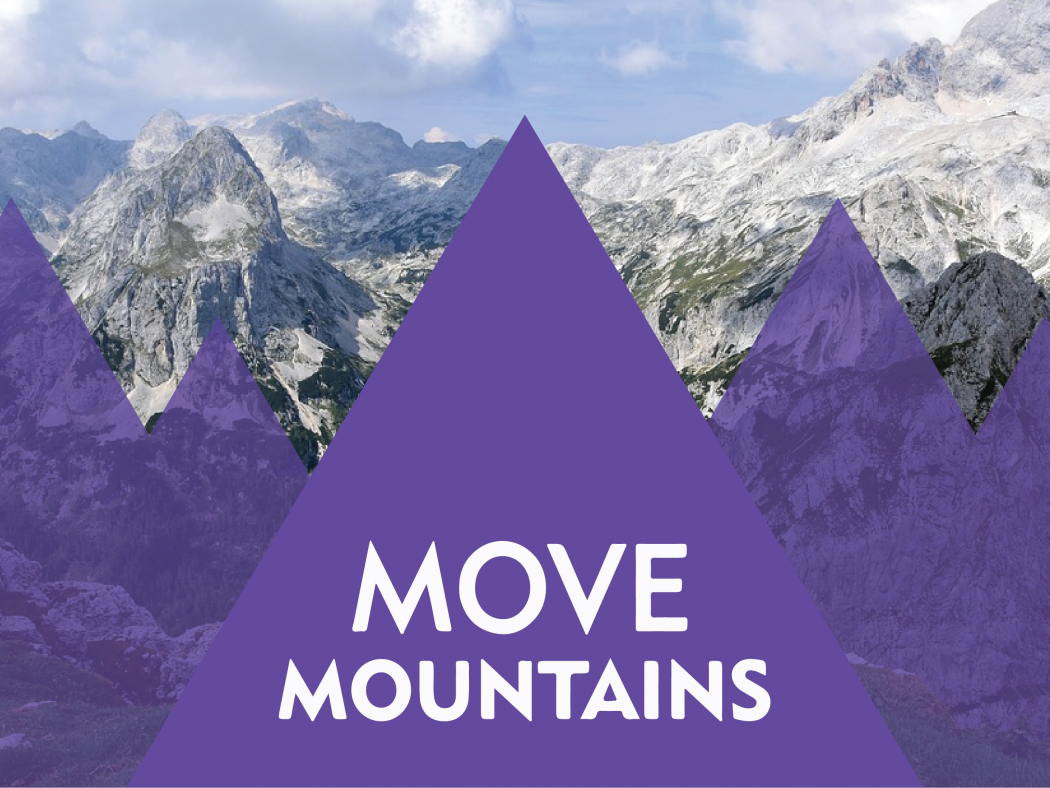 Email sent to ACC Students by Dr. Lisa Matye Edwards on January 13, 2022
Hello ACC Pumas! 
You are getting this email because you are either enrolled in ACC Spring 2022 courses or have been enrolled in the past and not yet completed your degree or certificate. 
Countdown to Spring 2022 and the start of classes...
ACTION ITEM FOR Today, Thursday, January 13: Get to know your technology tools and set yourself up for success!
UPDATE: The FAFSA Lab has been moved to M4760 (Littleton Main Campus) for the remainder of the semester. The day/time remains the same (Mondays, 1-6pm). Students can RSVP for a timeslot via the Events page. 
Previous Action Items: 
ACTION ITEM FOR Wednesday, January 12: Know how your course will be offered!  Most courses will start remotely and return to in person on February 1. Some CTE courses will meet in person starting January 18. All students enrolled as of January 12 should have received the email. Students enrolling since January 12 can find the email content online.
I am working at a limited capacity this week. If you have any questions please contact Javon Brame, Dean of Students, text 303.877.2450 or javon [dot] brame [at] arapahoe [dot] edu.
Lisa Matye Edwards
Vice President for Student Affairs