ACC Still on Remote Working and Learning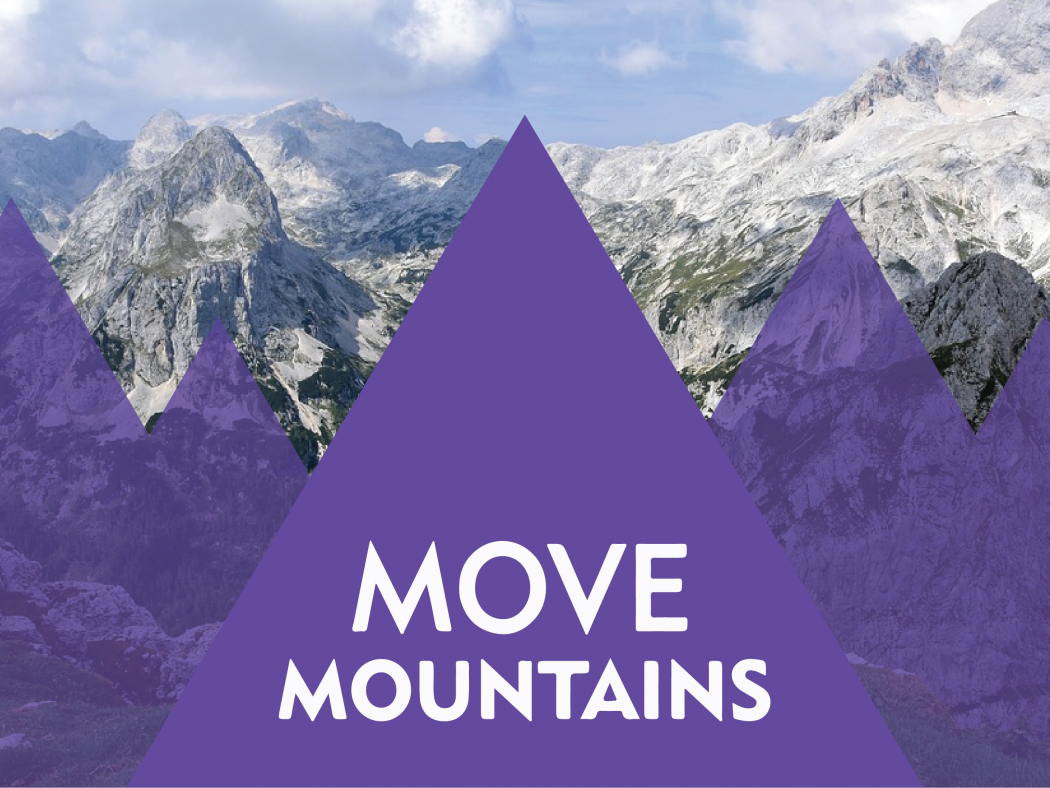 Email communication sent to ACC employees on Monday, April 27, 2020 from ACC President Diana M. Doyle, PhD
Good Morning, Everyone – Just touching base with a quick clarification and reminder,
I hope you had the opportunity to get outside this past weekend – spring is here!
I know that the latest news reports may be somewhat confusing, with some counties moving towards the Governor's Stay Safer at Home phase sooner than other counties.  This is just a quick reminder that ACC's facilities remain closed, except for the four programs given waivers (Law Enforcement Academy, Medical Lab Technician, Medical Assistant, and Emergency Management Services Academy).  Employees and students are still working and learning remotely, except for employees given essential designation.  
In the next few days we will know more about any changing guidelines for higher education.  As you might imagine, no matter what the new standards may be, numerous preparations and precautions will need to be made before we consider bringing more people back to our campuses.  The VPs and I will have a more detailed update for you later this week.
In the meantime, please continue to serve our students and each other remotely until you hear otherwise.  And be sure to continue to take care of yourselves.  Your wellbeing is important to us!
Peace and be well,
Diana
Diana M. Doyle, Ph.D.
President
303.797.5701
diana [dot] doyle [at] arapahoe [dot] edu