ACC Staff Spotlight: Kristie Swaim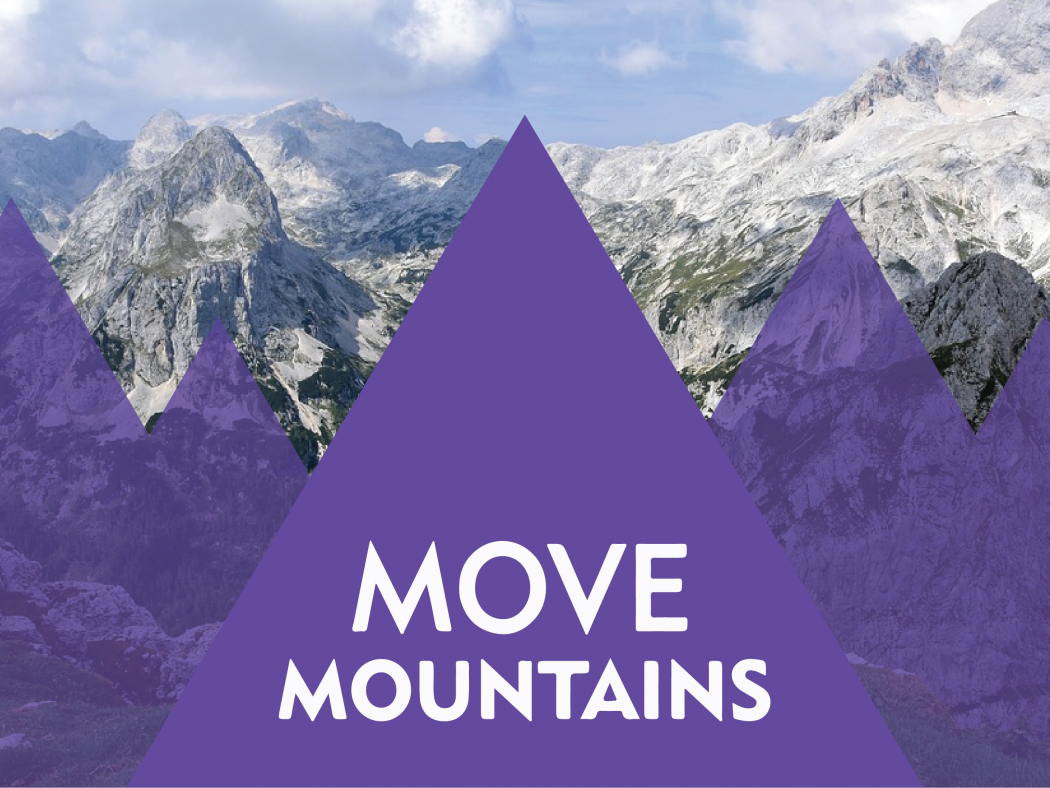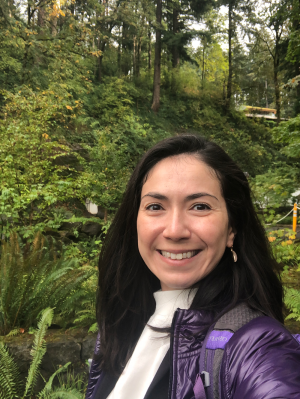 What is your job at ACC?
Associate Director of Advising
What do you do at ACC (explain your role)?
In my current role as Associate Director of Advising, I oversee and manage the day-to-day operations of the Advising & Transfer Services office. I am responsible for training, coaching, and mentoring new and current academic advisors to ensure that we are serving our students to the best of our abilities. I still meet with and advise students from time to time, which is one of my favorite things about this job. I first started at ACC as one of the Health and Math & Science Pathways Advisors, so I am thankful that I get to continue to serve the students of ACC on a more personal level.
How long have you been at ACC?
A little over four and a half years
Why did you choose ACC?
I am a firm believer that higher education should be affordable and accessible. This led me to want to work at a community college as opposed to other types of higher education. I had several friends already working at ACC, and they told me nothing but good things. Not only was ACC at the forefront of innovation but was also one of the top workplaces in Colorado. I was at a point in my life where I needed to find a place that matched my values and allowed me to continue to make positive changes in the lives of my students. ACC was and still is that place.
What is your mountain (ultimate goal)?
A small part of me still wants to be a museum curator. My undergraduate and graduate degrees are both in Anthropology specializing in Archaeology, and I believe I'll always keep that love for history.
On the other hand, I want to continue supporting students through pivotal moments in their academic careers. I enjoy the work that I do, so my goal right now is to continue partnering with students as they navigate their academic journeys.
What's your favorite ACC memory so far?
My favorite ACC memory comes from March 2020. Just as the pandemic forced so many into remote education/work, my advising partner and I hosted a "Pi Your Advisor" event in honor of Pi Day. Students gathered to eat some delicious pie and, as the name of the event suggests, to pie their advisors in the face. It was an overall fun day filled with laughter from both students and staff.
Tell us a fun fact about you.
I am a member of the Denver Buddhist Temple's Minyou Kai Dance Group. We perform at cultural events such as Hina Matsuri, Sakura Matsuri, and Obon.
Top 5 Hobbies
Playing volleyball

Hanging out with family, friends, and all of our fur-babies

Constantly changing and rearranging my Animal Crossing island

Sleeping - although, with a toddler at home, this is a hobby I don't get to indulge in much

Going on nature walks
What is your advice to future and current students at ACC?
It is never too late to ask for help.
---
To nominate a member of the ACC Community (student, alumni, faculty, instructor, staff member, community member) to spotlight, complete our form.