ACC Staff Spotlight - Carrie Zwanzig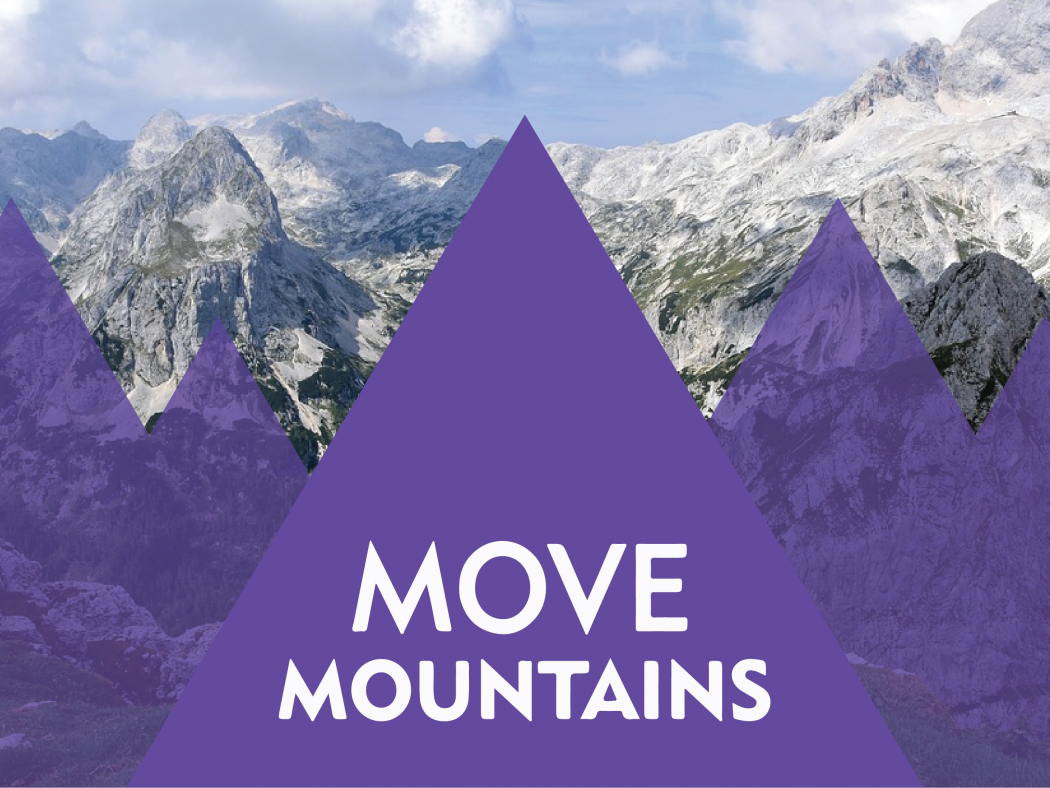 What is your job at ACC?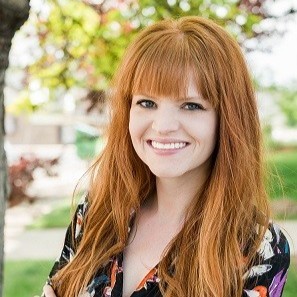 Grants Development Director
What do you do at ACC (explain your role)?
I get the privilege of helping faculty and staff identify ways to strengthen the operations at ACC and locate funders interested in investing in that work. Much of my role entails project ideation, identifying funding partnerships, writing proposals and reports, negotiating grant terms, monitoring grant progress, and stepping back to enjoy the innovative work of ACC employees!
How long have you been at ACC?
3 years
Why did you choose ACC?
ACC is an institution filled with high-achievers striving to make our vision a reality. I wanted to join a group of people that not only exude this level of passion but also operate with kindness.
What is your mountain (ultimate goal)?
To build the largest grant portfolio within a community college to best support students in postsecondary retention and completion and workforce development.
What's your favorite ACC memory so far?
I've established so many great friendships at ACC - many of which are formed through the stressors of getting a grant proposal written and submitted before a deadline! Following that stress, it's always fun to come together as a team and celebrate the grant award.
Tell us a fun fact about you.
Following undergrad I needed an extra job to help pay for my student loans (from a private, out-of-state college...yuck)! I was connected with someone who owned a balloon art business and he taught me how to make a bunch of animals and characters. He hired me on to work the lunch and dinner hours at a restaurant in Southern California where I made tips only - turns out, balloon art was quite lucrative. While I don't do this regularly now, I will whip out my balloon kit every now and again for my kiddos and nieces:)
Top 5 Vacation Spots
Some of these places I've been, some I have not - either way, I look forward to traveling afar again...hopefully someday soon!
Zanzibar

Oman

Vietnam

Japan

France
What is your advice to future and current students at ACC?
If there is any way that you think ACC can be better - let us know! We are constantly seeking funding from external sources to implement programming and resources to help students. While faculty and staff have their fingers on the pulse of ways to innovate and strengthen support for students, you, as the student, knows best