ACC - Spring 2022 COVID Testing Protocols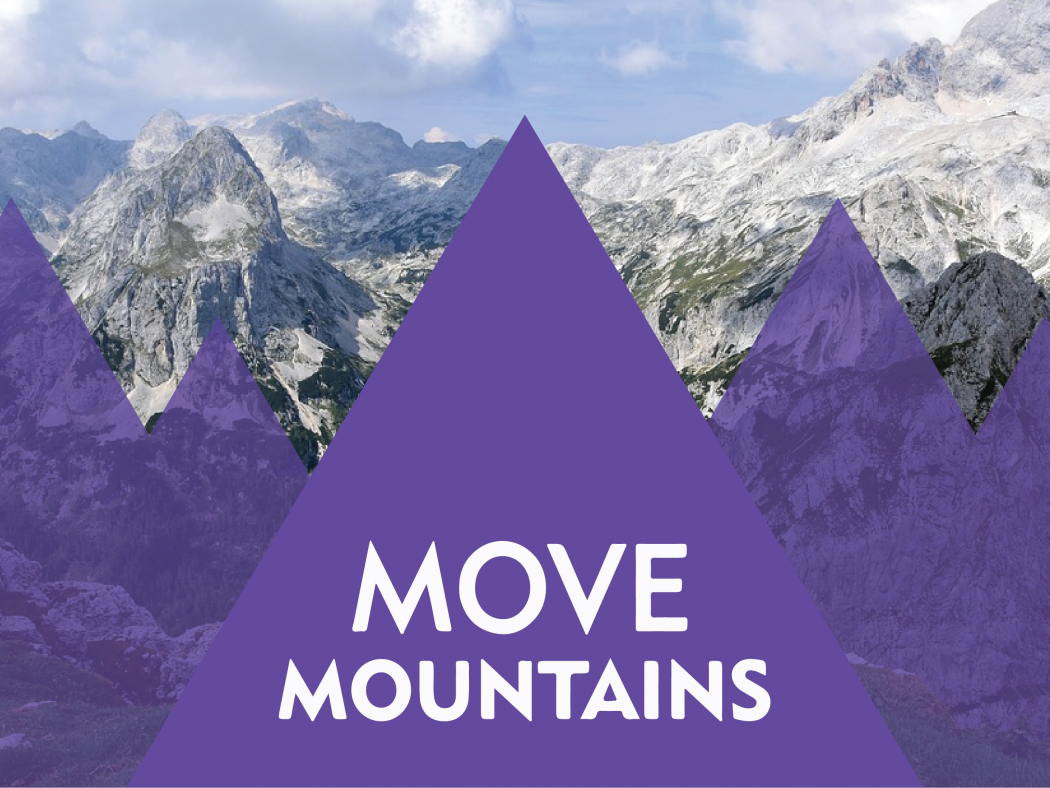 Email sent to ACC students on Oct. 7, 2021 by Dr. Lisa Matye Edwards, Vice President of Student Affairs
ACC  Students:  
On October 7, 2021, Chancellor Garcia sent a system-wide message that announces COVID-19 testing protocols for all students, faculty, and staff. Those who are unable to or have chosen not to be vaccinated prior to the start of the Spring 2022 term will need to have a negative COVID-19 test and begin weekly testing in early January to attend in-person courses and appointments.
As of today, ACC has a record of 5718 students who are vaccinated. If you are one of these students, you will receive a notification from the College making you aware of your exemption status from the weekly testing protocols.  
If you do not receive a notification, you may opt-out of weekly COVID-19 testing by uploading your proof of vaccination before January 9.  
If you are coming to any of our locations in person and are not vaccinated, you must undergo weekly testing and upload your test results. The accepted testing and the process for uploading your test results will be shared to all who are required to do testing in the coming weeks. 
If you want to opt out of testing, we encourage you to get vaccinated if you are able. There is a vaccination site at the Littleton Campus, two upcoming mobile clinics at Parker and Sturm Collaboration Campus and you can find additional locations near your home from the Colorado Department of Public Health & Environment   
What you Need to Know if you are not vaccinated:  
There is no exemption process for this testing protocol other than proof of vaccination.  

All vaccines recognized by the World Health Organization for COVID-19 are accepted.   
Only test results from sites listed at https://covid19.colorado.gov/testing will be accepted. ACC's Littleton Campus has one of the approved testing sites. These sites have free testing and you can find a site that is near you. 

You will get regular communications reminding you to get tested. If you do not submit your test results as required you will not be automatically dropped from courses. Repeated failure to adhere to the testing protocol will result in progressive discipline, up to and including suspension / expulsion. 
Please watch your email for further details on the process. You may submit questions about these protocols HERE.
Thank you for helping to keep our campus community safe!  
On behalf of ACC's COVID Response Team,
Lisa Matye Edwards
Vice President of Student Affairs