ACC - Important Spring Updates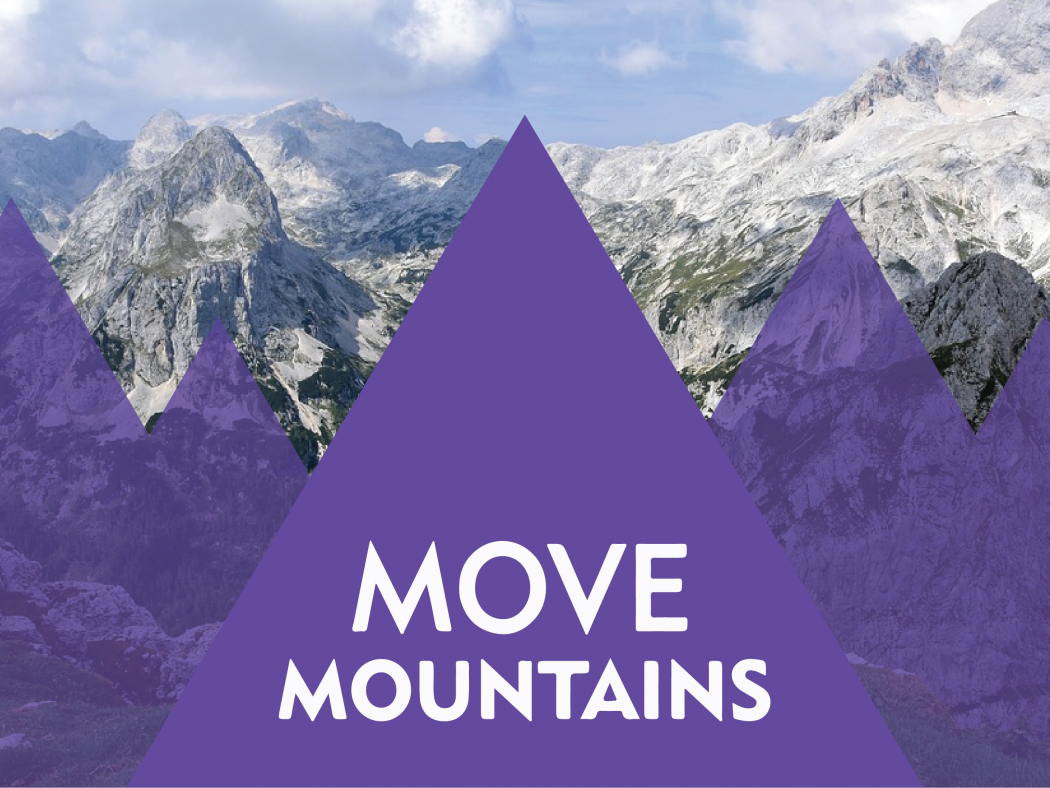 Hello all –
I hope your semester and studies are going well! I blinked and here we are in February...I hope you are managing to stay healthy and making progress on your studies as we continue to experience this time of change, pandemic and the approach of some COLD weather. I want to check in with you and provide you with IMPORTANT REMINDERS & UPDATES and share some resources (ACC and other) as we continue this semester.
**If you are a high school student taking classes at your high school location with ACC, these may not all apply to you. If you are taking your courses at any ACC location, these resources are for you!
We have the supports you may need to achieve your goals! Tutoring (virtual and 24/7 online), counseling (call 303.797.5730 to schedule), technology help if you need a laptop loaner, help finding a job, amazing research librarians, and more! If you need support due to a learning disability or a physical disability, the ACC Disability Access Services team may be able to assist. ACC has supports & resources in place to help you be successful. Please check out Navigate or online in our COVID-19 resources (scroll to the bottom of the webpage). If you don't see what you need, please ask!  Campuses are open for students who are enrolled in courses that meet in person or need to access in-person services. All services except those mentioned next are currently virtual and either have virtual appointments or can be reached by phone during normal business hours or email at any time. Again – you can quickly review resources or online in our COVID-19 resources (scroll to the bottom of the webpage).
The Library & Learning Commons are open for in-person visits Monday – Thursday. No appointment needed. See the website for hours. The Library & Learning Commons are physically closed on Fridays, and all services are available remotely. Buildings are open on Friday for access to classes and if you need for wifi. Parking lots also have good wifi access.
Computer Labs and Fitness Center are open by appointment for in person visits. Visit the websites for how to schedule. The Fitness Center is also offering a complimentary virtual gym – Studio SWEAT OnDemand.
The ACC Bookstore & Espresso Yourself Café on the Littleton Campus are open all week, Monday - Friday. Visit the website for hours of operation and online ordering.
I have NINE MORE items to share with you today since it has been a few weeks since I checked in with you!
Thank you. Text or call me if you need help or have questions that we haven't answered – I will do my best to assist you. Thank you for being a part of ACC!
Lisa
Dr. Lisa Matye Edwards
Vice President for Student Affairs