ACC - Health Info: CoronaVirus & Seasonal Flu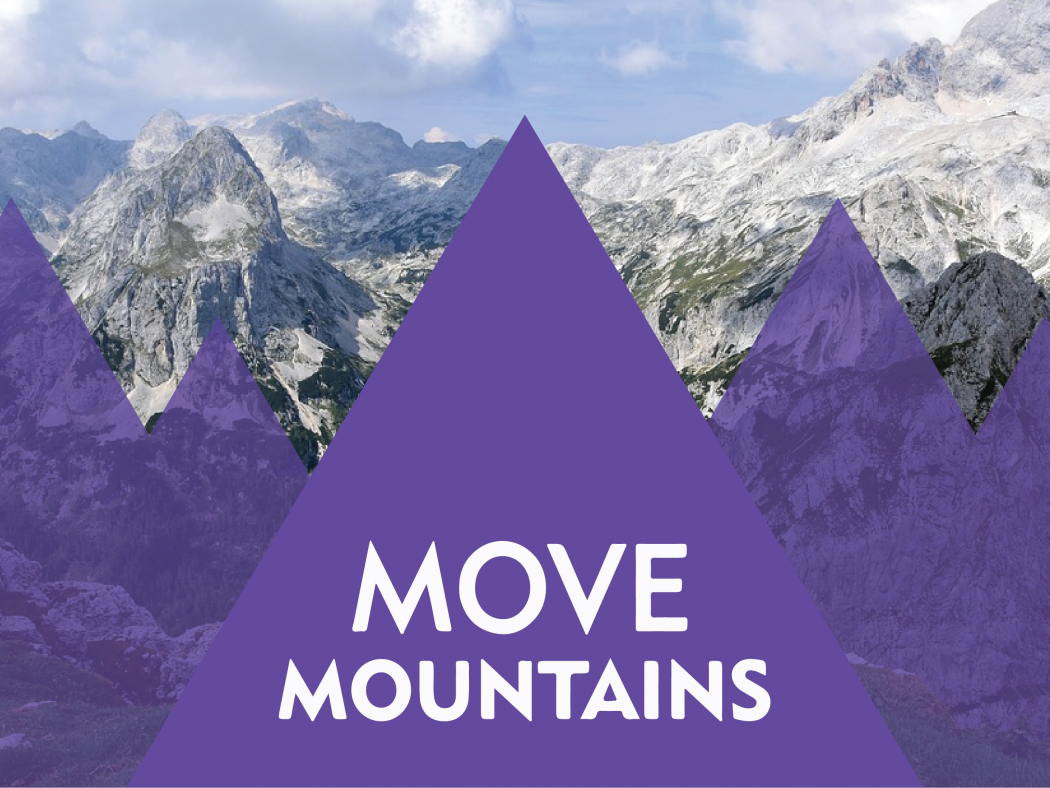 Hello ACC Students, Faculty & Staff -
The Center for Disease Control and the Tri-County Health of Colorado has shared that influenza (flu) activity is high in Colorado.  Additionally, there is national concern about the Coronavirus (2019-nCoV) and several of our campus community have had questions.
The best way to prevent infection is to avoid being exposed to either virus. However, as a reminder, CDC always recommends everyday preventive actions to help prevent the spread of respiratory viruses, including:
Wash your hands often with soap and water for at least 20 seconds, especially after going to the bathroom; before eating; and after blowing your nose, coughing, or sneezing.

If soap and water are not readily available, use an alcohol-based hand sanitizer with at least 60% alcohol. Always wash hands with soap and water if hands are visibly dirty.

Avoid touching your eyes, nose, and mouth with unwashed hands.

Avoid close contact with people who are sick.

Stay home when you are sick.

Cover your cough or sneeze with a tissue, then throw the tissue in the trash.

Clean and disinfect frequently touched objects and surfaces using a regular household cleaning spray or wipe.  (Source:  Center for Disease Control)
As a college community, we recognize that completing course work is challenging if you cannot attend or teach class.  Please do stay home if you are exhibiting symptoms and if able, meet with a medical provider.  Students – stay in communication with your instructor if you must miss class.  Instructors and staff, please communicate with your chair or supervisor.
Please visit the CDC website for up to date information on Coronavirus (019-nCoV) and seasonal flu (influenza).  This site also include helpful flyers you may print or share in a variety of languages.
Yours in handwashing and health –
Lisa Matye Edwards
Dr. Lisa Matye Edwards
Vice President of Student Affairs
303.797.5601
lisa [dot] matyeedwards [at] arapahoe [dot] edu