ACC - Fall 2023 Countdown until August 21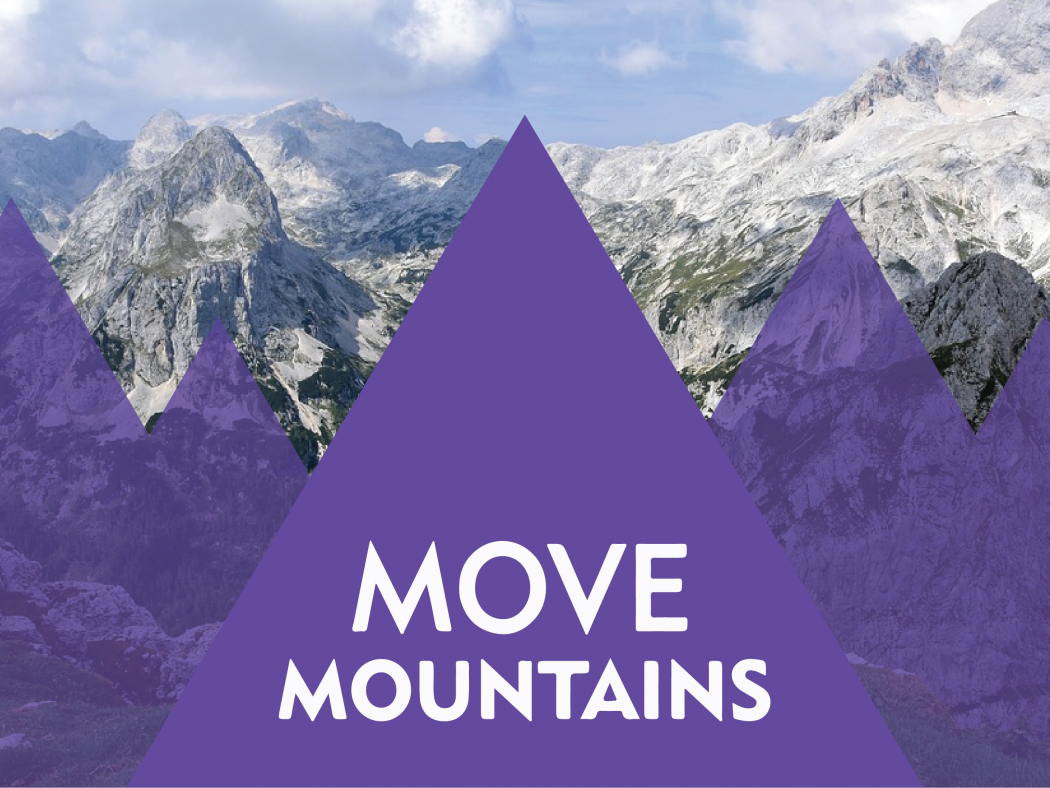 Email sent to ACC students on Friday, August 18 from Dr. Lisa Matye Edwards, VP of Student Affairs
Hello ACC Pumas – 
We are so excited you are joining ACC for Fall 2023!  Welcome to the college for all of you who are new to ACC – I think you will find it a special place.  It is GREAT to welcome back all of you continuing and returning students!  For all of you – returning, continuing and new students alike - we appreciate that you trust ACC with your career and academic goals, and we are excited you are joining us this Fall! 
This message is being sent to all students enrolled in Fall 2023 courses as of today.
Most Fall Semester classes will begin on August 21. Some classes may start later in the term. Unsure when your class starts? Check out helpful info here.
Need help? All Student Services offices will be open from 7:30am - 6:00pm, Monday through Thursday, the first week of classes. Normal business hours the rest of the semester will be 8:00am - 5:00pm. 
Academic Advising in Littleton will have drop-in help available August 21 & 22 from 8am - 4pm for quick questions/schedule changes and help or see the Front Desk at Sturm Collaboration Campus. 
The ACC Library is such a great resource – stop in if you are at Littleton. Check out the website to chat with a Librarian or schedule virtual services if you are online or taking classes in Castle Rock! 
HAVE A GREAT SEMESTER!  Congratulations on taking this step to complete your degree, better your career and achieve your goals!   
If you just registered for classes this week, please be sure to check out the Previous Action Items for important info you don't want to miss!
ACTION ITEM from Monday, August 14: Know how to access your ACC email. Please visit this webpage for Monday's email.  
ACTION ITEM from Tuesday, August 15: Download the Navigate App and know how your course will be offered! Do you need to log in and how will that work? Where is your in-person class? See the entire message here.  
ACTION ITEM from Wednesday, August 16: Get to know your technology tools and set yourself up for success! You can review the entire email communication from August 16 online.     
ACTION ITEM from Thursday, August 17: Dropping classes/Adding classes and census dates...check out this communication. 
We are so happy you are here and hope you have a GREAT fall semester! 
Lisa Matye Edwards 
Vice President for Student Affairs