ACC Faculty Spotlight - Tracy Bacon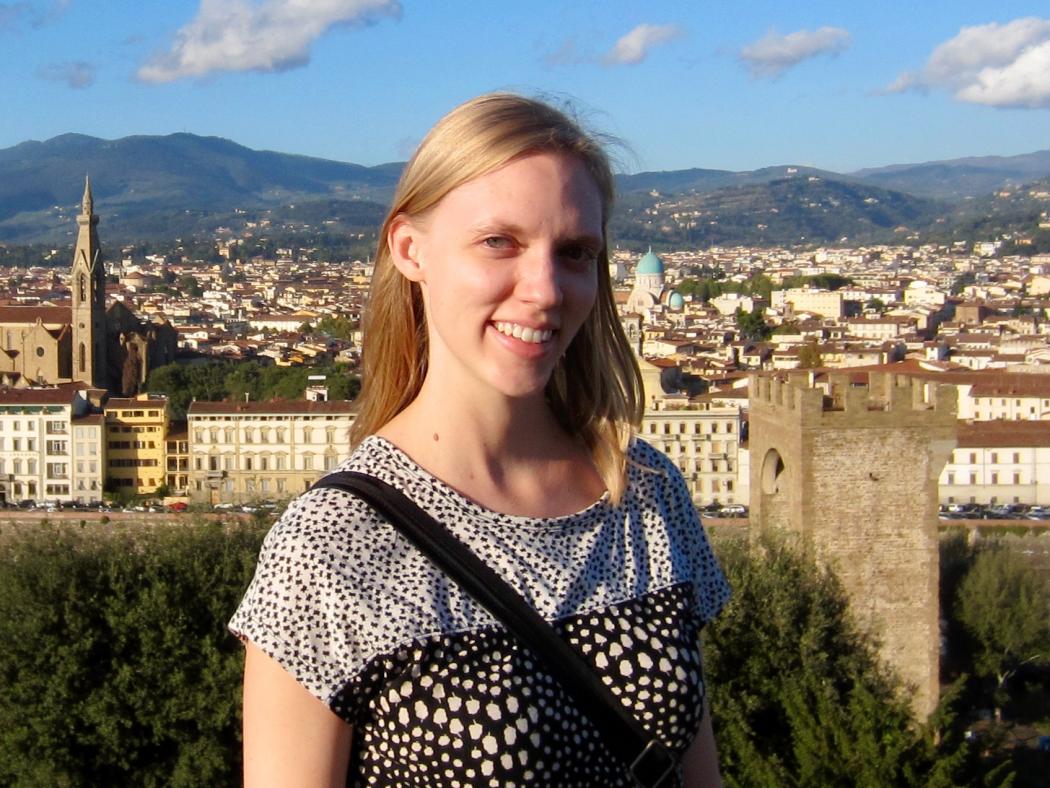 What do you teach?
Sociology
How long have you been at ACC?
5 years
How long have you been teaching?
10 years
Why did you choose ACC?
I love teaching and really believe in the community college mission. I grew up close to ACC and was so excited when I saw the sociology faculty position open up there. The job market for professors is rough, so I felt very lucky that ACC chose me!
What is your mountain (ultimate goal)?
I feel like I've already reached a lot of my loftier goals! These days, I'm focused on being the best teacher I can while maintaining a happy life outside of work with my husband and 1-year-old daughter.
What's your favorite ACC memory so far?
Any time a student tells me I've done something that made a difference to them is pretty great. A more specific memory is when there was a solar eclipse on the first day of class and everyone went outside to watch it together. I'm a sucker for a celestial event!
Tell us a fun fact about you.
I was on Jeopardy! I did not win, but Alex Trebek said "Tracy Bacon knows more about brewing beer than our judges," so that's something.
Top 5 Foods
I love food. Ask me on a different day and you'll get a different answer, but today I'm feeling:
Burrata cheese on focaccia bread

Chocolate ice cream

Popcorn

Artichokes

Baby back ribs
What is your advice to future and current students at ACC?
Don't be afraid to ask for help, from your professors, your classmates, or anyone else working at the college. It doesn't make you look stupid--your life is so much easier when you have all the information you need, so ask questions early and often
---
To nominate a member of the ACC Community (student, alumni, faculty, instructor, staff member, community member) to spotlight, complete our form.