ACC COVID-19 Update & Plans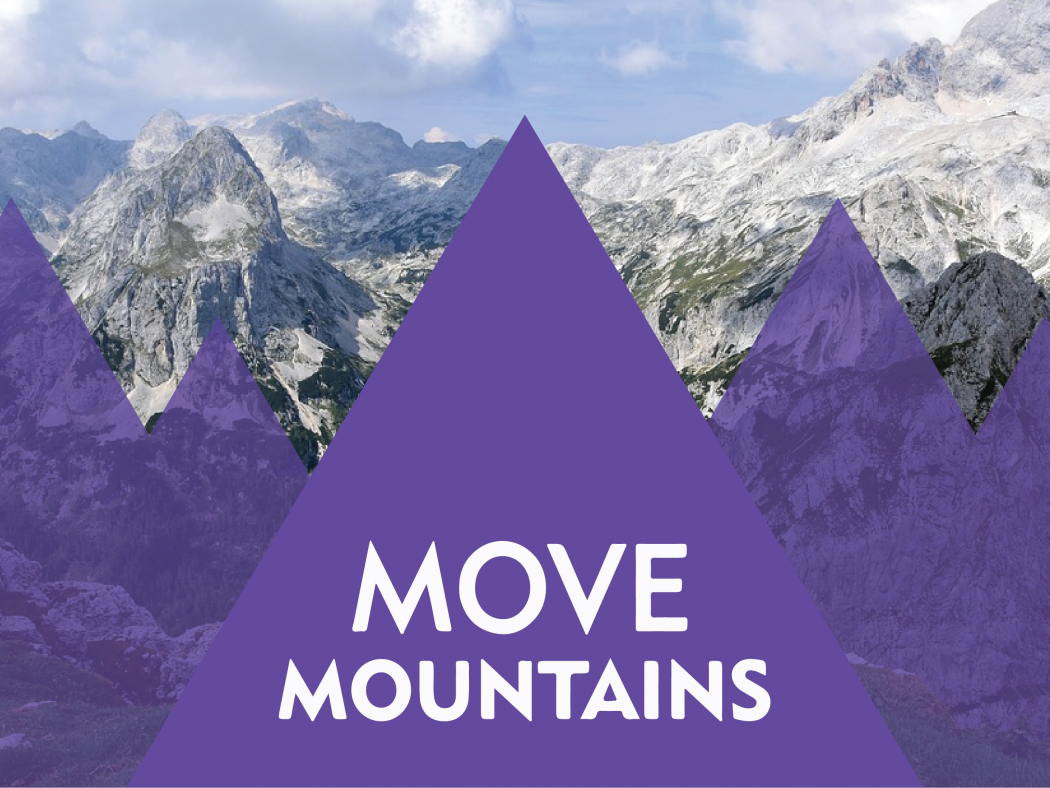 Email communication sent to ACC employees on March 22, 2020 by Diana M. Doyle, PhD
Good Morning Everyone,
 
Thank you, again, for all your flexibility these past couple of weeks. I am so grateful that you are on the ACC team!  Please read through this email.  I know it's long, but it is full of information you need to know.  Supervisors, please be sure to share with your employees who do not have remote internet capabilities.
 
Just a few reminders for the week of March 22-29:
ACC employees, with the exception of a few (see next bullet), should be working remotely from home this week. This includes faculty, instructors, and staff. Only a very few employees will be on campus this week.

If you have been designated as "critical to operations" by your supervisor, and have been asked to be on campus, please follow your supervisor's plan for schedule and access. If you have been designated as "critical to operations" and have been asked by your supervisor to work remotely, please work remotely this week. If you are unsure, please contact your supervisor.

If you have been asked to be on campus for a period of time by a Dean, VP or me, you will be contacted for further information.

Parker and Castle Rock campuses will be closed this week.  

Faculty and Instructors needing onsite training for teaching online are asked to come to the Littleton campus at one of the designated training times (info from IT to come). CTE faculty who need to meet with their Program Director and/or fellow faculty to refine instructional plans will come to the Littleton campus, regardless of their "home" campus. These situations will follow the Governor's orders to limit a gathering to no more than 10 people and to maintain 6ft of personal distancing.

ACC still remains closed to the public until further notice. This includes all of our facilities and the Child Development Center. All buildings are locked and will remain so until further notice.

For those few employees needing to access the Main Bldg or Annex on the LIttleton campus, you will enter through the main North door of the Main Bldg across from Parking Lot A. An ACC Police Officer will be staffing the door. Please be prepared to show your ACC ID to gain entrance.  

Should you have questions regarding your benefits during this time, please call or email the Human Resources office at:

ACCAskHR

[at] arapahoe

[dot]

edu or 303.797.5741.
Please join me in giving a virtual shout-out to our amazing custodial staff who are onsite deep cleaning our facilities. We could not take care of the college without their dedication and assistance. Also I'd like to give a shout-out to our grounds crew who made sure to remove the snow very early Friday morning so that some operations could continue. You may email your shout-outs to devin [dot] asbury [at] arapahoe [dot] edu or guy [dot] deluca [at] arapahoe [dot] edu, who will share them with the team.
 
I also want to thank our ACC Police Officers, notably Officer Kevin Heylin, for their extra duty and assistance in keeping those of us on campus safe and well.
 
A big, honkin' thank you to the staff who have been on campus this past week ensuring the switch-over of operations from onsite to remote delivery.  
 
And another big honkin' thank you to all the faulty who spent considerable time during their spring break to ensure a smooth transition of their courses from onsite to remote delivery.
 
And a third big honkin' thank you to IT Director, Jeff Nesheim, and his staff for ramping up training as fast as they could for staff (and faculty & instructors this coming week) to work remotely, and to put into place strategies for securing our system's capabilities for handling these challenging times.
 
I'm sure I'm forgetting something in this update, so please check your email and the ACC website regularly. Tina Griesheimer and her staff have been great about keeping the website information up-to-date.
 
As you are aware, information, plans, and directives have been changing rapidly. Please remember that this update can change at any time. As always, we will keep you appraised of the latest information and plans.
 
I truly am grateful for the team spirit you all have shown during this unprecedented time. Please continue to take care of yourself and your loved ones. You are all important to me.
 
Hmmm...did I just hear someone sneeze? I sure hope it was into a tissue!
 
Peace and be well,
Diana
Diana M. Doyle, Ph.D.
President, Arapahoe Community College