ACC COVID-19 Plan April 30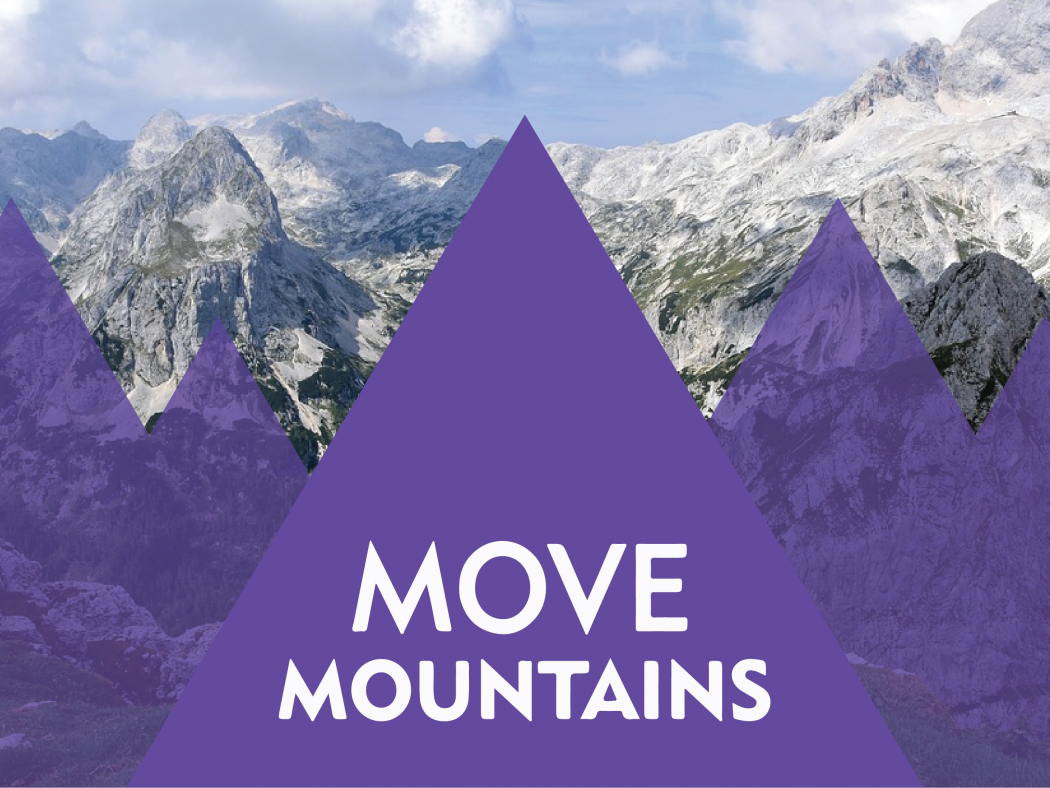 Email communication sent to ACC employees on Thursday, April 30, 2020 by ACC President Diana M. Doyle PhD
Good Evening, Everyone,
I hope this email finds you and your family healthy, safe, and enjoying the lovely spring weather. While all things COVID-19 are still shifting, I'm sure by now you've sustained a doable balance between work and home life. Personally, I've discovered I could use a more comfortable desk chair.
I know many of you are ready to return to campus. I am, too. It's still going to be a while longer, however. After consulting with health experts, state and local executive orders, public health orders by the Colorado Department of Public Health & Environment, CCCS presidents/Chancellor/executive staff, ACC leadership, and my cloudy crystal ball, I have do have some updates for you. Sit back and get comfy, because it's a long one today!
ACC Stay Safer at Home Plan for May:
ACC employees, with a few exceptions, will continue to work remotely through May 30th. Exceptions include: 
those individuals designated as essential employees, and

the CTE programs that have been given authorization by the state to return to campus – Law Enforcement Academy, Emergency Management Services Academy, Medical Lab Technician, Medical Assistant Apprenticeship, and beginning next week Automotive Technology. The Certified Nurses Assistant program will be on allowed on campus starting in June.
Governor's Executive Order regarding higher education institutions:
This week Governor Polis and the Colorado Department of Higher Education released more specific Stay Safer at Home guidelines for higher education institutions. These guidelines are fairly directive and will be guiding ACC decisions. I am sharing the attached slides, taken from the virtual meeting higher education institutions attended earlier this week, as they explicitly outline the requirements. I want you to be informed of the factors that will influence the actions and decisions the ACC leadership and I will be taking into consideration as we move forward and get our campuses ready for your return. 
What does all this mean for ACC?
You can expect several changes when it's time to return to campus. As always, we seek to provide an environment that is conducive to employee and student success and to your safety and health. For instance, furniture in public spaces may be rearranged or removed, and open counters may be altered, to comply with social distancing requirements. Other precautions will be put into place, as well, and there will be employee and student expectations for moving about on campus.
Requirements for employees and students while on campus:
In order to have consistent safety guidelines as a college, and to ensure the wellbeing of our employees and students, ACC will be following the guidelines of the Colorado Department of Public Health & Environment, Public Health Order 20-28. All employees and students are expected to follow the requirements while on any ACC campus. 
Before you may come to campus you must:
Each day take your temperature before leaving your home. If your temperature is over 100.4 you may not come to campus. You should contact your physician or local health department for further instructions.  Also, if you are experiencing any COVID-19 related symptoms, you may not come to campus. You may not return to campus until you are symptom-free and with a temperature below 100.4.

Bring an appropriate personal mask to wear.
While on campus you must:
Wear an appropriate mask when in any public space or when interacting with another person(s).

Practice appropriate social distancing (6ft apart and no more than 10 persons in an office, meeting room or classroom).

Wash your hands regularly.

Report any change in your health to your supervisor (or faculty member for students) and then return home.  
June 1st and beyond:
As mentioned, state and local public health orders and executive orders regarding COVID-19 continue to change as new information is available. While we don't yet know what additional changes will be coming to higher education, it is anticipated that many of these health guidelines and institutional requirements will be in place beyond May 30th. As always, we will keep you and our students informed.
Once again I extend my sincerest appreciation and admiration for all your fine efforts – and sacrifices – to keep ACC vital and dynamic this semester - and going forward into summer. You have made all the difference for our students and colleagues! As for my cloudy crystal ball, I wish it would have told me to get better at-home snacks. 😊  
Peace and be well,
Diana
………………………………………………………….
 
Diana M. Doyle, Ph.D.
President
303.797.5701
diana [dot] doyle [at] arapahoe [dot] edu