ACC – Countdown to Fall 2022 continues with Technology Tools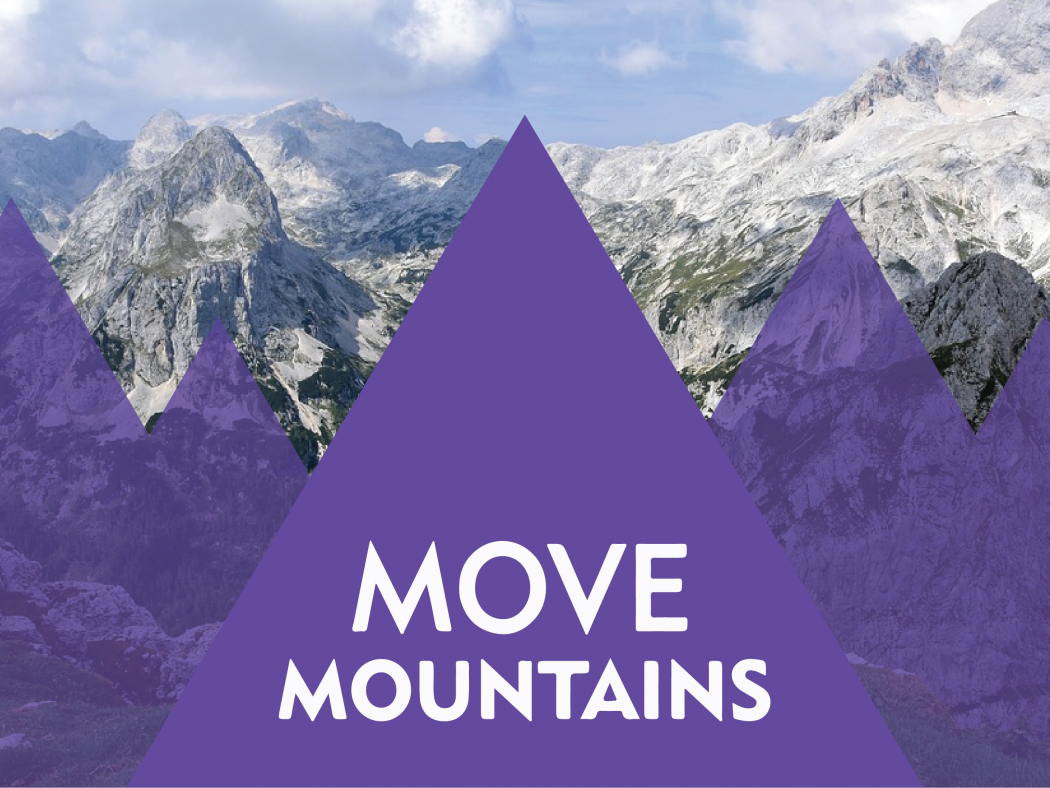 Email sent to ACC Students by Dr. Lisa Matye Edwards, VP of Student Affairs
Hello ACC Pumas!  
You are getting this email because you are enrolled in ACC Fall 2022 courses. I hope you find this Countdown to Fall 2022 information helpful as we approach the start of classes...
ACTION ITEM FOR Today, Wednesday, August 17: Get to know your technology tools and set yourself up for success! 
Previous Action Items 
ACTION ITEM from Monday, August 15: Download the Navigate app and know how to access your ACC email. Please visit this webpage for Monday's email.   
ACTION ITEM from Wednesday morning, August 17: Know how your course will be offered! Do you need to log in and how will that work? Where is your in-person class? Please visit the ACC Fall 2022 website for more details on how fall courses will meet. Please visit this webpage for the email from August 17 (morning). 
Go Pumas! 
Lisa Matye Edwards 
Vice President for Student Affairs