ACC Countdown to Fall 2022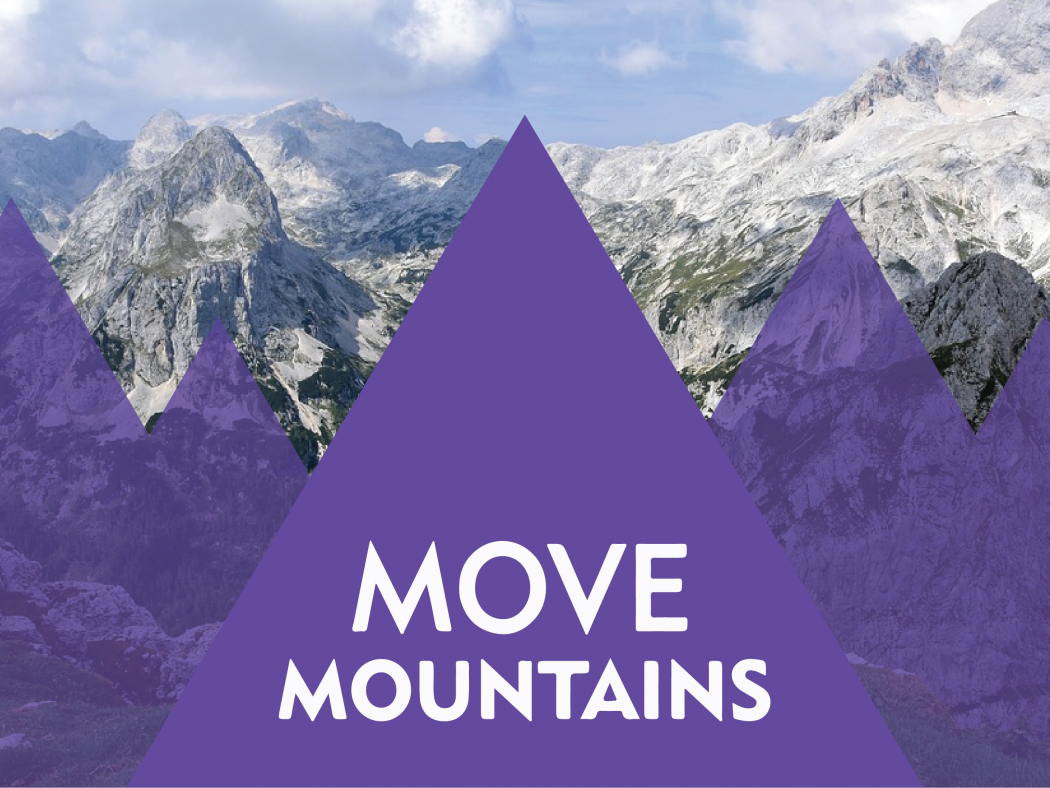 Email sent to ACC Students from Dr. Lisa Matye Edwards, VP of Student Affairs
Hello ACC Students – 
Countdown to the start of ACC's Fall 2022 semester is underway! It is exciting to see so many of you on campus or online getting ready for Fall 2022. Many courses will start the week of August 22 and from now until then, I will be sending you information to hopefully help you have a successful start to your fall semester at ACC. Whether it is your first, second or for some of you, your last semester at ACC, we want you to Move Mountains!
Please continue to monitor the ACC Webpage and your student email for the latest updates. I am including some important updates in this email – please do not hesitate to reach out with questions! 
TOMORROW, TUESDAY, August 16, NO SERVICES VIRTUAL OR IN PERSON 8am until 10am due to an All-College Meeting for employees. Thank you for your understanding as we prepare for Fall 2022. 
---
ACTION ITEM FOR Today: Download the Navigate app and know how to access your ACC email. Please visit the ACC website technology page for instructions for accessing  your email. You can also also visit the Community Colleges of Colorado System (known as CCCS) website for instructions to access email. 
In-person services are available at all ACC campuses. Most ACC services are also available virtually, so there is no need to come to campus if you prefer. In person or virtual, please plan to make an appointment utilizing Navigate or call ahead, as that will allow us to serve you best without additional waiting. Download the Navigate app in the Apple App Store or Google Play Store for on the go appointment scheduling and other resources. 
FALL 2022 Important Information 
Take a minute to check HOW your class will be offered for fall. Any class with a building, room number will have on-campus, in person meetings. Please visit the ACC Fall 2022 website for more details on how fall courses will meet. As we get closer to the first day of classes, or if your family situation has changed, please look for a course that meets your needs. Don't want to come to campus in person or cannot due to your circumstances? Look for the course that meets remotely in real time or online at your convenience (you can tell by the classroom or review the ACC Fall Course Offerings for a full description). 
To view your schedule, please visit myACC. On the Dashboard tab, the second icon has My Schedule. LOOK AT THE ROOM – if the class is remote – it will say REMOTE for the room. ACCOnline or CCCOnline will indicate online and TBD for the time. Classes with a room and a time will meet in person. Review the ACC Fall 2022 Website for specific details. 
Starting August 22, you can select the Course Access icon on the dashboard to access additional course information, including important course links like Zoom or WebEx. This will work for ACC Online courses. CCCOnline courses will open in D2L / Course Access on the first day scheduled for the class.  
Parking passes. You need to purchase a parking pass if you need to park at any campus and may not park in ACC lots without a pass. Enforcement will begin on September 6. Please remember to park in ACC lots (parking and building maps can be found here). Street parking at Littleton campus is not controlled by ACC and may result in City of Littleton tickets if you do not follow the signage on the streets. Visit ACC's Campus Safety web page and select Parking for details on how and where to purchase and pick up your pass.  
Get your materials and books ready for class! 
The ACC Bookstore has options including in person and ship-to home options.  We also have created Step by Step How to Order information to assist students in finding and ordering the books or supplies you need for your class. 
Fall 2022 Classes Start the week of August 22 
Again – please check to see when, how or where your classes will meet. Littleton? Sturm Collaboration Campus or Art & Design? Is your class meeting in person...or will it meet remotely? Some classes start LATER in the semester – double check the START date of your scheduled course. NOT ALL CLASSES START on the week of August 22. 
Thanks ACC Pumas! 
Lisa Matye Edwards 
Vice President of Student Affairs