Journalism and Contemporary Media
Build your career as a storyteller with an Associate of Applied Science degree in Journalism and Contemporary Media from Arapahoe Community College.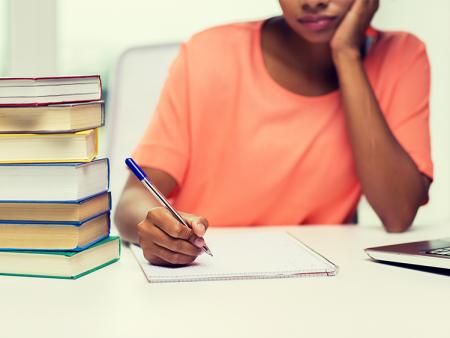 Do you dream of a career telling stories that matter? Our Journalism and Contemporary Media Associate of Applied Science program develops real-world job skills through integration of each class with our online, student-run news publication, the Arapahoe Pinnacle and cutting edge multimedia equipment. You'll build your portfolio and industry relationships throughout the program so that you are prepared to start your career or transfer on and continue your education. We have distinguished faculty that have years of industry experience to share with you. We're ready to help you Move Mountains.
Andrea Mason
Faculty / Coordinator of Journalism and Contemporary Media
English
andrea.mason

[at]

arapahoe.edu
What You'll Learn
You will learn to interview, report, request and analyze official documents, write, edit, take pictures, write captions, and put together audio and video stories in a real-world environment. Many of these skills are transferable to other job markets as well.
CIP 090401 (JCM)
The AAS in Contemporary Journalism prepares students with a broad range of skills for the changing field of journalism and media as well as for careers in reporting, production, public relations, communication, law, lobbying, marketing, etc. Students will receive training in producing publications both in print and online. Journalism students are required to take a course in book publishing or literary magazine, a course where students produce the annual, award-winning Progenitor. In generating stories for The Arapahoe Pinnacle, students combine traditional journalism skills of reporting and editing with digital skills in using wordpress and Adobe in creating, editing, and producing photo, audio, and video.
Admission Requirements
ACCUPLACER sentence skills score of 95+, or equivalent ACT / SAT scores or successful completion of CCR 092/CCR 093/CCR 094 with a grade of 'C' or better to successfully complete JOU courses

Department approval is required in order to transfer in journalism class credit from other institutions.
Program Requirements
General Education Courses (37 credit hours)
Major Courses (23 credit hours)
Job Potential
Journalism is great preparation for any career involving researching, writing, editing, interviewing, persistence, precision, problem solving, time management, collaboration, creativity, and the technical skills of shooting and editing photo, video, and audio. These are valuable skills in most job fields. After you get your AAS in Journalism and Contemporary Media, you'll be prepared for a career as a(n):
Reporter

Public relations professional

Copywriter

Photojournalist

Videojournalist
Journalism Transfer Degree Coming Soon
Looking for a start in the field of Journalism? ACC's Associate of Arts in Journalism is coming soon. Look for more details in March 2020.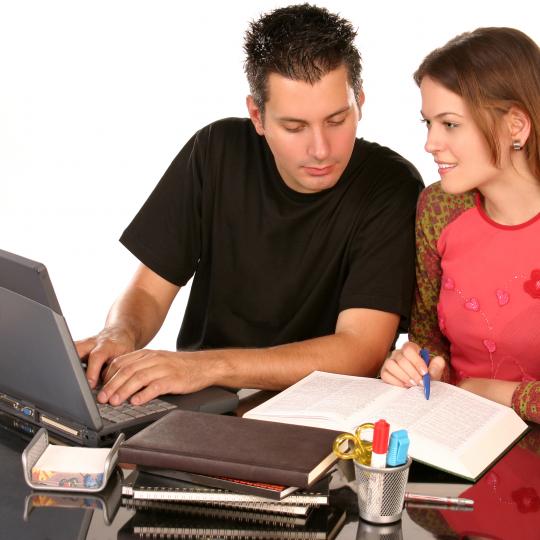 The Arapahoe Pinnacle
The Pinnacle is a real-world opportunity for students and contributing writers to report on ACC and the surrounding community. You can pitch and write stories, interview subjects, experiment with photo, video, and audio equipment, and write and produce a variety of stories. It is the "sandbox" for all the ACC journalism classes, and it is run by the students.