Tasker Earns NBE Scholarship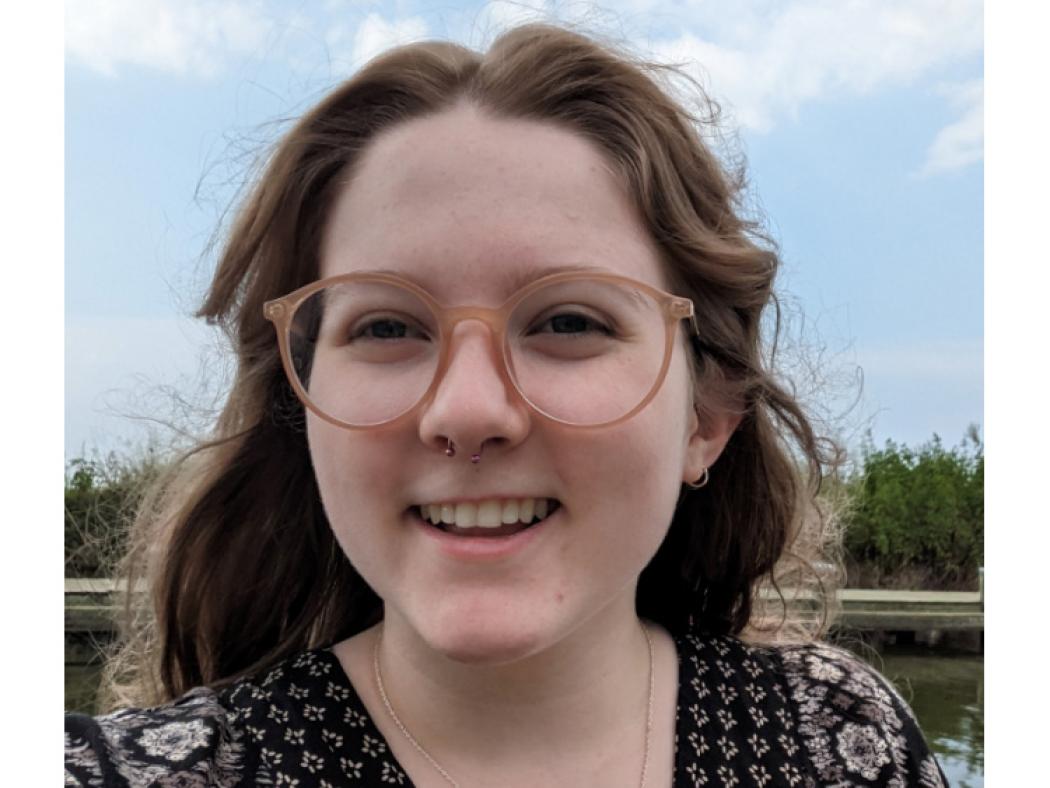 Arapahoe Community College (ACC) Mortuary Science student Cora Tasker is the recipient of one of five Harvey Leavitt, III National Board Examination (NBE) scholarships.
The scholarship allows recipients to sit for the NBE with the examination fee waived ($570 value). The Harvey Leavitt, III scholarship program is open to first-time exam candidates eligible to sit for the NBE within one year of application.
To enter, exam candidates are asked to submit a brief essay. The 2023 topic reflected on the use of the NBE as part of the licensure process to ensure competency within the profession. Applicants were asked to explain why professional standards are important to public protection. Here is Tasker's essay:
During life, we seek out the highest quality of care for ourselves and our loved ones. We want competent doctors who listen to and treat our ailments; we follow knowledgeable religious leaders to fulfill our spiritual needs and we look for the most engaging and uplifting teachers for our children.
Just as we carefully select trained individuals to care for us in life, we want those who care for our communities in death to be properly licensed. Students seeking licensure are presented with commonly faced situations, allowing them to know what to expect, and how to face it. By understanding the circumstances which they will face, students can ask questions, practice different solutions, and understand their mistakes in a safe environment. When we require funeral professionals to be licensed, we set them, and the communities they serve, up for success.
Harvey Hamilton Leavitt, III volunteered on The Conference's National Board Examination Committee for 22 years. He was a dedicated funeral director and embalmer from Wadesboro, North Carolina, where he owned and operated Leavitt Funeral Home, established in 1914, as a third-generation funeral practitioner. Harvey defined professionalism, was an eternal optimist and his volunteer spirit was contagious. He will be remembered for his honesty, integrity and generosity of time and talent. In 2023, the board of directors officially named the National Board Examination Scholarship program in his memory.
The International Conference of Funeral Service Examining Boards is headquartered in Fayetteville, Arkansas. Founded in 1904, the membership of The Conference is composed of funeral service licensing boards and regulatory agencies throughout the U.S. and Canada.