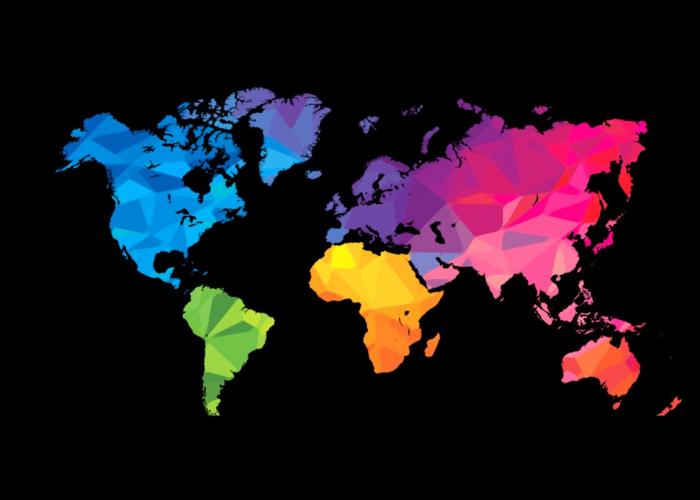 Join ACC language students and teachers on a virtual journey to several corners of the world. Explore, learn, and enjoy aspects of the American Sign Language,  Japanese, and Spanish cultures. Have a taste of their cuisine! Let us be your guide!
Summit Room – M1900
Littleton Campus
This event is brought to you by ACC's World Languages Program and Student Life Office.
For information and accommodations, contact Dan Balski.