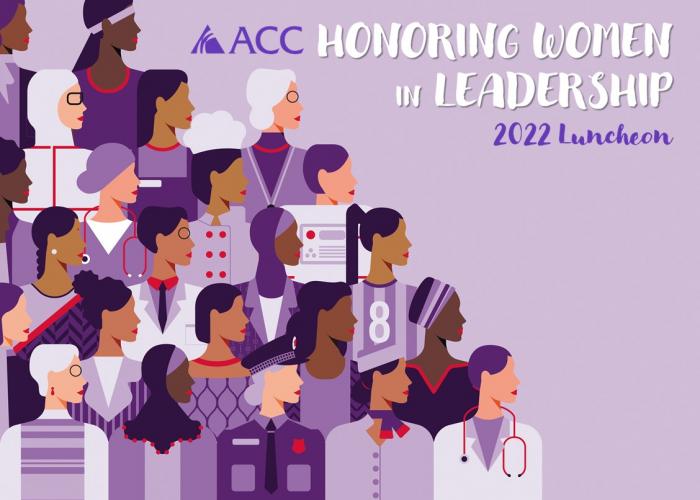 As part of Women's History Month, join us for an hour of dining, networking, learning, and being inspired as we listen and share our experiences with one another during our Honoring Women in Leadership Luncheon on March 30 at noon in the Summit Room (M1900, Littleton Campus).
Hear from and ask questions to a panel of special guests making a positive impact in our community:
Lauren Y. Casteel, President of the Women's Foundation of Colorado

Sophia Meharena, D.O., a primary care pediatrician with a focus on serving diverse patients and families with limited resources

Heather Greenwood, Owner and Co-founder of GraceFull Café and the GraceFull Foundation. 
Lunch is free! Come as you are and enjoy –all are welcome!
This event is sponsored by ACC's Inclusive Excellence Council (IEC) and Student Life Office.
For information and accommodations, contact Becca Terpstra, rebecca [dot] terpstra [at] arapahoe [dot] edu, 303.797.5984.