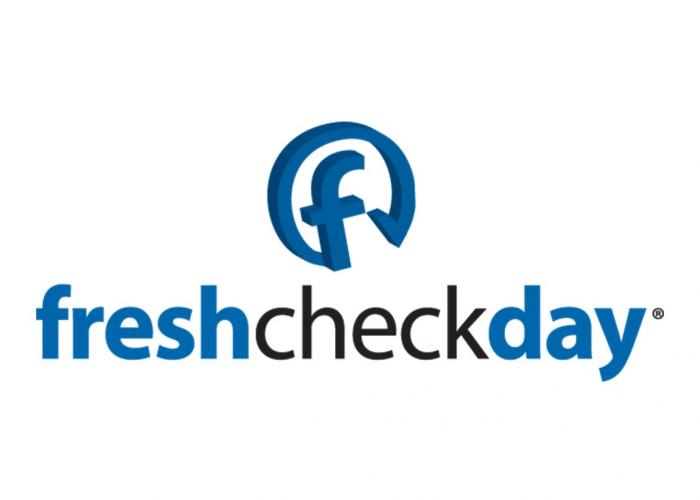 Fresh Check Day is an uplifting mental health promotion and suicide prevention event that includes interactive booths, peer-to-peer messaging, free food, entertainment, and exciting prizes and giveaways. Join us for Fresh Check Day on October 13 from 10am - 3pm in the 2nd Floor Student Lounge and Atrium on the Littleton Campus.
Fresh Check Day aims to create an approachable and hopeful atmosphere where students are encouraged to engage in dialogue about mental health and helps to build a bridge between students and the mental health resources available on campus, in the community, and nationally.
No RSVP required.
Fresh Check Day is the signature program of the Jordan Porco Foundation.
Looking for mental health resources at ACC? Check out our free mental health counseling info on the Dean of Students webpage.
For information and accommodations, contact Dan Balski, dan [dot] balski [at] arapahoe [dot] edu, 303.797.5667