TRIO SSS: Estes Park Team Building Experience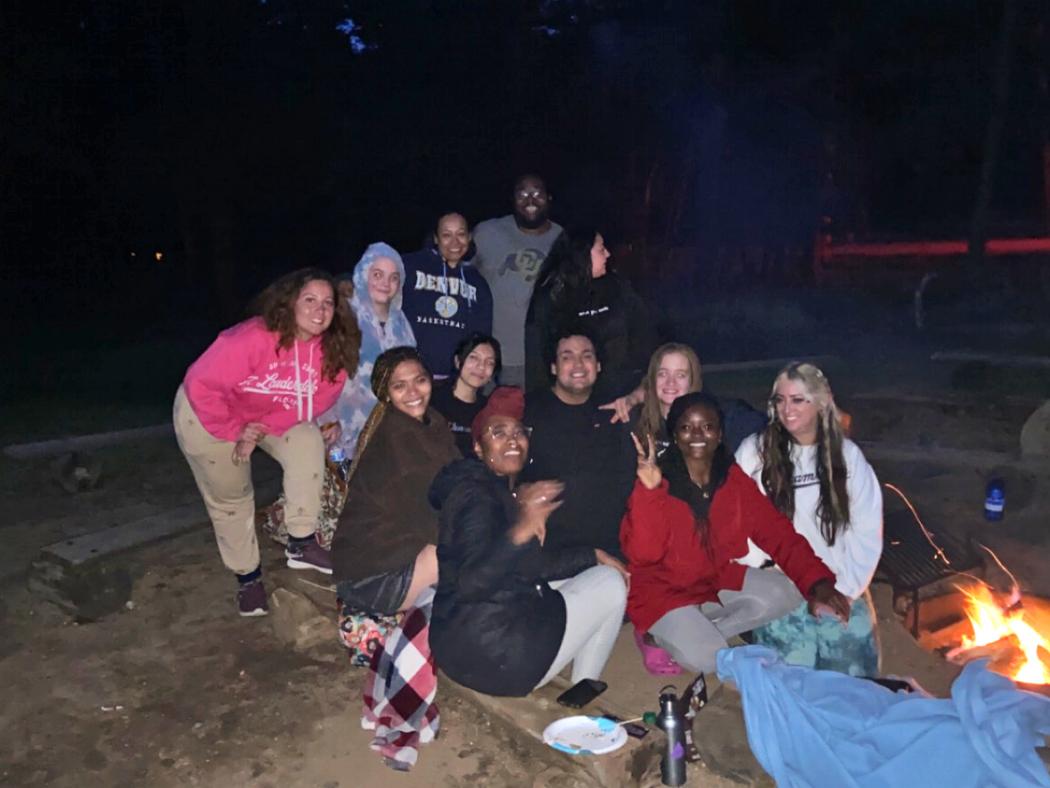 Recently, I was lucky enough to go on the TRIO Estes Park Trip, and it being the best decision I have ever made. We left ACC around 10:30am and headed straight to CU Boulder. We were shown the areas of the campus that fit our majors. I was shown the Journalism area and been told fun facts about the campus. For example, there is a building on the campus called the "Old main" that is as old as Colorado. Learning this on the tour was so fun and knowing more about the college. Learning about how my support system would still be here once I transferred it was very helpful to hear.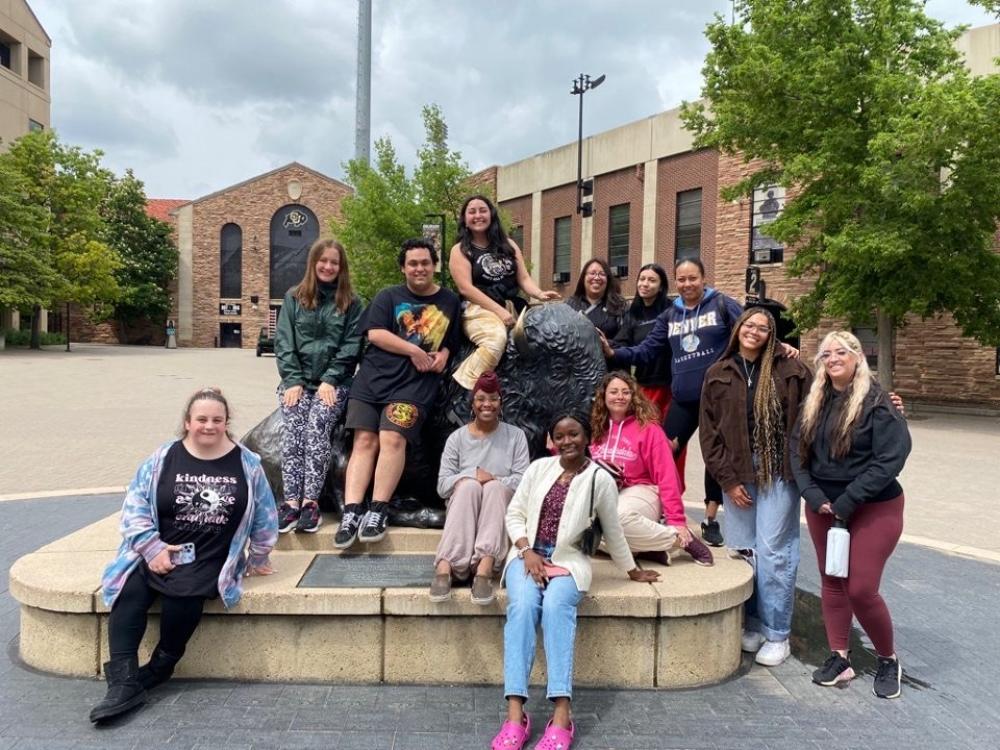 This experience showed us why college is so important and why we deserve to go to a 4-year college. We had a meeting with the TRIO SSS in CU Boulder. Seeing the campus has a sense of community really made the campus so small in my eyes. And everyone there made the whole experience amazing.
After that we went to Estes Park. Once we went to the park and got rested in, we did some community building. I really loved that we did this first because I was so nervous to be there with strangers and I wouldn't be able to connect with everyone there. But we made a little tiny family there.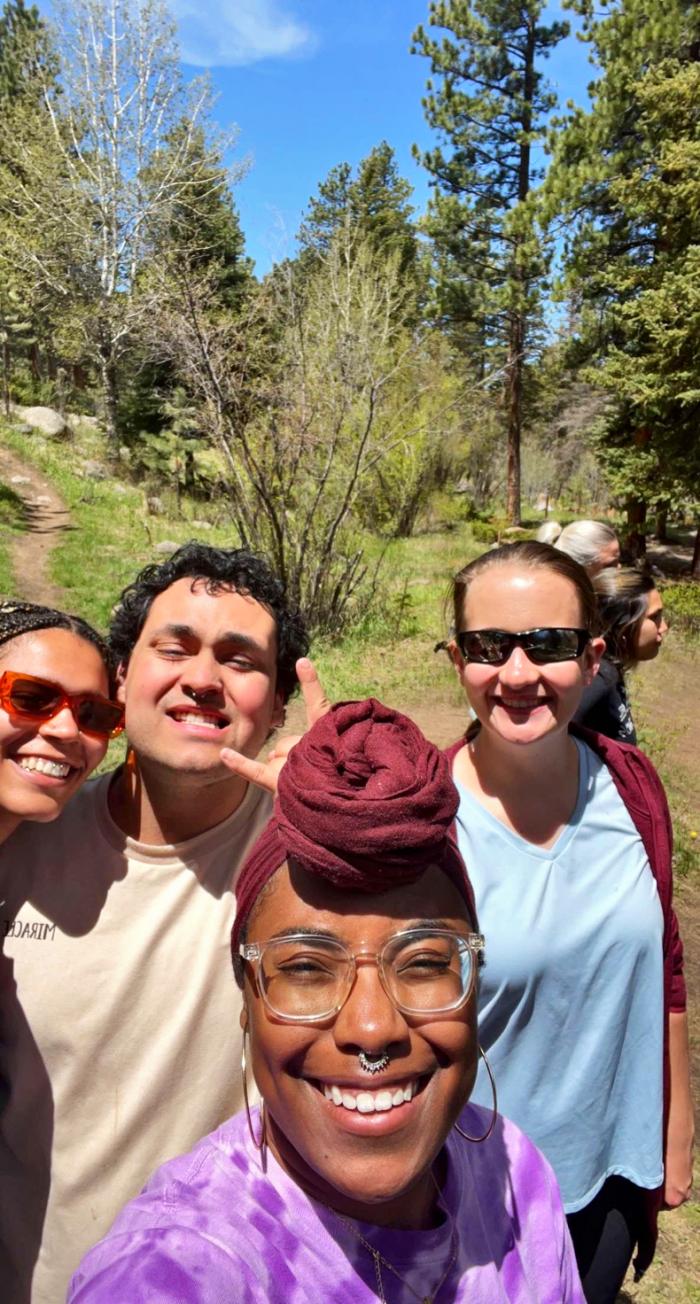 One of the other participants, Habiba Hissien said, "I felt connected to almost everyone as the time went by, from the activities to the team bonding plays that occurred on the trip." I believed that the community building and the activities that we did throughout the duration of the trip was helpful to spark knowledge about each other.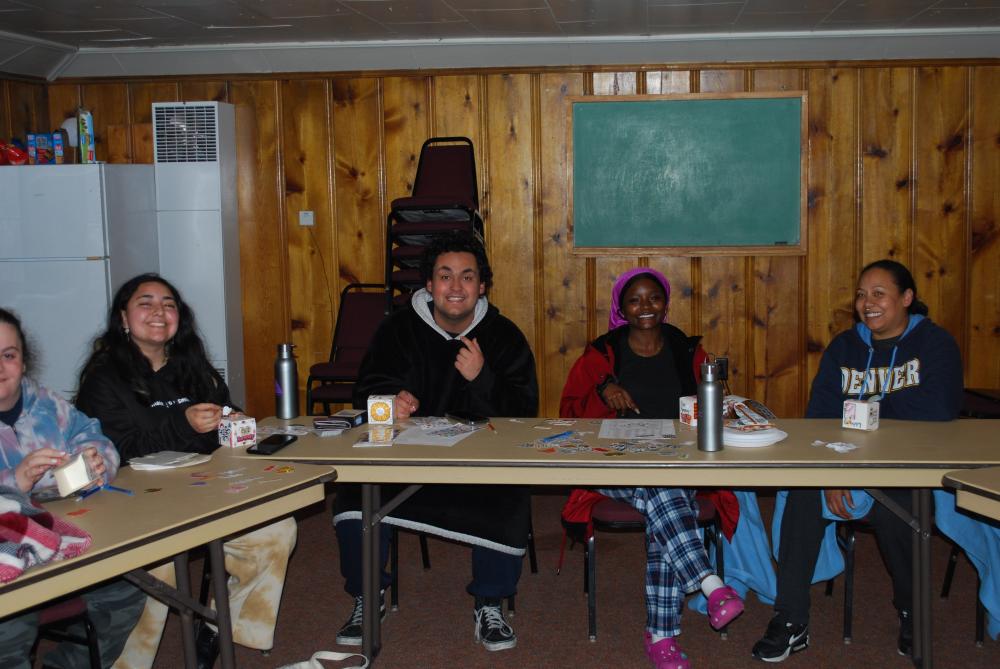 The second day we had breakfast and played basketball and just really explored the park. We went on a couple of other events, like horseback riding, archery, low ropes course and throughout this we all bonded and have our own little one-on-one session and felt even more like family. We were all super grateful to have this opportunity and we gave thanks to our TRIO advisors.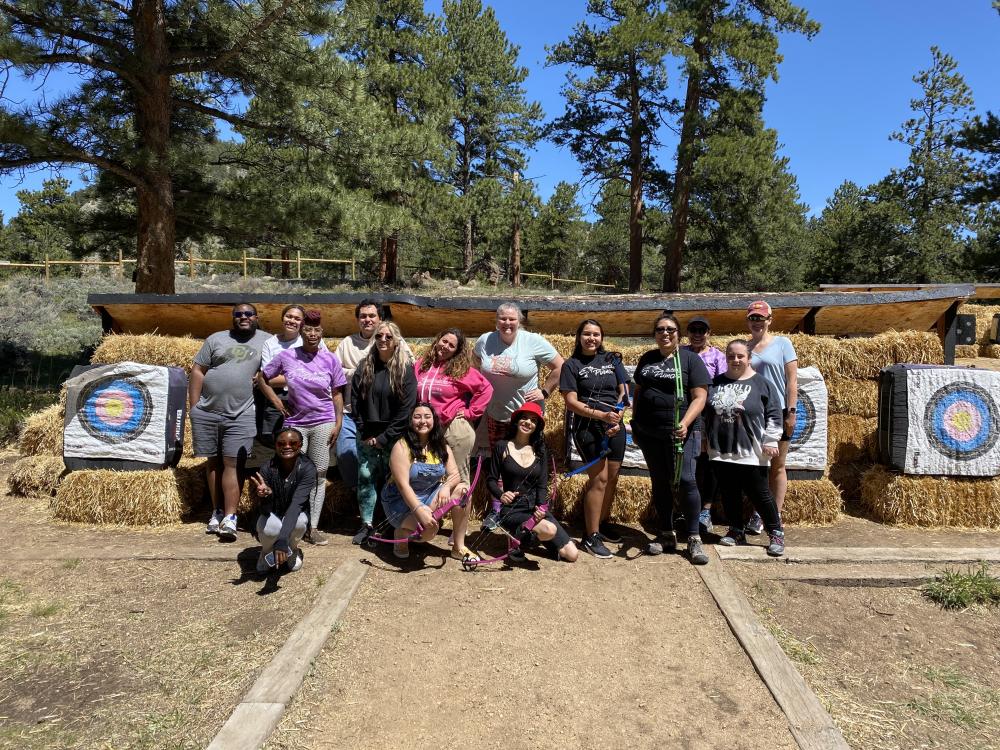 We ended the trip with a campfire session where we played charades, listened to music, laughed, and genuinely had a good time. Hallie is one of our students who participated, and she had this to say, "TRIO is hands down the most supportive and inclusive program I've had the pleasure of being apart. The TRIO Estes Park camping trip was a life changing experience for me. The environment and students and staff apart of it allowed a safe space for me to get out of my comfort zone and be vulnerable. I'm beyond thankful for TRIO and the opportunities given by TRIO." We were able to feel vulnerable and feel heard and it was very moving to know that we are not alone on this campus.
---
If you would like to learn more about TRIO Student Support Services and if the program is right for you, visit the TRIO webpage.