Strengthening Student Success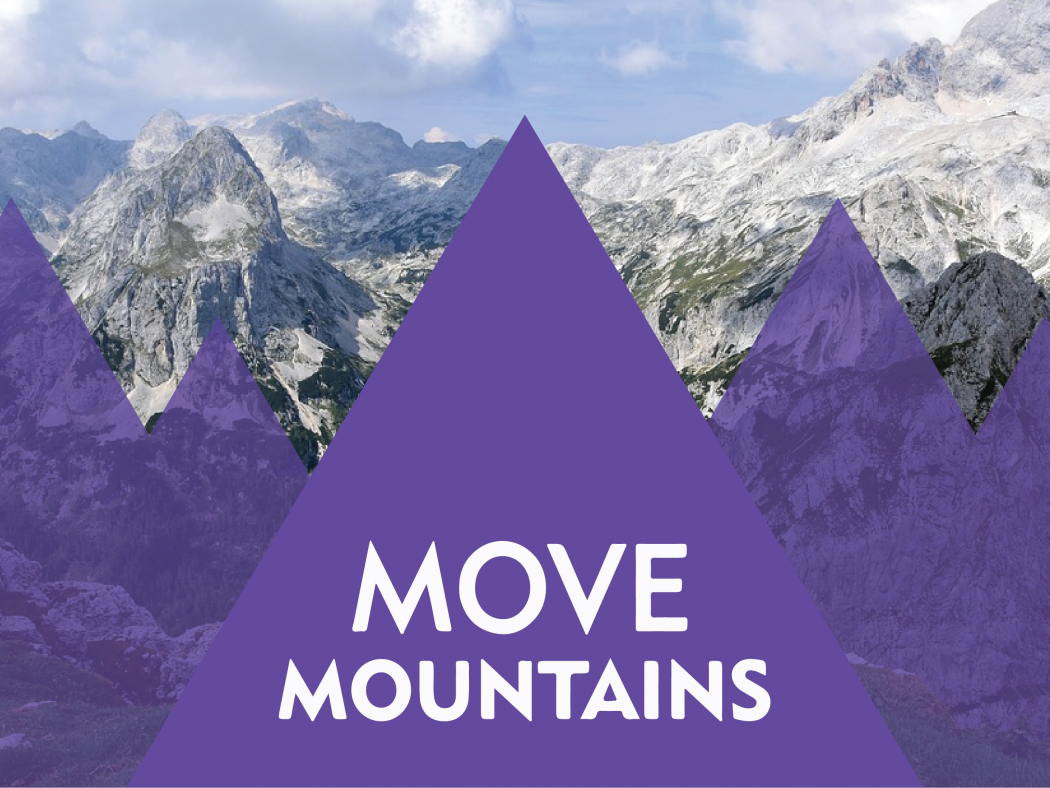 As the semesters and years move forward, it appears that student needs increase. More and more often, instructors are addressing learning issues beyond direct course content. I would like to take one teaching strategy, and use that as an example of how to better work with today's student. A promising teaching strategy connects to the benefits of reading fiction. The following was taken from Educational Technology and Mobile Learning, April 7, 2014:
Recent neuro-scientific research posted in the New York Times reveals that reading stories with detailed descriptions and complicated plots written in an evocative and emotional language full of metaphors and other figures of speech does stimulate the brain and even change how we react in life. Researchers from Emory University discovered, through a series of brain scans done on a number of subjects that brains respond differently to metaphors. For instance, when subjects read a metaphor that involved texture, the sensory cortex (that part of the brain responsible for perceiving texture through touch) became active.
In two other studies published in 2006 and 2009, Drs. Oatley and Mar found that "individuals who frequently read fiction seem to be better able to understand other people, empathize with them, and see the world from their perspective." I am a Learning Disabilities Specialist. The research cited above was posted by Lindamood-Bell in December 2014; Lindamood-Bell is an agency that works with children and adults with learning disabilities (LD).
Whether you have a student with a learning disability, any disability, or no disability, this teaching strategy of using metaphors and other figures of speech is beneficial for all. Regardless of the content you teach, this instructional technique can be used in most courses. Stronger students become more successful students, which creates an improvement in classroom climate! And for those working within ACC but not in the classroom, metaphorical language can be added into a conversation with a student. Just watch their thinking enlarge. Interested in knowing more about learning issues? Please view this brief LD Podcast that is housed on ACC's website.