Get Your AAS Degree in Commercial Photography at ACC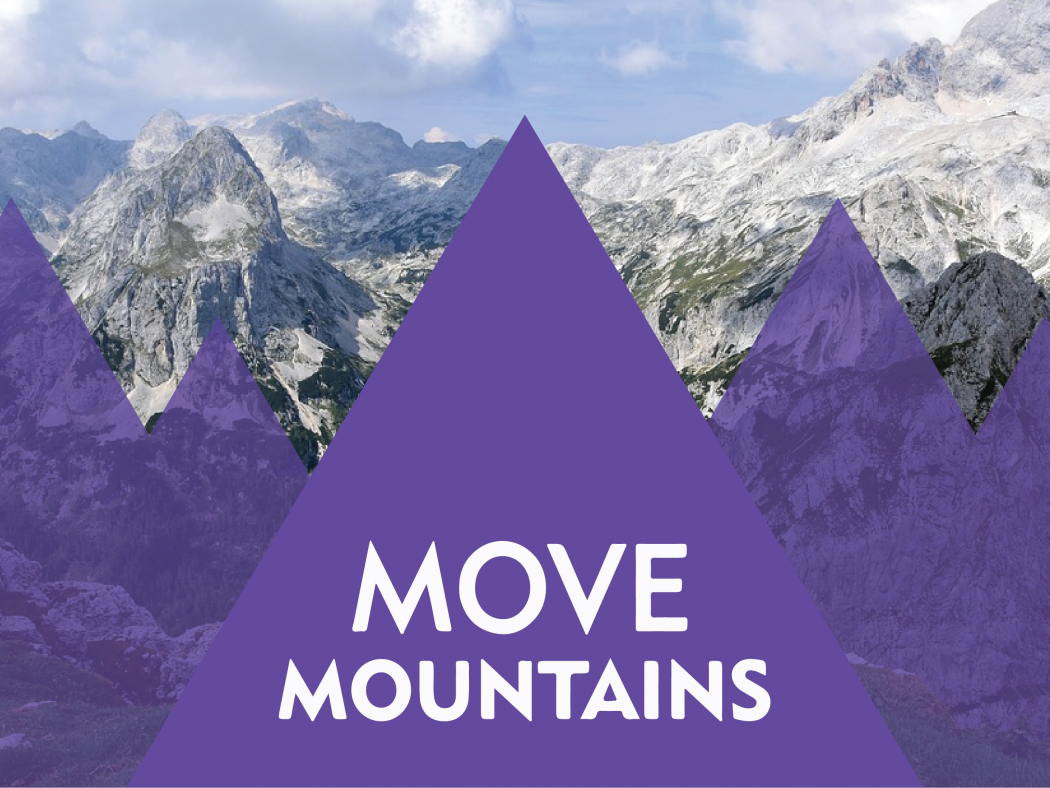 Here is some exciting news-ACC will be offering an AAS degree in Commercial Photography starting Fall of 2017. This program is designed for creative individuals who want to learn the skills necessary to have a rewarding career as a commercial photographer. If you love taking pictures but want to go further, this is your chance to learn to make photographs. We want you to tap into your artistic self, but we are not about cranking out starving artists. Our curriculum has the courses that will enable you to learn the skills necessary to have a long and satisfying career as a working commercial photographer.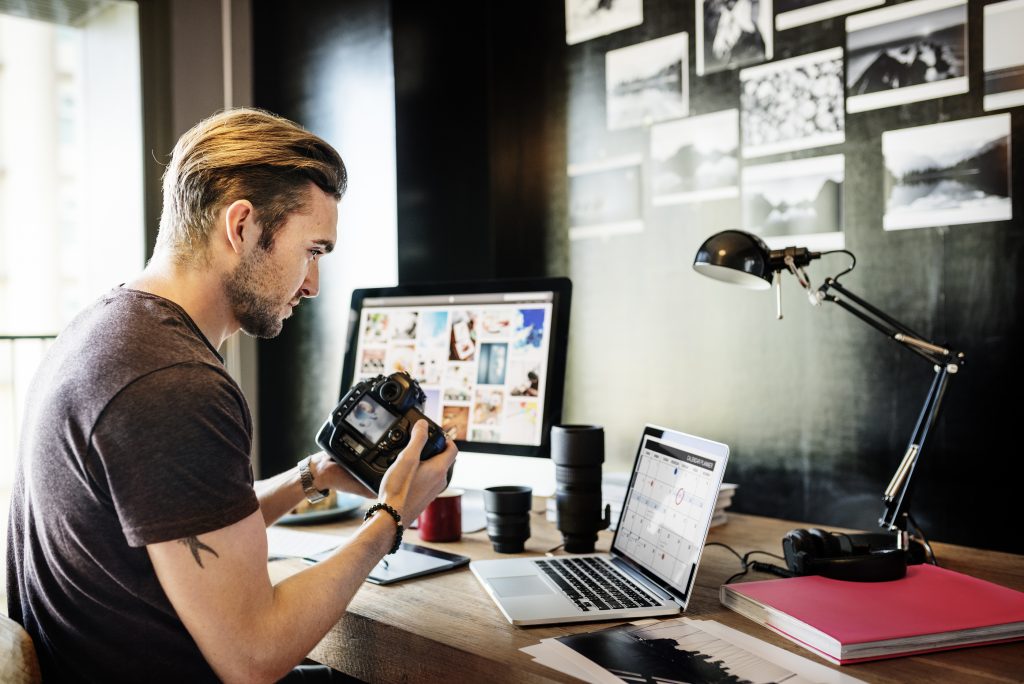 Students gain a strong foundation in all the technical aspects of photography including exposure, lighting, composition, color theory, printing, video, and more. This program is balanced between the technical and the aesthetic skills necessary to make compelling images. There is balance between traditional and digital image making and balance between the art and business of commercial photography. Our mission is to help students enter their photographic specialty with all the skills they will need to be successful. Specialties in the industry include consumer wedding and portrait photography, commercial advertising, corporate/industrial, and editorial/stock photography, photojournalism, fashion, architecture, automotive, sports, and nature/wildlife photography to name a few. There are opportunities to be a freelance photographer running your own business or working as a staff photographer for a business or corporation. There are a myriad of choices and we will help you discover which one is right for you.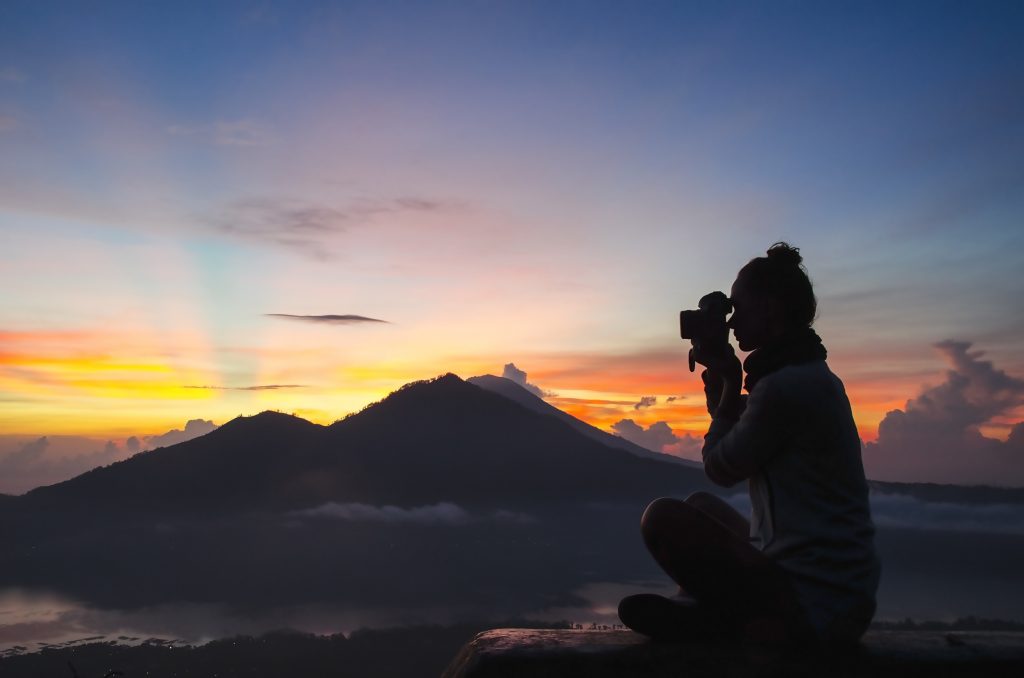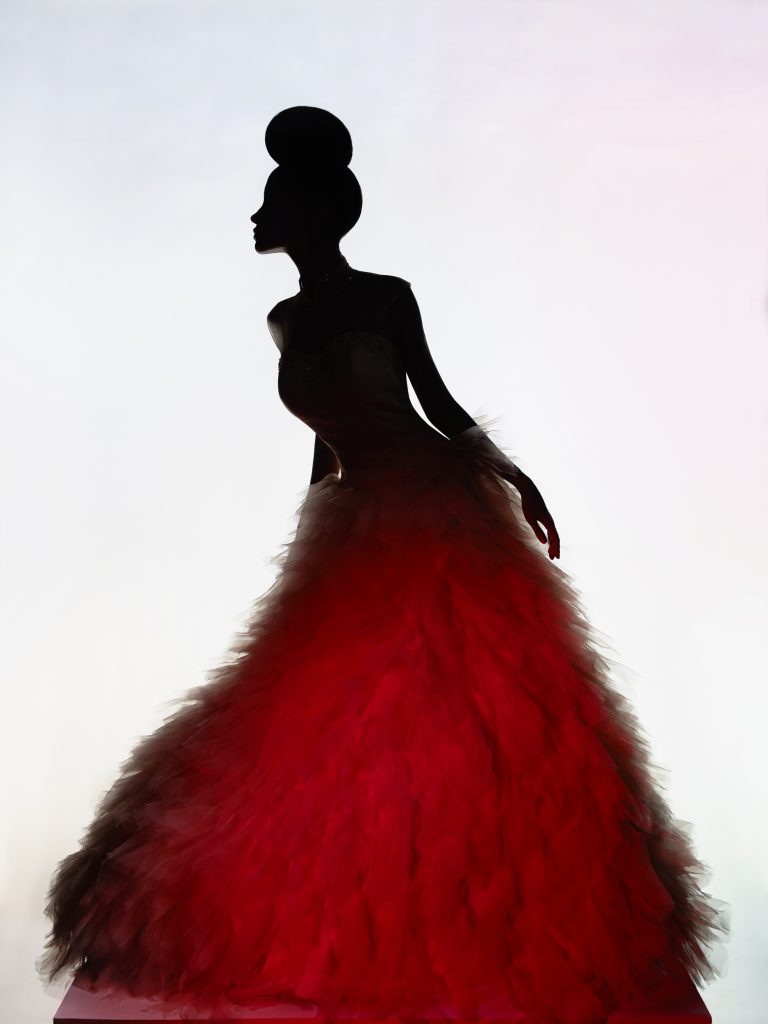 The instructors heading the Commercial Photography Program have over fifty years of teaching experience and as professional photographers. Your instructors will be working professionals at the top of their fields and they will be teaching what they know. They bring their expertise into the classroom and share what is currently happening in the industry.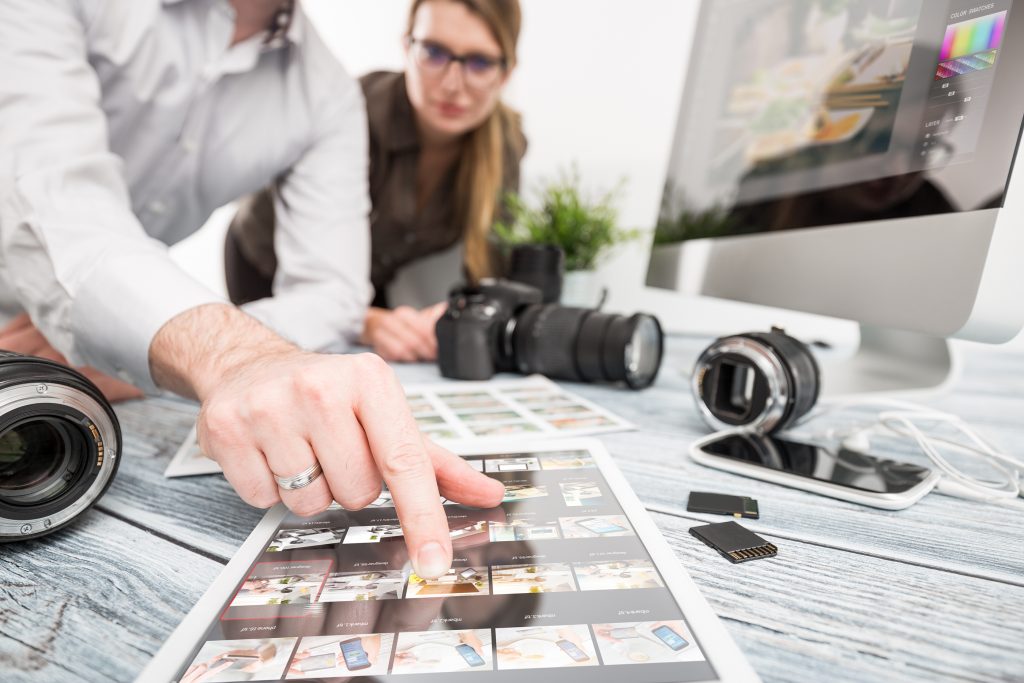 Now for the best news, this program doesn't cost tens of thousands of dollars like the private college options available in the area. Imagine graduating with a manageable amount of student debt, or being able to pay as you go with the help of financial aid. Instead of writing a whopping check each month to pay off debt, you will be able to take that money and invest it into your business! If all of this sounds exciting, find out more about starting this fall by contacting us. We are happy to answer any questions you might have. Your opportunity to have a rewarding creative career as a commercial photographer is available at ACC.