Earn your Bachelor's Degree in Emergency Service Administration at ACC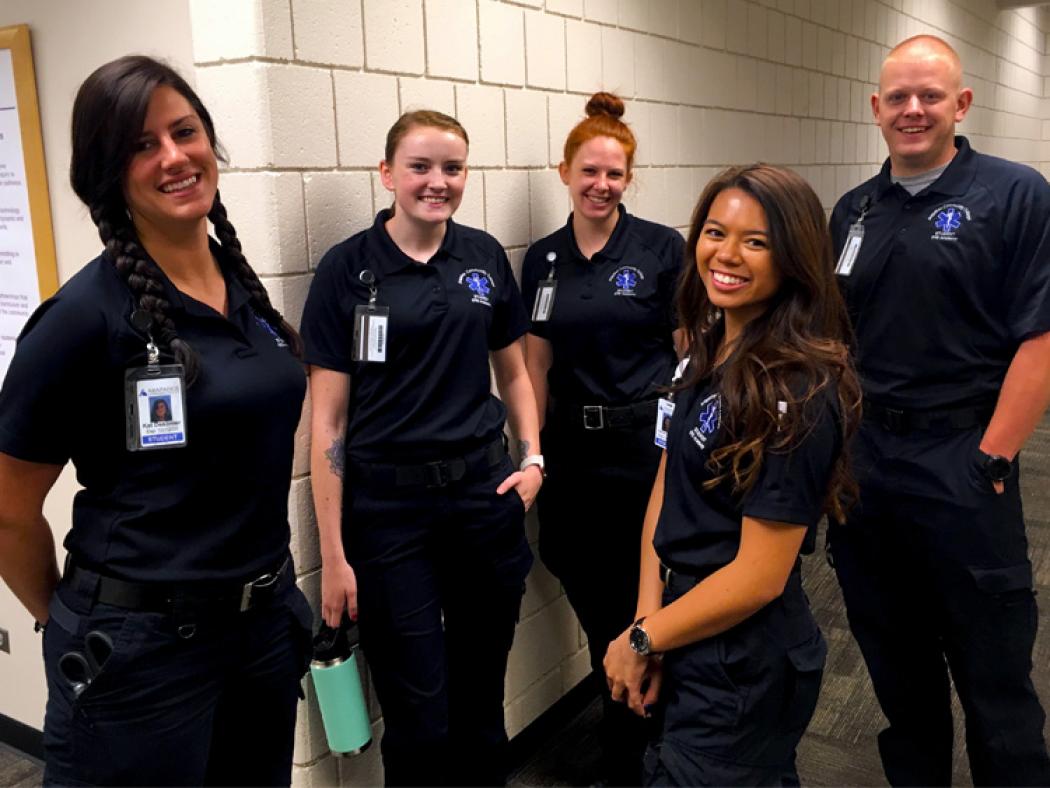 Emergency service is a growing and dynamic career path with a wide range of opportunities. Now, more than ever, we need knowledgeable and prepared emergency professionals to serve our communities during their most vulnerable times. At Arapahoe Community College, you can earn a bachelor's degree that will train you to lead in crisis situations and rise through the ranks of the emergency services profession.
Our bachelor of applied science (BAS) degree in Emergency Service Administration (ESA) delivers the knowledge and training you need to expand your career opportunities in fire, law enforcement, paramedicine, emergency planning and management, criminal justice, disaster management and recovery, public health, crisis communications, and even the private sector. The BAS builds upon your associate degree (60 credits) in an emergency services discipline, so you can begin the program as a college junior and complete your degree at the community college tuition rate.
Balancing life, coursework, and a career in first response is common for ESA students. Our innovative, accredited, two-year program is taken in its entirety via remote learning, with leadership-based instruction by faculty and instructors representing the broad field of emergency services in Colorado. When you graduate, you'll have valuable training and insight for protecting the public, practicing thoughtful leadership, and keeping your community safe before, during, and after an emergency.
"The importance of effective emergency administration is very evident right now," said Courtney Kuntz, Director of BAS and Human Services at ACC. "Our ESA program was developed to meet real-world needs after consulting with experts in Homeland Security, law enforcement, public health, fire, EMS, and criminal justice. We investigate global issues and apply best practices to emergency situations. We simulate preparedness, response, and recovery scenarios that require multi-agency collaboration and coordination, and students collect and analyze data to develop solutions for both ethical and legal issues."
Take your emergency services career to the next level with the BAS degree in Emergency Service Administration at ACC. Contact courtney [dot] kuntz [at] arapahoe [dot] edu / 303.797.5247 or visit our Emergency Service Administration page.